Main Street Fellows AmeriCorps Program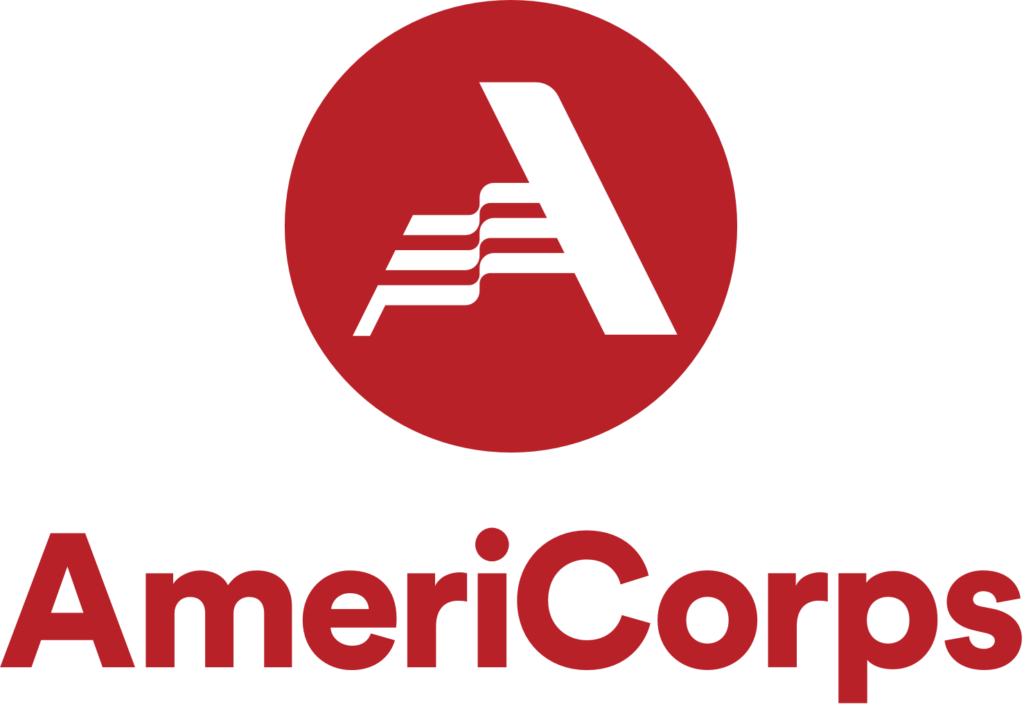 The Main Street Fellows AmeriCorps Program is a one-year placement that provides a unique opportunity for Fellows to apply their skills and gain real-life, place-based experience helping to increase equity, local resilience, and social capital. Main Street Fellows work directly with host organizations on high-priority, community-identified projects, while also contributing their own interests and energy to those communities. The Fellows serve as a part of Maine's robust network of AmeriCorps volunteers.

The Main Street Fellows Program is staffed by: Adam Burk, Program Director,
aburk@mdf.org and Joanna Crispe, Program Coordinator, jcrispe@mdf.org.
Main Street Fellows Program Committee
The Main Street Fellows AmeriCorps Program is managed with the critical insight and support of a volunteer Program Committee. Committee members include:

Kaylyn O'Brien – WEX (Committee Chair)
Martha Bentley – Maine Department of Economic and Community Development
Cary Tyson – Portland Downtown
Molly Siegel – Alumna, Americorps and Island Fellows
Michael G. Hall – Augusta Downtown Alliance
Pious Ali – Portland Empowered
Anne Ball – Maine Downtown Center (Ex Officio)
Meet the 2020-21 Main Street Fellows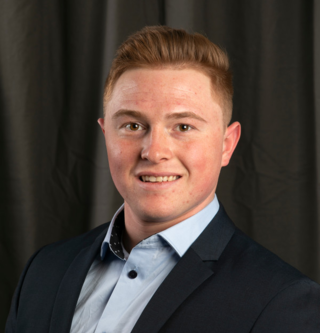 Eliot List is a 2019 graduate of Franklin & Marshall college with a B.A. in International Studies and Spanish. Born in Rumford and raised in nearby Bethel, Maine, Eliot has always held his home state near to his heart and is excited to once again have the opportunity to live and work in Maine. As a Main Street Fellow, Eliot is looking forward to engaging with members of the Skowhegan community to identify ways to grow out of the pandemic stronger and more resilient than before. Prior to his service with the Main Street Fellow Program, Eliot worked as a consultant at The Beacon Group, a growth strategy consulting firm in Portland, Maine. In addition to his time as a consultant, Eliot spent a year as an English teacher in Italy. Following his service, Eliot is looking forward to undertaking a Fulbright English teaching assistantship in Colombia. Outside of work, Eliot is a lover of all sports active and outdoors. In the winter you can find him dogsledding, camping, skiing or in search of the next adventure!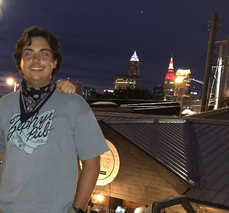 Nicholas Adams is a 2020 Master's of economics graduate from Kent State University. Throughout his time at Kent State his research focused on economic inequality in America. Among a long list of internships worked throughout his academic career, most recently he worked as a fellow for a Cleveland nonprofit serving small businesses in Northeast Ohio as an independent consultant. Nick has a passion for helping others and serving his community. In his free time he enjoys reading, hiking, golfing, cooking, hammocking and studying Italian. Working in the Main Street Fellows Program will give Nick the opportunity to serve others while using the skills he gained from his masters degree. This program is exactly what he pictured a dream job to be when he started his economics course work.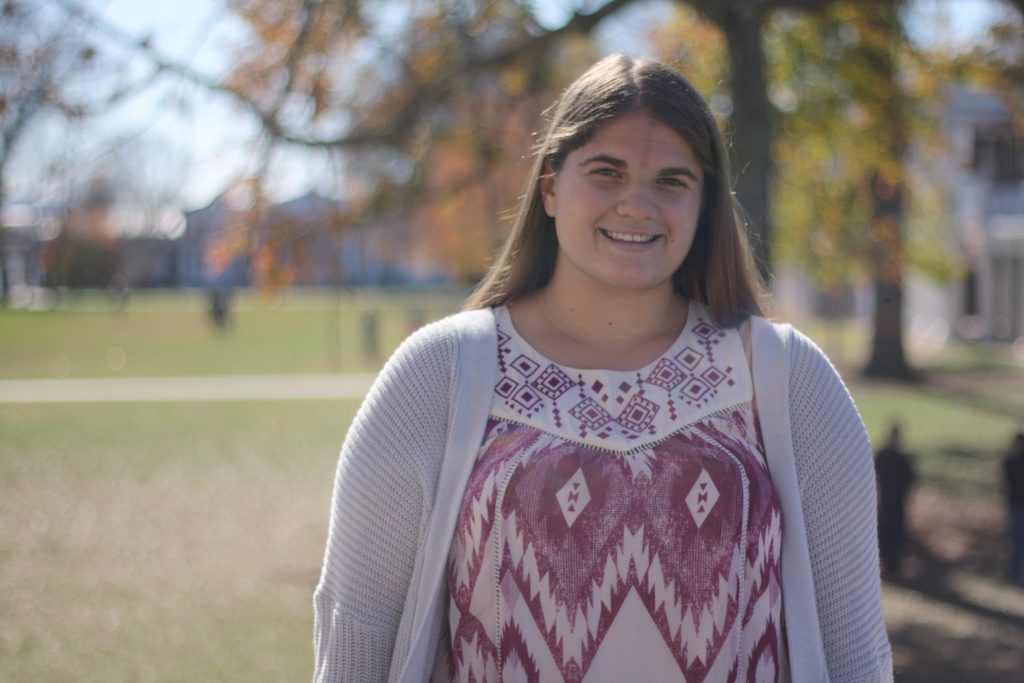 Maggie Hirshland is a recent graduate from the University of Virginia, where she double majored in Public Policy and Youth & Social Innovation. Her academic, professional and extracurricular interests converge at the intersection of social policy, research, and practice. Over the past few years she has had the opportunity to serve as a Research Assistant at the EdPolicyWorks Lab, where she explored the effectiveness of virtual reality classroom simulations on teacher preparation, and at the Thriving Cities Lab, where she helped develop a Field Guide for Urban University Community Partnerships. She has also held positions at the XQ Institute, a non profit dedicated to rethinking high schools, as a Strategy & Engagement Intern, and at the Office of Boston City Councilor Andrea Campbell, as a Policy & Constituent Services Intern. Maggie is interested in learning about and participating in community engaged and people centered approaches to community development, and is excited for the opportunity to further develop and hone these skills through service in the Main Street Fellows Program. Originally from Needham, Massachusetts, Maggie is excited to be returning to New England to explore and get to know the Rockland and greater mid-coast Maine region!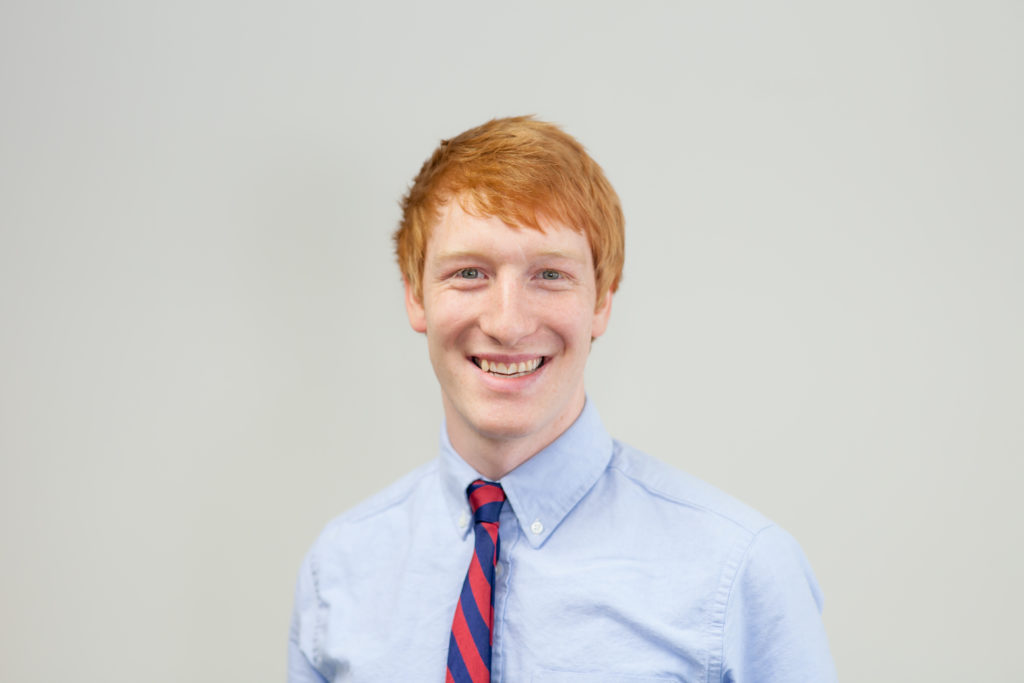 Nat Blackford grew up in the woods and waters of Maine and has always felt lucky to live here. He has a Joint BA in Environmental Studies and Anthropology from Middlebury College and a Graduate Certificate in Applied GIS from the University of Southern Maine. His work background is in energy efficiency and environmental education. When he's not working, he can often be found gardening, reading, or going for a hike. He's really excited to help Maine communities share best practices and learn from each other as we all work through the Covid-19 pandemic.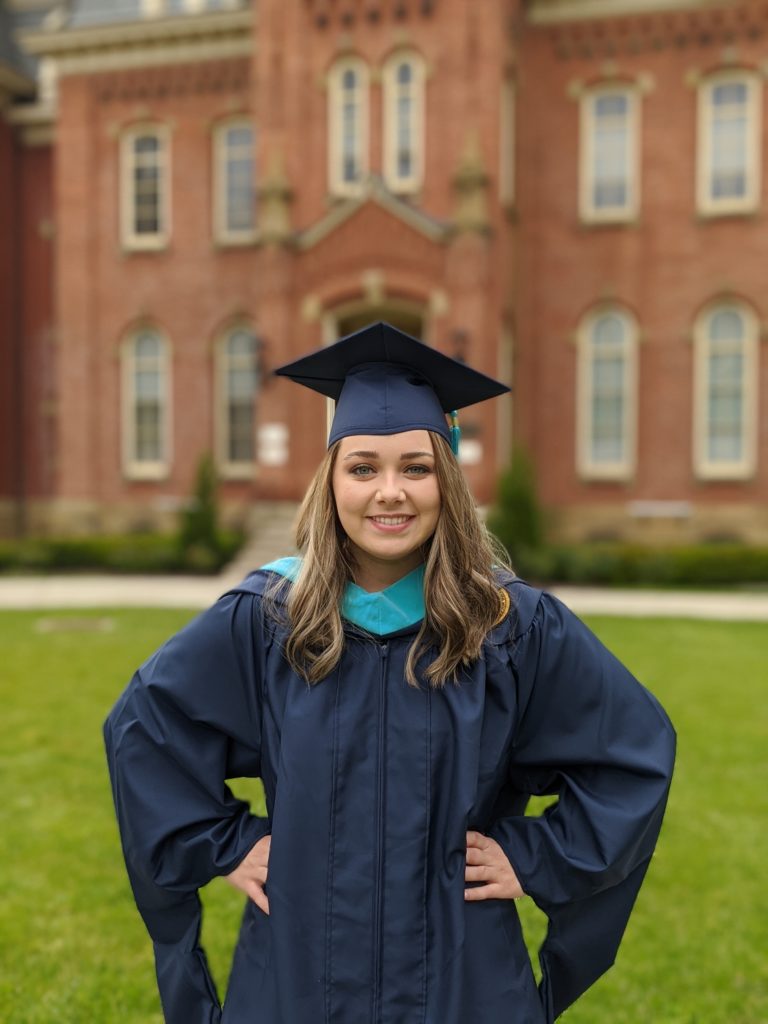 Perri Williams is a 22 year-old recent graduate of WVU's MPA program. She is a native West Virginian with a passion for community development and outreach work, which she's looking forward to utilizing during her placement in Gardiner, Maine. Outside of work you can find her enjoying the outdoors, trying a new restaurant, or catching up on her favorite podcast.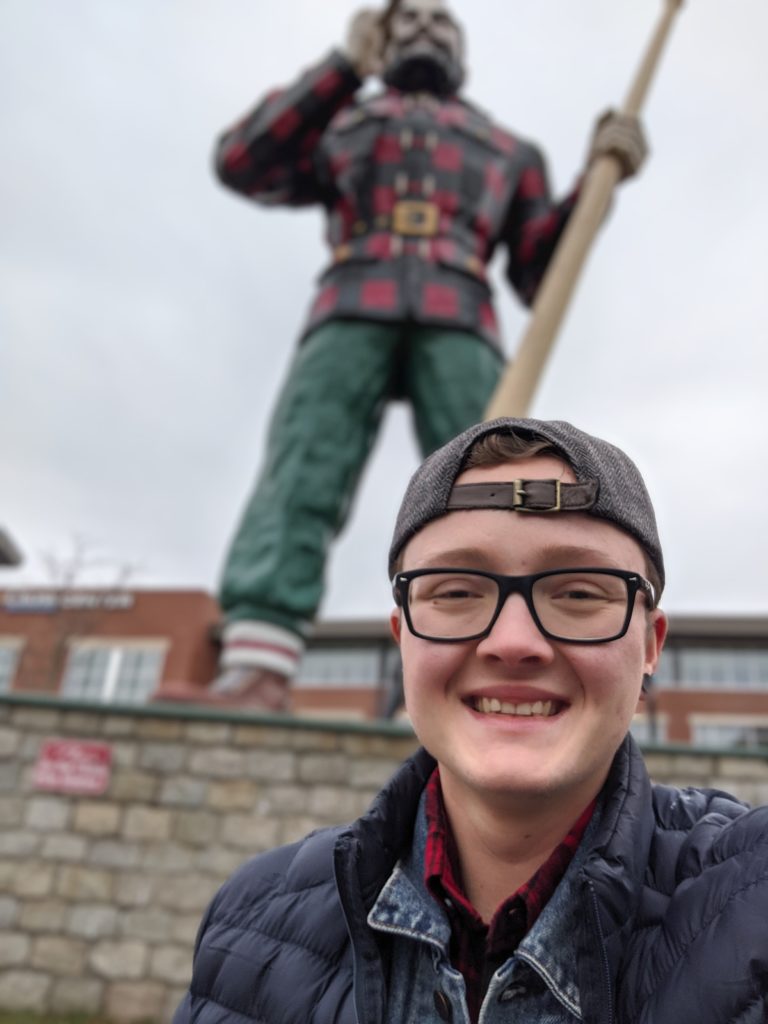 Sam Perry is pursuing graduate studies through USM's Masters of Leadership program. Previously, Sam has held positions in Student Affairs, LGBTQ+ advocacy, and food service where he has worked with a diverse array of communities and developed skills he looks forward to bringing to the Biddeford community. Growing up, he watched a struggling city nearby evolve to where it flourishes today. Sam believes Biddeford can and should have the same. He believes with the combined forces of the digital age and global pandemic, community building is important now more than ever. When he is not working or studying, Sam can be found cooking, traveling, watching the Bruins game, or attending to one of his many side projects.