Main Street Fellows AmeriCorps Program
Building capacity in our Main Street and Affiliate communities
The Main Street Fellows AmeriCorps Program is a one-year placement that provides a unique opportunity for Fellows to apply their skills and gain real-life, place-based experience helping to increase equity, local resilience, and social capital. Main Street Fellows work directly with host organizations on high-priority, community-identified projects, while also contributing their own interests and energy to those communities. The Fellows serve as a part of Maine's robust network of AmeriCorps volunteers.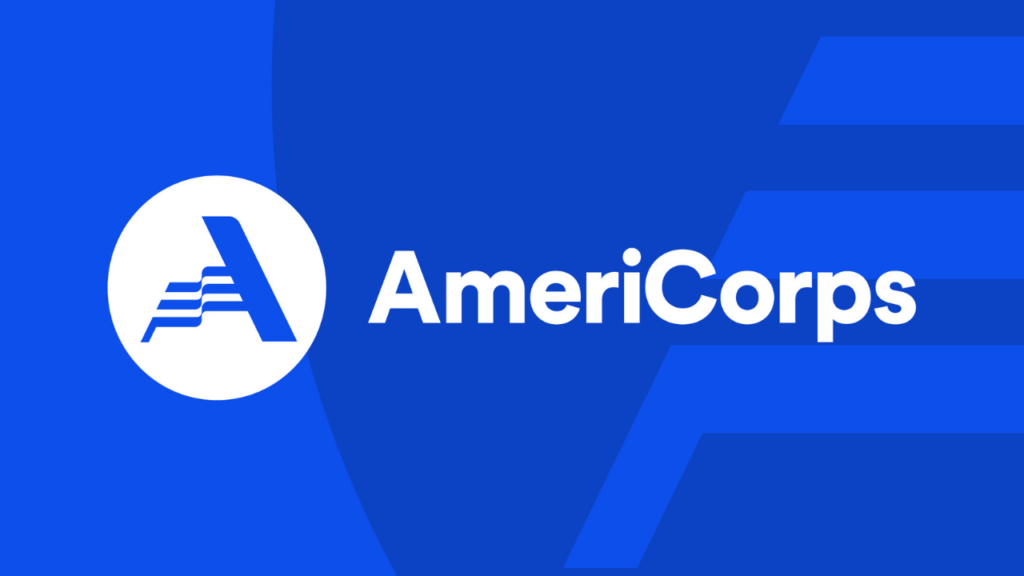 If you have questions about the Main Street Fellows Program please contact Anne Ball at aball@mdf.org. For recruitment related questions contact Perri Williams at pwilliams@mdf.org.
Meet the 2021-22 Main Street Fellows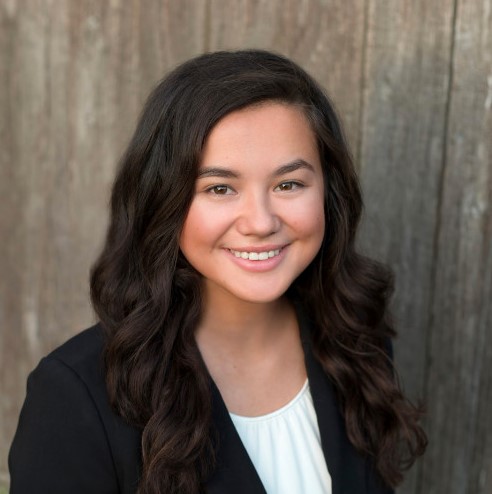 My name is Megan Hageney and I consider myself a dual citizen of California and Texas. I have degrees in Political Science and Sociology from Trinity University in San Antonio. I also have my MBA from the University of Houston. My experience ranges from project management, strategy, and development in both the nonprofit and private sectors. In my upcoming Main Street Fellow year, I am looking forward to learning how to make an impact in this pandemic world. And how to make that impact as inclusive and diverse as possible.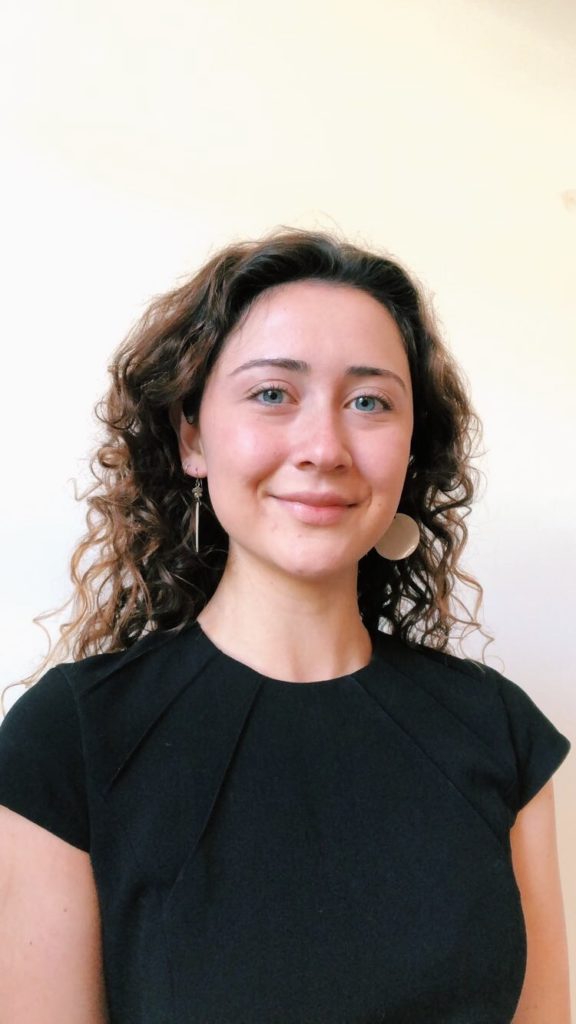 Chloe Hepburn is a recent graduate from the University of Maine, where she majored in Business Management and received a minor in Spanish. She was raised in Eliot, Maine, and has always been proud to call the beautiful and dynamic state of Maine her home. While Chloe loves the small-town lifestyle of Eliot, she is currently enjoying living in Portland (the big city). Chloe is excited for the opportunity to practice community building, strengthening social capital, and growing local economies while giving back to the state that raised her. She has spent the majority of the pandemic working a variety of service-industry jobs, including as a front desk clerk at a hotel, a cashier at a greenhouse, and waiting tables at a popular restaurant in Portland's Old Port. Working in the service industry throughout the pandemic has given Chloe a strong appreciation for small businesses and employees working through such tumultuous times. She hopes that her position as a Main Street Fellow may give her the opportunity to better the lives of the employees who have kept Maine's economy afloat during the pandemic. Aside from work, Chloe enjoys spending her time hiking, camping, and using her pottery wheel. She also has a passion for travel; during her time at the University of Maine she studied abroad in Bilbao, Spain. Following her service in Westbrook, Chloe is excited to return to Spain to teach English in Madrid for the 2022 academic year.
Main Street Fellows Program Committee
The Main Street Fellows AmeriCorps Program is managed with the critical insight and support of a volunteer Program Committee. Committee members include:

Kaylyn O'Brien – WEX (Committee Chair)
Martha Bentley – Maine Department of Economic and Community Development
Cary Tyson – Portland Downtown
Maggie Hirshland – Alumna, Main Street Fellows
Michael G. Hall – Augusta Downtown Alliance
Pious Ali – Portland Empowered
Anne Ball – Maine Downtown Center (Ex Officio)