REvitalizeME Grant Program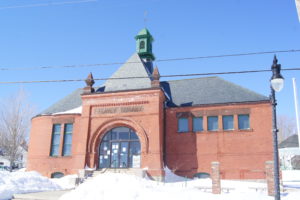 REvitalizeME is a grant program administered by Maine Downtown Center in partnership with the Maine Historic Preservation Commission. $640,000 in matching grants are available for development, pre-development and energy efficiency projects in 33 communities associated with the Center. REvitalizeME is supported through a grant from the Historic Preservation Fund, Historic Revitalization Subgrant Program, as administered by the National Park Service, Department of Interior.
Click the links below to find all necessary information.