REvitalizeME Grant Program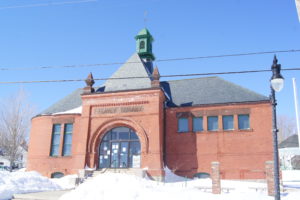 REvitalizeME is a grant program administered by Maine Downtown Center in partnership with the Maine Historic Preservation Commission. $640,000 in matching grants are available for development, pre-development and energy efficiency projects in 33 communities associated with the Center. REvitalizeME is supported through a grant from the Historic Preservation Fund, Historic Revitalization Subgrant Program, as administered by the National Park Service, Department of Interior.
The deadline for submission was March 1, 2020. REvitalizeME Grant Application Summaries can be found HERE.