2022 Leadership in Action Symposium
Advancing Justice, Equity, Diversity, & Inclusion Through Systemic Change in Communities & Across Sectors
Date: Wednesday, April 27, 2022
Location: Ramada, Lewiston
REGISTER NOW »
In person Ramada, Lewiston, 9-10:30am.
What can leaders do to prompt, foster, and advance systemic change in communities and across economic sectors that advance JEDI?
This is the third in a three-part series of professional development workshops. MDF is honored to host this series. As a current and traditionally all-white organization, we are committed to addressing our own biases as individuals, a team, an organization, and in our work so we can be a true partner in building a just, diverse, equitable, and inclusive Maine economy and culture.
For this third session in the series, we are looking forward to learning along with other participants from our two panelist/facilitators, Lisa Sockabasin, MS, RN, Co-CEO Wabanaki Public Health and Wellness, and Jennifer Hutchins, Executive Director, Maine Association of Non-Profits, who are leading JEDI work within their organizations and in Maine. We hope you'll join us and register today.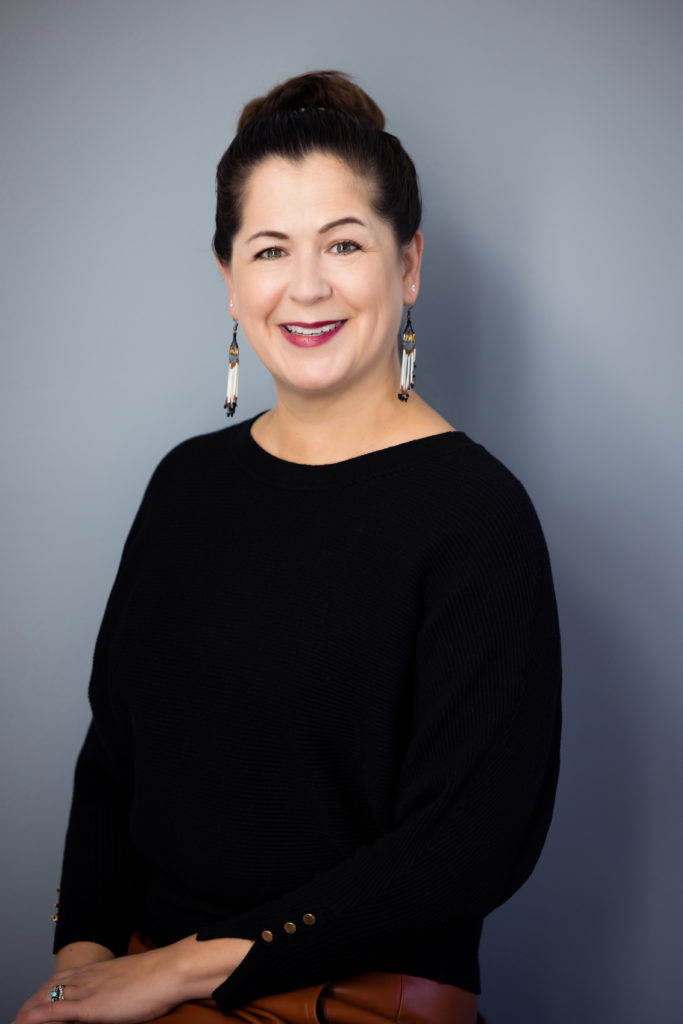 Lisa Sockabasin is a citizen of the Passamaquoddy Tribe at Motahkomikuk and Co-CEO of Wabanaki Public Health and Wellness (WPHW). Lisa collaborates with tribal leadership, the WPHW team, and federal and philanthropic partners to address systemic inequities experienced by Wabanaki communities in Maine and to develop and implement culturally based programs that respond to the needs of our communities.

Lisa has over 20 years of experience addressing inequities experienced by and providing opportunities to tribal populations. She has served as the Director of the Office of Health Equity in the Maine Department of Health and Human Services, as an epidemiologist in the Infectious Disease Program for the State of Maine, as a nurse epidemiologist with the North American Indian Center of Boston, Inc., and served for two decades as coordinator to the Brigham and Women's Hospital and Harvard's Four Directions Summer Research Program.

Lisa holds a B.S. in Biology from the University of Maine, a B.S. in Nursing from the University of Maine, and an M.S. in Health Policy and Management from the University of Southern Maine. She holds a graduate certificate in Non-Profit Management and serves on several boards including Maine Philanthropy Center, Planned Parenthood of New England, the ACLU of Maine, and the Maine Development Foundation.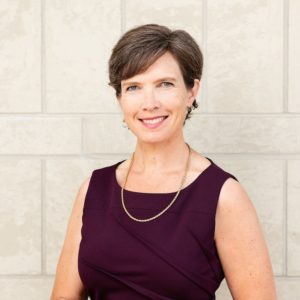 Jennifer Hutchins is Executive Director of the Maine Association of Nonprofits, the state's leading organization for Maine's charitable nonprofit sector with more than 1,000 members from all 16 counties. Prior to joining MANP, she was Executive Director of Creative Portland, where she led the City of Portland's efforts to strengthen the creative economy. Jennifer also served as Director of Communications and External Affairs at the USM Muskie School of Public Service for nine years and Marketing Director at Portland Stage Company from 1995-2000. After graduating from college, she worked for nonprofit and public institutions in Washington D.C. and France.
Jennifer has served on several boards during her career, currently at the Maine Academy of Modern Music, the Maine Philanthropy Center and the USM Muskie School. In May 2020, Jennifer was selected to serve on Governor Mills' Economic Recovery Committee, which was tasked with putting forth recommendations to alleviate the impacts of the COVID 19 pandemic on the state's economy. Jennifer holds a master's in public policy and management and lives in Portland with her husband and two daughters.
Thank you to our sponsors: