The Maine Downtown Center

Maine Development Foundation's Maine Downtown Center (MDC) is a Main Street America® Coordinating Program and was established in 1999. MDC currently has 10 nationally designated Main Street Maine programs, 14 state designated Maine Downtown Affiliate programs, and works with scores of other communities on revitalization and improvement efforts. The program is staffed by Senior Program Director Anne Ball, Program Director Sylvie Piquet, and Program Coordinator Perri Williams.
As a Main Street America® Coordinating Program, Maine Downtown Center is part of a powerful, grassroots network consisting of over 40 Coordinating Programs and over 1,200 neighborhoods and communities across the country committed to creating high-quality places and to building stronger communities through preservation-based economic development.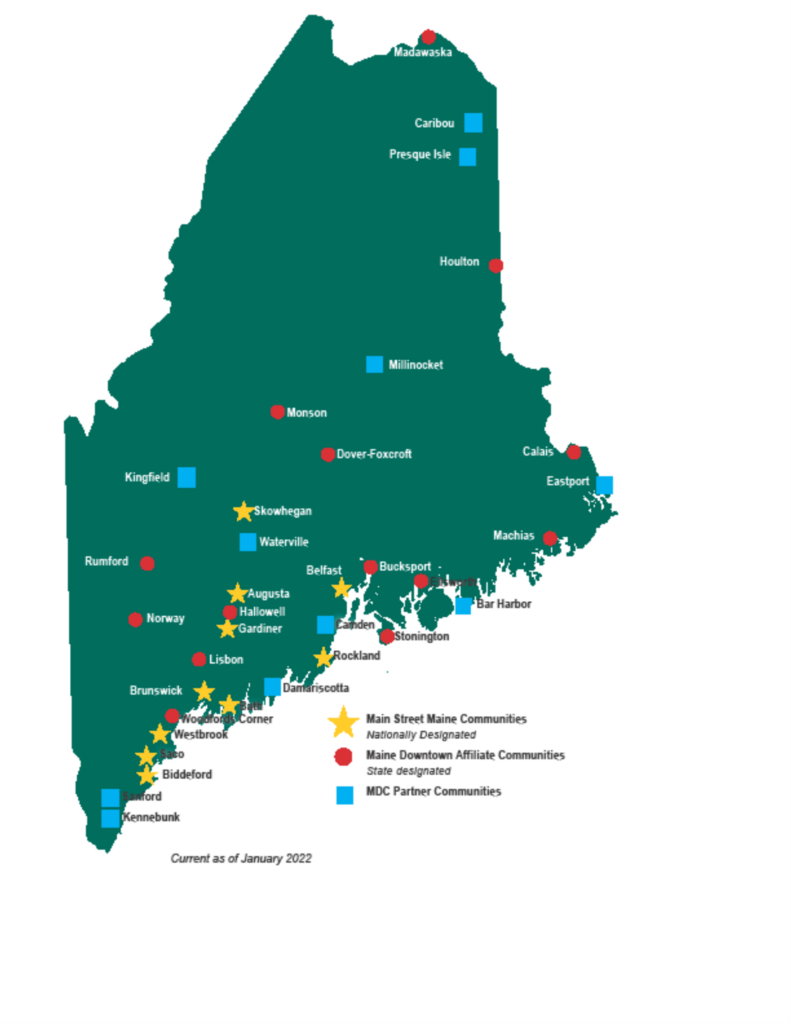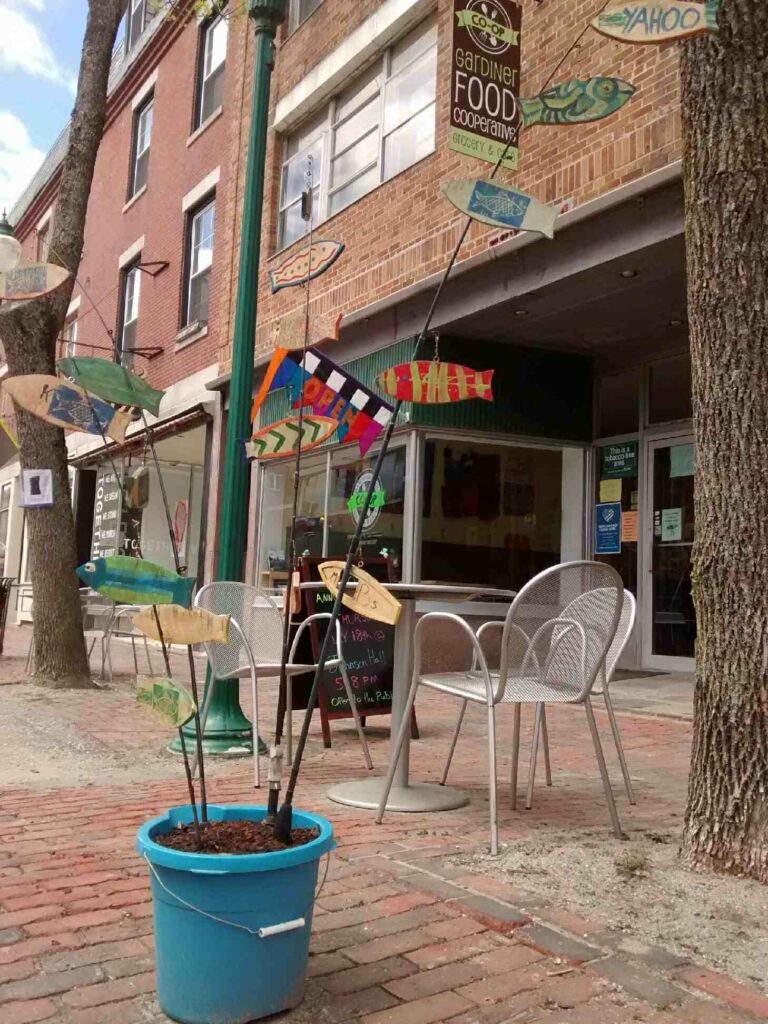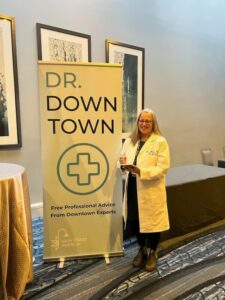 For a comprehensive and current directory of support, programs, and funding for entrepreneurs, nonprofits, and small business owners please visit the Maine Department of Economic and Community Development's Maine Resource Compass.
We are excited to announce our new CDS funded Entrepreneur Ecosystem Project. This project will support entrepreneurship, innovation and post pandemic economic recovery by strengthening and growing entrepreneurial ecosystems in nine communities. The project is individualized, place-based, and connects to existing and emerging regional and state systems and resources. Participating communities can access resources, reporting, and more at the link HERE.
Learn why MDC Main Street Maine Affiliate Heart of Biddeford won the prestigious Great American Main Street Award in 2022, and how it speaks to the power of MDC's programming for revitalization.