Employment Opportunities
Main Street Fellows Americorps Program (5 Positions)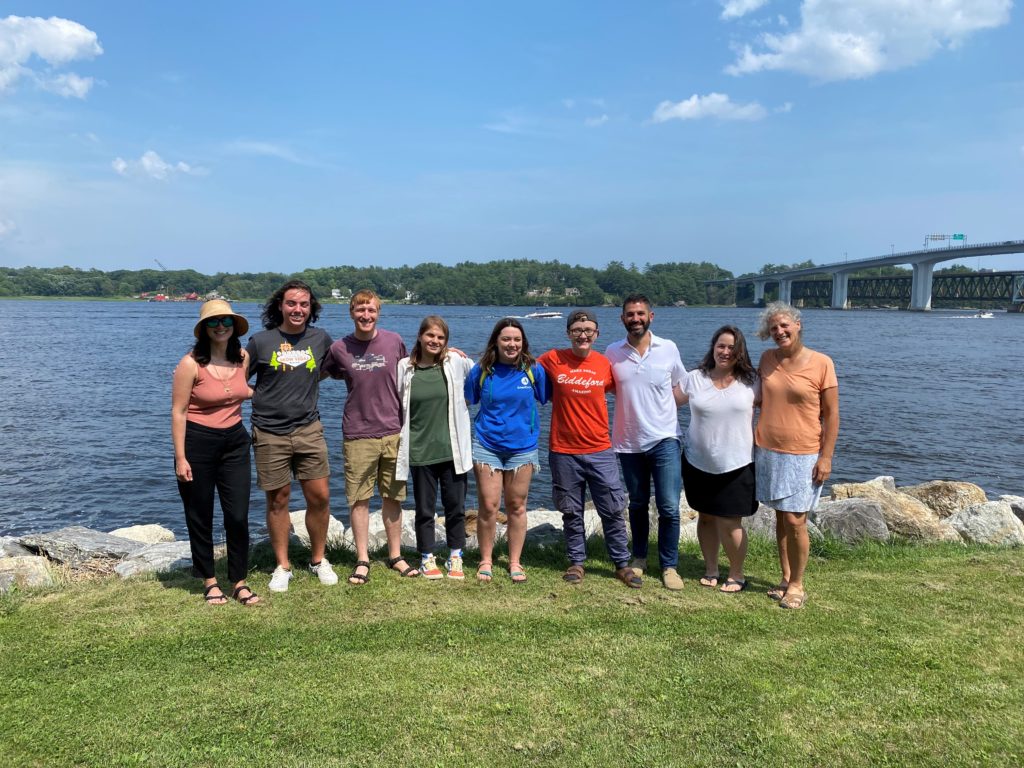 MDF is seeking five community-minded people to join our team as Main Street Fellows.
The Main Street Fellows Americorps Program is a one-year placement that provides a unique opportunity for Fellows to apply their skills and gain real-life, place-based experience helping to increase equity, local resilience, and social capital. Main Street Fellows work directly with host organizations on high-priority, community-identified projects, while also contributing their own interests and energy to those communities.

As Maine continues to contend with the impacts of the COVID-19 pandemic in addition to its existing economic and community development opportunities and challenges, the Main Street Fellows are integral to developing systems and strategies for a more resilient future. A central focus will be on increasing social capital, creating more welcoming and equitable communities, and sharing new mindsets and models needed for our communities to thrive.

The Main Street Fellows AmeriCorps Program provides support for host communities by:

– Strengthening capacity for economic and community development through asset identification and development, strategic planning and implementation, social capital building.

– Assisting in local research, planning, education, and technology projects.

The host communities selected to receive support from Main Street Fellows in 2021/22 include: Biddeford, Gardiner, Westbrook, Rockland, Ellsworth, and Skowhegan.
For more information on the program, the specifics of each position, and to apply visit https://serviceyear.org/mdf/main-street-fellow/J3DW5Z/. You can also contact Joanna Crispe, Program Director, jcrispe@mdf.org.
---
Celebrating MDF's 40 Years of Driving Economic Growth in Maine