Catalyze. Strengthen. Guide.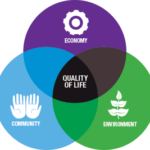 MDF is a non-partisan, statewide driver of sustainable economic growth in Maine. We connect people, decision-makers, and communities through trusted research, leadership development, and creative partnerships to stimulate new ideas, solve problems, and improve the lives of all Mainers.


Maine Downtown Center Virtual Annual Awards and Celebration
Thursday, January 28, 2021, 8:30 – 10:00am
Please join us for the MDC's Virtual Annual Awards and Celebration featuring keynote speaker Stacy Mitchell, Co-Director of the Institute for Local Self Reliance. She will share why independent small businesses are so important to Maine, our downtowns, local culture and sense of place. We will continue the tradition of honoring standout downtown projects and individuals with three awards.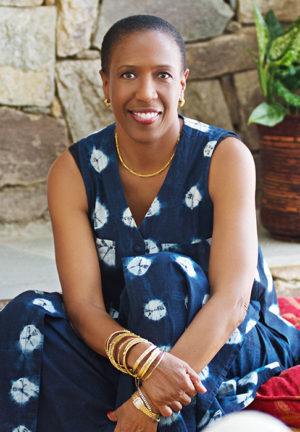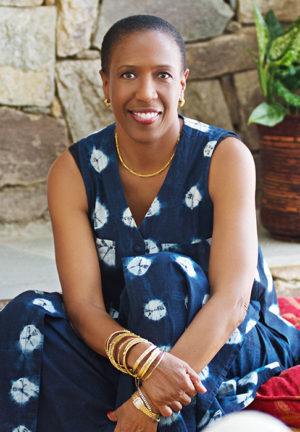 Women Transforming Leadership: Rise to the Challenge with Mozella Perry Ademiluyi
Join us Thursday, Jan. 21, 2021, for "Rise to the Challenge" with Mozella Perry Ademiluyi, the next session in our Women Transforming Leadership Series. Summiting Mount Kilimanjaro at 19,340 feet gave Mozella an EXTREME real-world experience of 'failure and success,'. Mozella will be our guide through a conversation focused on rising to the challenges of ending systemic racism, and help you meet the moment as you navigate the complexity of problem solving and decision making during increasingly uncertain times.
Alumni and Member Discounts apply!
MDF President and CEO, Yellow Light Breen, and members of the Maine Economic Growth Council present the 2020 Measures of Growth Report.
Attend an MDF event
The Governor's Economic Recovery Committee has developed specific policy recommendations to stabilize the state's economy and lay the foundation for future economic growth. Session 1 will focus on Talent. This forum is for legislators only and is free of charge. Time is 8:00-9:30am via Zoom.
Join us in celebrating 2020's best Downtown Project, Downtown Hero, and our new Innovation Award! Location via Zoom.
SEE ALL MDF EVENTS »
Read news about MDF
As Maine struggles to recover from the devastation of the pandemic, the year ahead will be critical for our state's…
The work and key takeaways from MDF's Maine Downtown Center's partnership with Maine Community Foundation in three Entrepreneurship Pilot Project…
SEE ALL MDF NEWS »
"MDF is a special creature of state law, enabled to integrate private sector thinking and experience with state government planning and data. There is no other entity like it."

Kay Rand, Former Chief of Staff, Governor Angus King