Catalyze. Strengthen. Guide.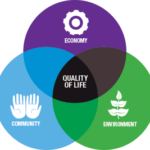 MDF is a non-partisan, statewide driver of sustainable economic growth in Maine. We connect people, decision-makers, and communities through trusted research, leadership development, and creative partnerships to stimulate new ideas, solve problems, and improve the lives of all Mainers.
Lead Now!
MDF's new slate of virtual leadership development programs starts November 19th. Register now for offerings designed to help you navigate uncertainties, strengthen communities, and implement recovery plans in response to COVID-19 and in the pursuit of racial equity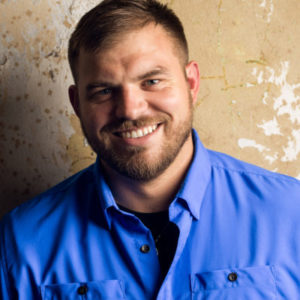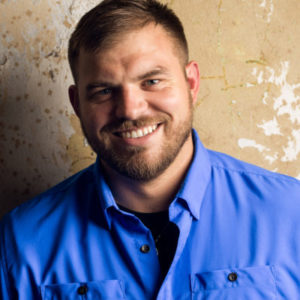 Leadership Bicentennial Blog: Celebrating 200 Years of Leadership that Continues to Shape Maine
In celebration of Maine's Bicentennial and 200 years of leadership that continues to help shape our state, members of Leadership Maine's Baskahegan Class Team Gold interviewed leaders from around the state. Read about their journeys – including who in Maine's history has been an inspiration for them!.
Read about the leadership journey of Travis Mills, President, Travis Mills Foundation
Hear Laurie Lachance, President of Thomas College and Co-Chair of the Governor's Economic Recovery Committee, give remarks on the Committee's progress and ways we can all engage in efforts to stabilize and rebuild Maine's economy amidst the ongoing pandemic.
Attend an MDF event
Join us for three morning, one-hour seminars in October on mill town turnaround strategies and tools.
Join us for a panel discussion on grappling with a workforce that spans four generations: Baby Boomers, Gen X, Gen Y (Millennials), and Gen Z. What are the best practices for understanding differing mindsets, work styles, and communication styles of workers born in different eras so your team functions well as a unit? We will hear from leaders doing this work every day, and offer workshop-style training during breakout sessions that you can apply in your organization.
SEE ALL MDF EVENTS »
Read news about MDF
Click here for MDF Roundup October 2020 Newsletter.
MDF's Bri Bowman, Program Director with the FOR/Maine (Forest Opportunity Roadmap) Coalition, was a featured speaker during a lecture entitled…
SEE ALL MDF NEWS »
"MDF is a special creature of state law, enabled to integrate private sector thinking and experience with state government planning and data. There is no other entity like it."

Kay Rand, Former Chief of Staff, Governor Angus King