Catalyze. Strengthen. Guide.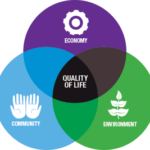 MDF is a non-partisan, statewide driver of sustainable economic growth in Maine. We connect people, decision-makers, and communities through trusted research, leadership development, and creative partnerships to stimulate new ideas, solve problems, and improve the lives of all Mainers.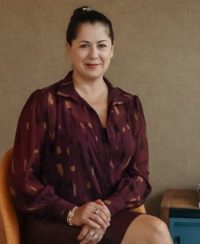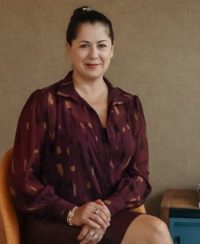 Healing to Live and to Lead: A Women Transforming Leadership Session with Lisa Sockabasin. Thurs. Mar. 18th, 9 a.m. – Noon
Lisa Sockabasin, Dir. of Wabanaki Public Health Division, Wabanaki Public Health and Wellness, and colleagues will share data and stories to make meaning of the past & present to create a wholistic model for Tribal healing.  She will also share a model for leadership, one rooted in her indigenous culture, that is about lifting others and giving away power.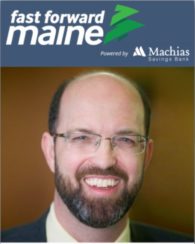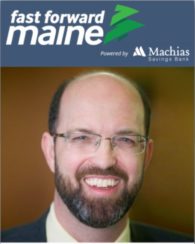 "What Owners Need to Know About Maine's Economic Growth" – MDF President and CEO, Yellow Light Breen, Featured on Fast Forward Maine Podcast
How does Maine's economy stack up against other states? There are plenty of factors to look at – from wages to entrepreneurship, the cost of doing business to broadband access – MDF's Measures of Growth report considers a wide variety and rates them all. Fast Forward Maine talked with MDF's CEO, Yellow Light Breen, for a breakdown of the report's findings
Need some inspiration? Watch our Jan. 28th virtual Maine Downtown Center Annual Awards celebration and learn how standout individuals and communities are innovating, connecting, and rising above the challenges of this time.
Attend an MDF event
Join us for a workshop with Lisa Sockabasin of Wabanaki Public Health and Wellness. Event time is 9am-12pm (via zoom). This event is open to all.
Featured Speaker: Dr. Todd Gabe will discuss the keys to economic development, where Maine stands according to these important metrics, and how the state can enhance its ability to innovate for economic growth. Dr. Gabe is a Professor of Economics at the University of Maine, where he teaches and conducts research on a broad range of topics related to state and local economic development. Event time is 9am-12pm (via zoom). This event is open to all.
SEE ALL MDF EVENTS »
Read news about MDF
How does Maine stack up against other states for our economy? There are plenty of factors to look at, and…
For Immediate Release: Hallowell, Maine— January 28, 2020 — The Maine Downtown Center, a program of Maine Development Foundation (MDF),…
SEE ALL MDF NEWS »
"MDF is a special creature of state law, enabled to integrate private sector thinking and experience with state government planning and data. There is no other entity like it."

Kay Rand, Former Chief of Staff, Governor Angus King