Catalyze. Strengthen. Guide.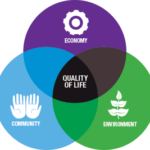 MDF is a non-partisan, statewide driver of sustainable economic growth in Maine. We connect people, decision-makers, and communities through trusted research, leadership development, and creative partnerships to stimulate new ideas, solve problems, and improve the lives of all Mainers.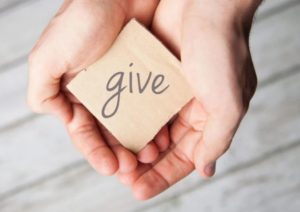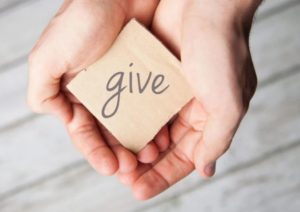 2021 Annual Appeal Underway
We need your support! Be a part of improving Maine's economy in more equitable, inclusive, and sustainable ways.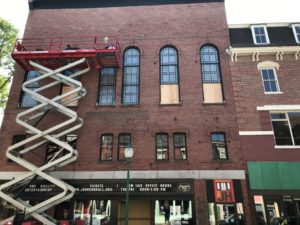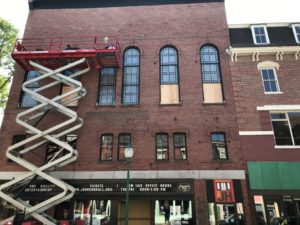 REvitalizeME Gen 2 Grants – Apply Today
MDF's Maine Downtown Center is thrilled to offer REvitalizeME Gen 2 grants totaling $660,000 in matching funds for development, pre-development and energy efficiency projects in 22 communities associated with the Center.
Watch Tae Chong's Keynote Speech to our Sept. 24 event, "Maine Rising: MDF's 43rd Annual Meeting and Champion Awards Celebration". Tae explores how Maine individuals, communities, and businesses can respond, adapt, and rise out of the challenges of the pandemic, and make the changes necessary to build an equitable, sustainable Maine workforce through a 5-step approach of Recruiting, Hiring, Retaining, Researching, and Reaching Out.
Attend an MDF event
In this session we will be sharing how downtown organizations can work most effectively with municipal staff and elected officials.
Time for some laughter and good cheer! Join your fellow ICL and Leadership Maine alums for a Holiday Celebration.
SEE ALL MDF EVENTS »
Read news about MDF
Click here to access the MDC newsletter dated Friday, November 5, 2021. Our latest newsletter includes information about REvitalizeME Gen2…
Hallowell, Maine— October 13, 2021 — The Maine Development Foundation (MDF), a statewide, nonpartisan, and data-driven nonprofit that connects people…
SEE ALL MDF NEWS »
"MDF is a special creature of state law, enabled to integrate private sector thinking and experience with state government planning and data. There is no other entity like it."

Kay Rand, Former Chief of Staff, Governor Angus King