Catalyze. Strengthen. Guide.
MDF is a non-partisan, statewide driver of sustainable economic growth in Maine. We connect people, decision-makers, and communities through trusted research, leadership development, and creative partnerships to stimulate new ideas, solve problems, and improve the lives of all Mainers.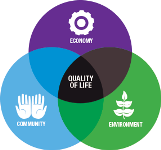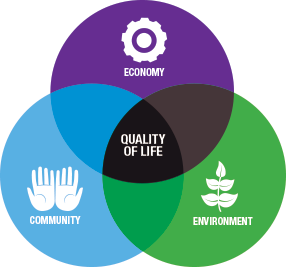 Become a Member!
MDF members come from all sectors and regions of the state and work together to drive economic growth in Maine. Members benefit from the unparalleled trust MDF has built over 40 years with businesses, policymakers, and influencers. Membership rates start at $50 and immediately connect you with meaningful, impactful work that improves the lives of all Mainers. Become a member today here.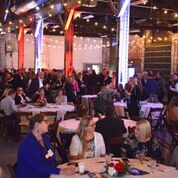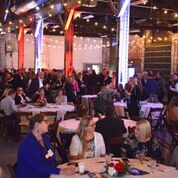 Maine-Ovation! Join us for MDF's Annual Meeting and Champions of Economic Development Awards Celebration
Date: Friday, September 27, 2019
Location: Bangor
Read more about it here
or go directly to the registration page:
Featured Video
The Benefits of MDF Membership – Mike Gawtry, Director, Sporting Equipment & Travel, L.L. Bean
Hear why L.L. Bean views MDF membership as a boost to their success by providing key community, policymaking, and business connections as well as ample opportunity to be involved in critical work that improves the Maine economy and the lives of their employees.
Attend an MDF event
Come be inspired as we celebrate the innovative and enduring work MDF, its partners, members and collaborators are doing to drive economic improvement and enhance the quality of life for all Mainers.
Downtown Surveys – Data that Drives Decisions
SEE ALL MDF EVENTS »
Read news about MDF
The Town of Millinocket is one of three communities nationwide selected to take part in a multi-day design workshop put…
MDF's President and CEO, Yellow Light Breen, recognized by Mainebiz as one of 10 Mainers driving economic improvement. Read the…
SEE ALL MDF NEWS »
"MDF is a special creature of state law, enabled to integrate private sector thinking and experience with state government planning and data. There is no other entity like it."

Kay Rand, Former Chief of Staff, Governor Angus King