Catalyze. Strengthen. Guide.
MDF is a non-partisan, statewide driver of sustainable economic growth in Maine. We connect people, decision-makers, and communities though trusted research, leadership development, and creative partnerships to stimulate new ideas, solve problems, and improve lives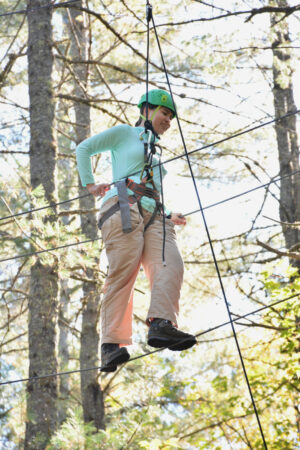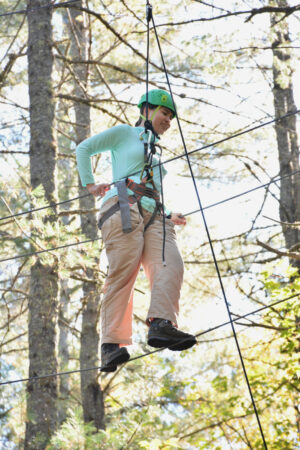 Applications Being Accepted for 30th Anniversary 2023-2024 ICL & Leadership Maine Classes
Sure you're a leader but are you up for the challenge? Apply for ICL or Leadership Maine today, hone skills to meet the moment, and harness the power of our 2000+ statewide Alumni Network.
Learn more about/apply to Leadership Maine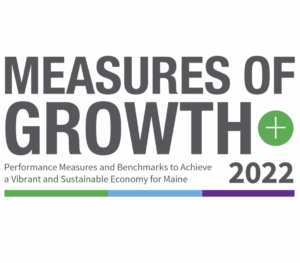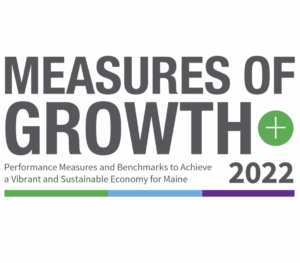 Economic Indicator in Focus: Racial Income Equity
In honor of Black History Month, we invite you to dig into the data behind this month's Economic Indicator in Focus, Racial Income Equity, and what it will take for Maine to reach this goal.
See and hear how MDF Member organization, Spruce Mountain Adult Education, led by ICL Cadillac Class Alum Robyn Raymond, is a critical force in building the workforce Western Maine needs, and improving the lives of individuals, families, and entire communities! No wonder they are the winner of our 2022 Champion of Education & Workforce Development Award.
Attend an MDF event
Recruitment for the 2023-2024 Leadership Programs (ICL and Leadership Maine) is now open. Join us for a virtual recruiting briefing to learn why our ICL and Leadership Maine programs are career and life enhancing. Alumni of both programs are strongly encouraged to join us and bring a friend or colleague whom you would like to nominate. No cost to attend. (via Zoom)
Gather with classmates, colleagues, friends, and family for this year's ICL Doubletop Class graduation. Enjoy making new connections and re-kindling old ones as we celebrate leadership in Maine.
SEE ALL MDF EVENTS »
Read news about MDF
News, Programming, and Event Updates | March 2023
MDF's Erica Watson, Program Director for Education & Workforce Development, is among the leaders featured in this article from the…
SEE ALL MDF NEWS »
"MDF is a special creature of state law, enabled to integrate private sector thinking and experience with state government planning and data. There is no other entity like it."

Kay Rand, Former Chief of Staff, Governor Angus King