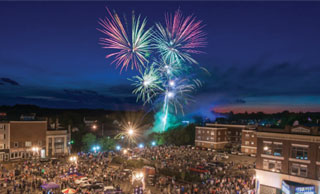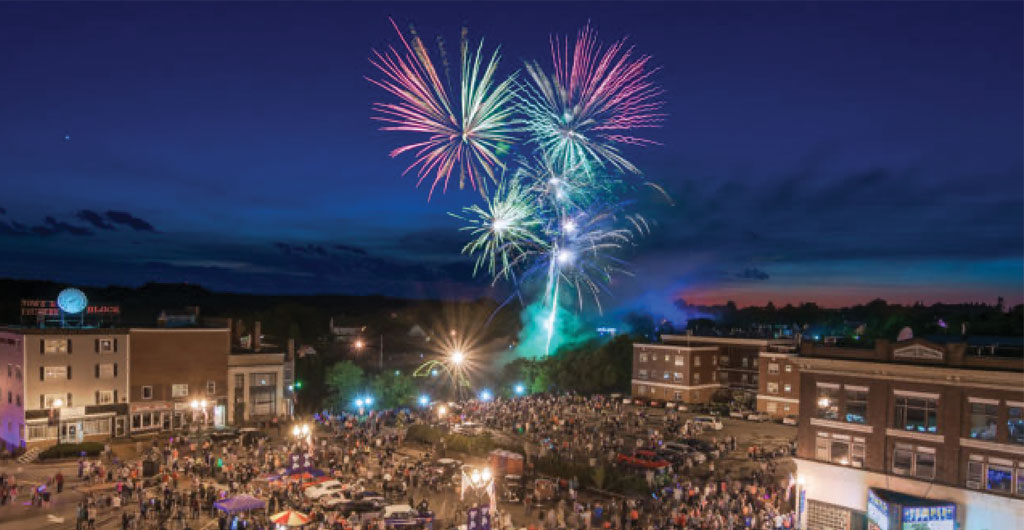 Your financial support is critical to our work.
Help MDF continue our independent impactful work to drive economic improvement that enhances the lives of all Mainers.
GIVE NOW
---
---
Your support makes what we do possible.
Be a part of our vital work for Maine.
Your contributions help MDF drive sustainable economic growth and improve the lives of all Mainers through trusted research, leadership development, and creative partnerships that connect businesses, policymakers, educators, community leaders, and other nonprofits.
By donating today, you help keep us independent and impactful in our unique role as a nonpartisan, statewide, public-private convener and catalyst with individual, corporate, nonprofit, and government agency members from across the state. Give Now
Choose an amount to give:
---
Maine needs an economy built around community.
That's where we come in.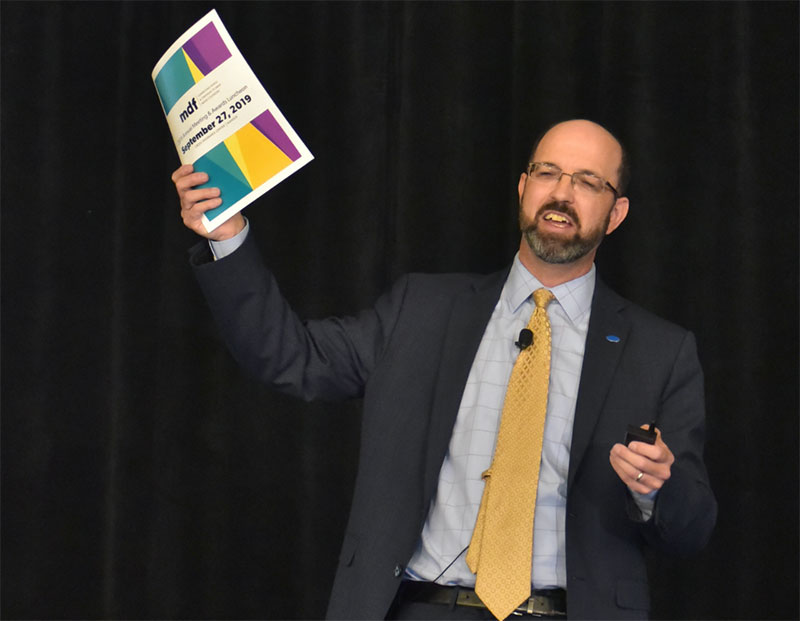 "There are many inspiring innovations and bright successes across Maine – even in these most challenging times. Yet the coming months and possibly years will be especially difficult for many of us and for our neighbors, businesses and communities. Your contributions enable MDF to be a compassionate, committed, collaborative and critical support during COVID-19 and the economic recovery once the pandemic has subsided."
– Yellow Light Breen, MDF President & CEO
"Partnering with MDF provides you instant access to an incredible, non-partisan statewide network. MDF has spent 42 years building trust among this network and you gain access to that trust, support from peers, and are part of improving the lives of all Mainers."

Mike Gawtry, former MDF Board of Directors Chair and former Director of Sporting Equipment, Travel, Field Testing and Innovation for L.L. Bean
Your support enables us to meet persistent and emerging economic development needs across Maine.
Here are three ways you can get involved today:
Give to Our Annual Appeal
Our Annual Appeal raises funds to keep our work independent, impactful, and help us meet the moment.
Become a Member
MDF members provide essential funds for our day-to-day work and become a part of an influential community. Memberships start at $50.
Give Now
Individuals and organizations who contribute unrestricted funds are the lifeblood of our work. Your donations enable MDF to apply funds where they'll have the greatest impact.