HEALTH

PROSPERITY

EQUITY
Register today for Mobilizing Across Sectors: Centering Health and Prosperity in Maine's Economy!
November 17th, 2023, 8:30am – 3:30pm
MaineGeneral Health in Augusta
For more information and to register, click here.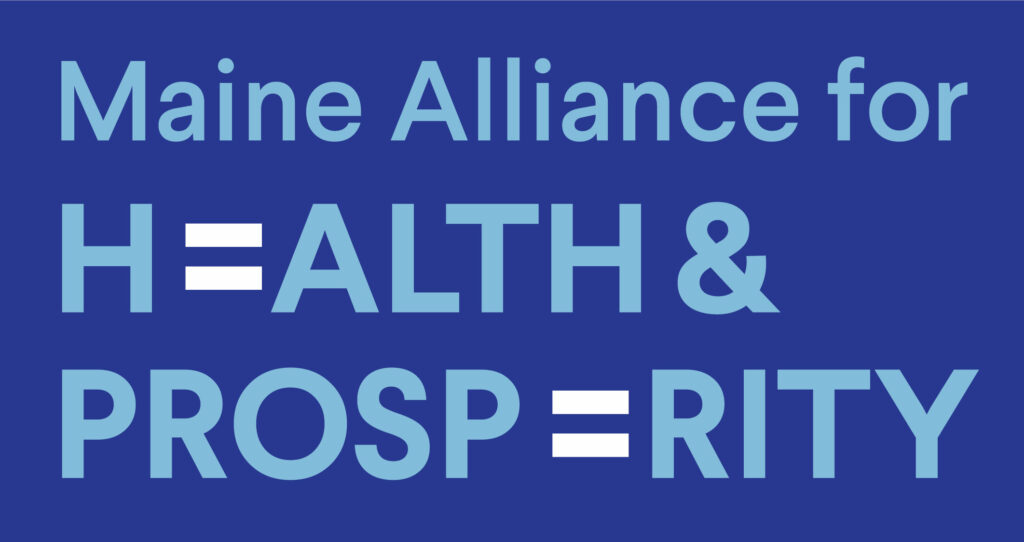 Economic prosperity, health, and equity are deeply intertwined, meaning one is not possible without the other two. Poverty impacts access to health care and contributes to chronic diseases, which in turn impacts an individual's ability to get and hold a job. Getting a job is often affected by systemic bias in hiring practices and job training programs. Improving economic prosperity, health, and equity for ALL requires joining all three domains together seamlessly. That's the aim of Maine Alliance for Health and Prosperity.
If you are interested in joining the Alliance or nominating a member, please contact us here.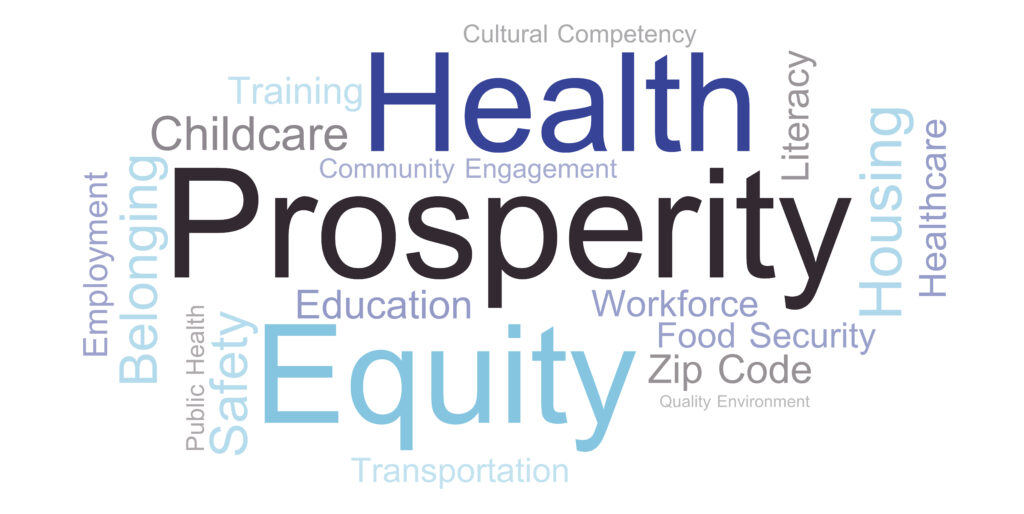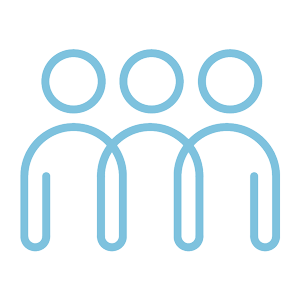 Who We Are
The Maine Alliance of Health and Prosperity (MAHP) is a leadership network focused on cross-sector health and prosperity.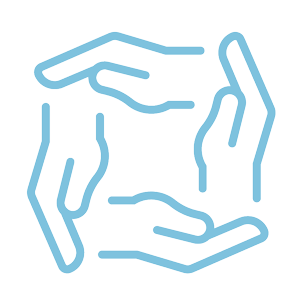 What We Do
MAHP advances policy changes that can improve the health and economic well-being of all Maine people and communities.  Join us.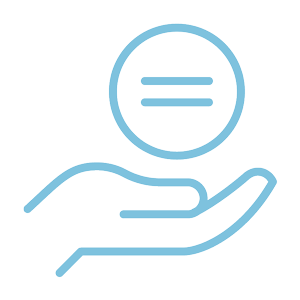 Equity
Learn more about our approach to addressing inequities that impact health and prosperity.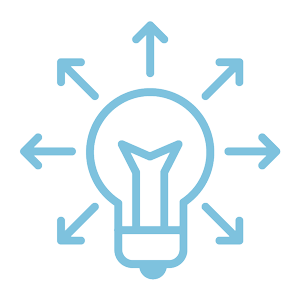 Recommended Resources
Access relevant data, case studies, research, webinars, and more that focus on factors impacting health and prosperity.