Leadership Development with MDF
MDF believes that when you bring together Mainers, equip them with leadership skills, immerse them in critical issues, excite them about the future and empower them to take action, they can rise to the moment. Our leadership programs are designed to do just that – in person or online for statewide access. We serve leaders across all sectors by providing the curriculum and experiences that prepare them to get something done in the midst of ever-changing challenges and unexpected opportunities.
Institute for Civic Leadership
The Institute for Civic Leadership is an experiential, eight month, inward journey that enables a leader to develop the skills to lead in a collaborative and facilitative way.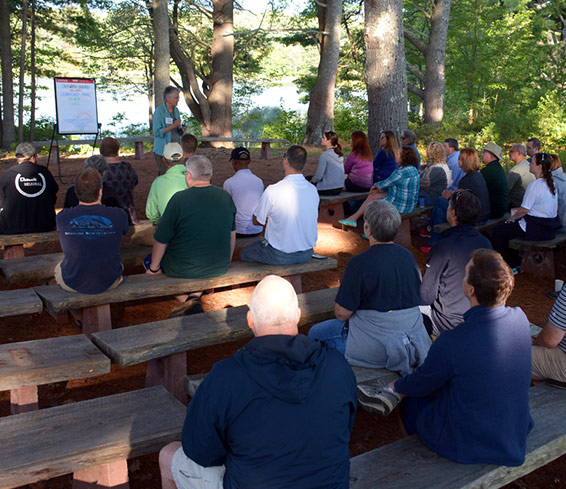 Leadership Maine
Leadership Maine is a powerful, nine month, outward journey that takes a leader beyond their day-to-day experience and expands their capacity to shape our state's future.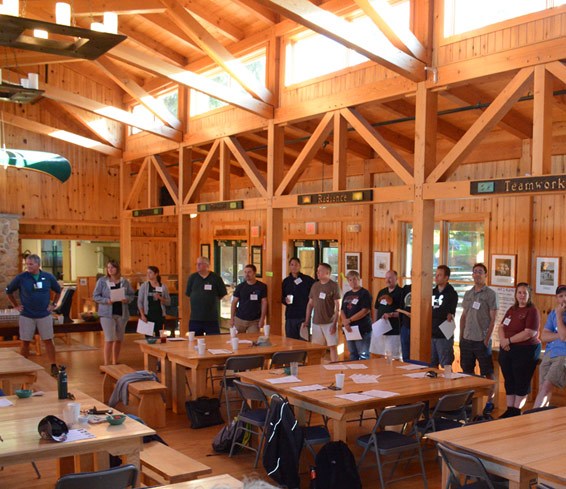 Policy Leaders Academy
Policy Leaders Academy is a non-partisan experiential immersion for legislators in the fundamentals of the Maine economy, the factors that drive long-term growth, and how public policy decisions affect investment.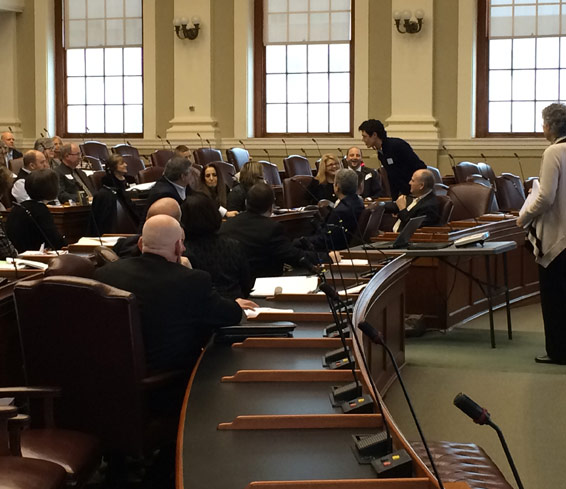 Leadership Program Alumni
MDF offers professional development, networking, community service and impactful engagement opportunities to the 1800+ alumni of Leadership Maine and ICL.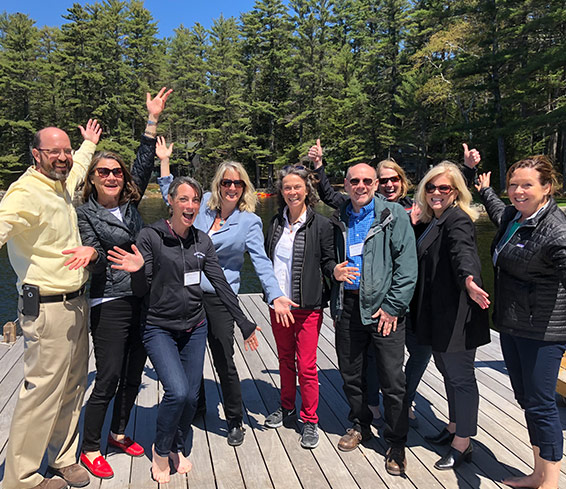 Lead Now
Lead Now is a set of online programs designed to meet today's challenges. Leadership is more important now than ever. Advance, retool, expand, re-engage — get help with the tools, connections and skills to make important decisions, even in the face of uncertainty.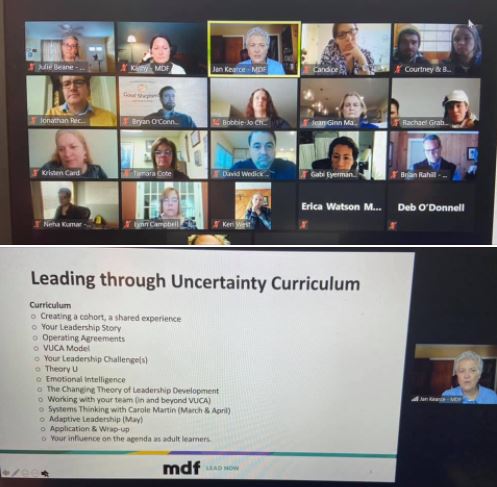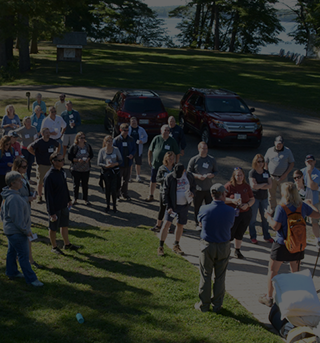 Learn more about our other Leadership Programs!

Realize Maine Network
The Realize Maine Network connects regional groups, business, organizations and policymakers to share best practices for attracting and retaining young people to live, work and thrive in Maine.
Learn more

Revive Civility
Learn more