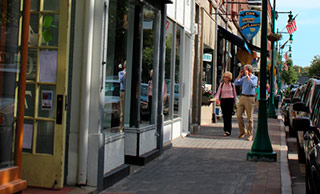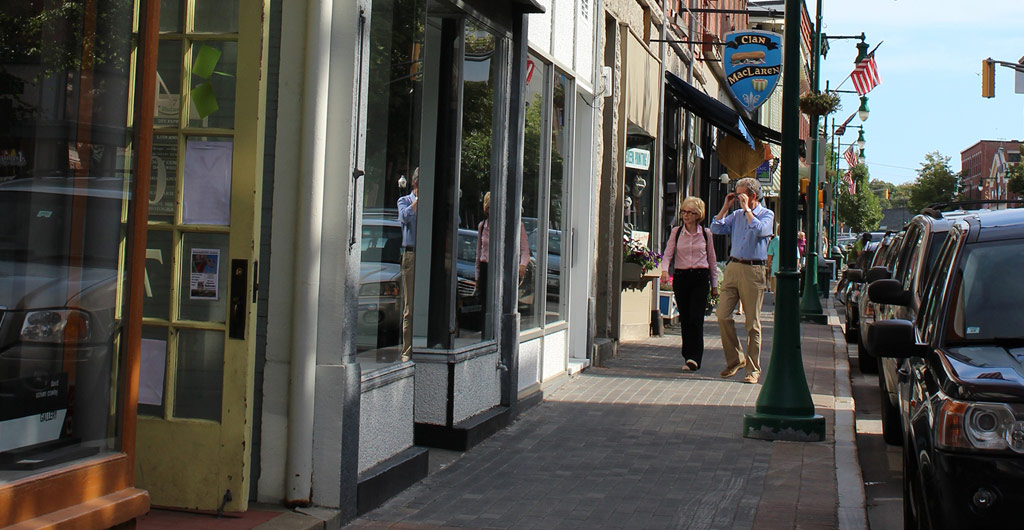 A Guide to Policy and Decision Makers
The annual Measures of Growth Report offers non-partisan, independent data to drive efforts toward a vibrant and sustainable economy, thriving communities, and a healthy environment.
Read the 2022 Report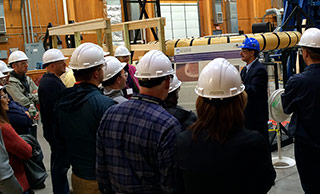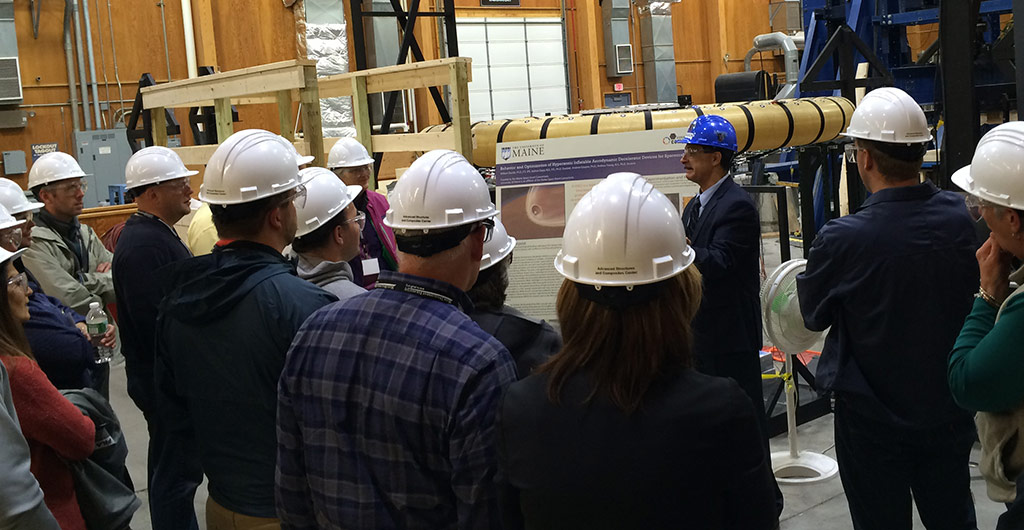 A Call to Action
Making Maine Work Report: Critical Investments for the Maine Economy is a forceful call to action on workforce development, broadband, and health care/insurance costs.
Read the Making Maine Work Report
Economic Policy & Research
MDF knows the power of data, the strength of research and how unbiased information can inform the future. Our multi-sector, non-partisan methods of collecting data, testing its validity with our cross-sector partners, and sharing it widely across our network is why we are one of the most trusted sources of economic data in Maine.
COVID – 19 Resources

Non-partisan, independent research is the underpinning of all our work. Our Measures of Growth report is now in its 28th year, and this body of data was a source for the State's 10-Year-Economic and Community Development plan announce by Governor Mills in the fall of 2019. As the state works its way through the deep challenges of the moment and gears up for the road to recovery we look forward to being a key partner in implementing the key strategies in the plan, as well as refining our approach to research and outcomes tracking.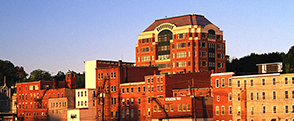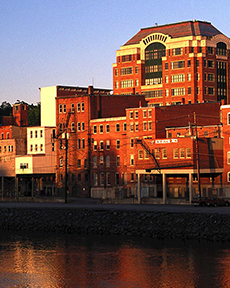 Maine Economic Growth Council
MEGC develops long-range economic plans for the state and measure progress in achieving the plan's benchmarks and goals.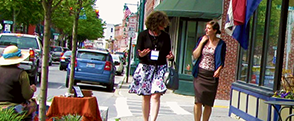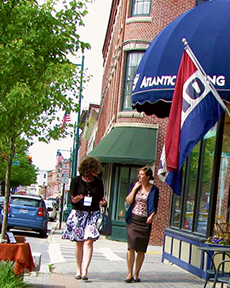 Making Maine Work Report Series
Making Maine Work reports serve as an action plan for improving productivity and investing in ways that help grow Maine's economy.
Featured Publication
Measures of Growth Report
The Maine Economic Growth Council's annual Measures of Growth tracks Maine's progress and informs discussion on a variety of indicators that speak to Maine's economic performance and the quality of life of Maine people.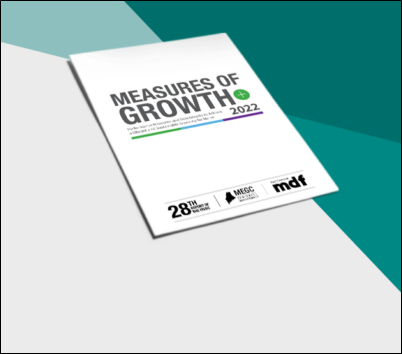 You can access our signature reports by clicking on the appropriate section or individual link. If you would like to schedule a presentation or facilitated community conversation related to our research: