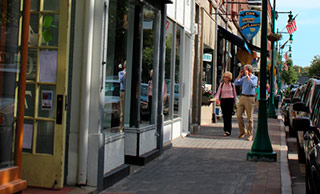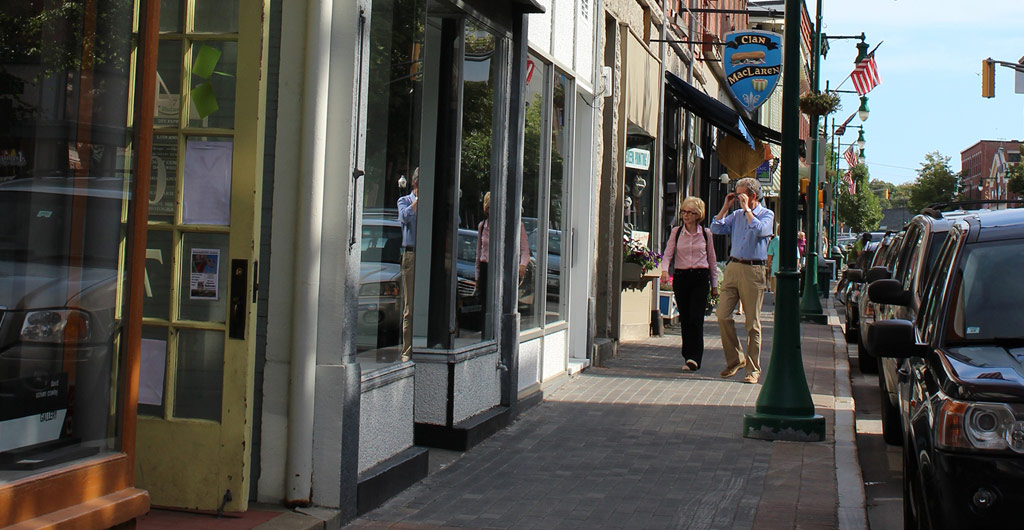 A Guide to Policy Makers
Maine's quality of life depends upon a vibrant and sustainable economy, thriving communities, and a healthy environment.
Read the 2018 Report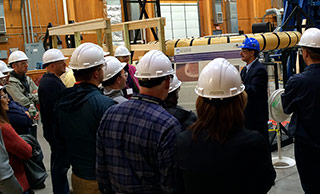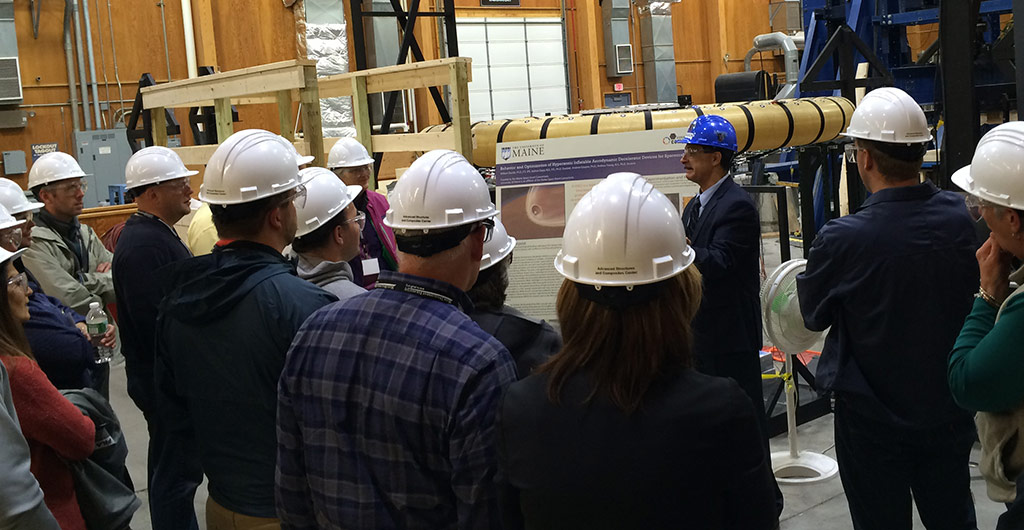 A Call to Action
Maine cannot make continued economic progress without forceful action on workforce development, broadband, and health care/insurance costs.
Read the Report
Economic Policy & Research
MDF knows the power of data, the strength of research and how unbiased information can inform the future. Our multi-sector, non-partisan methods of collecting data, testing its validity with our cross-sector partners, and sharing it widely across our network is why we are one of the most trusted sources of economic data in Maine.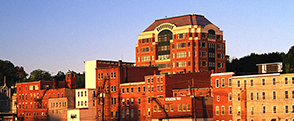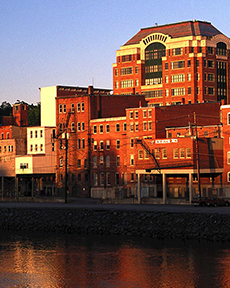 Maine Economic Growth Council
MEGC develops long-range economic plans for the state and measure progress in achieving the plan's benchmarks and goals.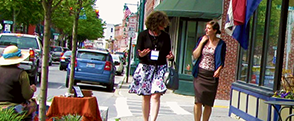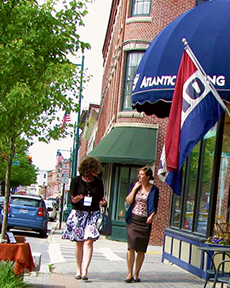 Making Maine Work Report Series
Making Maine Work reports serve as an action plan for improving productivity and investing in ways that help grow Maine's economy.
Featured Publication
Measures of Growth Report
The Maine Economic Growth Council's annual Measures of Growth tracks Maine's progress and informs discussion on a variety of indicators that speak to Maine's economic performance and the quality of life of Maine people.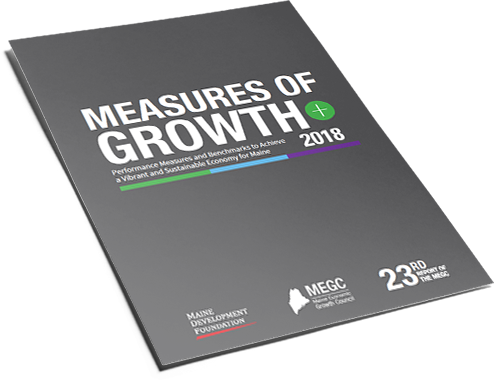 You can access our signature reports by clicking on the appropriate section or individual link. If you would like to schedule a presentation or facilitated community conversation related to our research.