Realize Maine Network
The Realize Maine Network brings together regional group representation united around the cause of attracting and retaining young people to live, work, and play in Maine.
Together, the Realize Maine Network: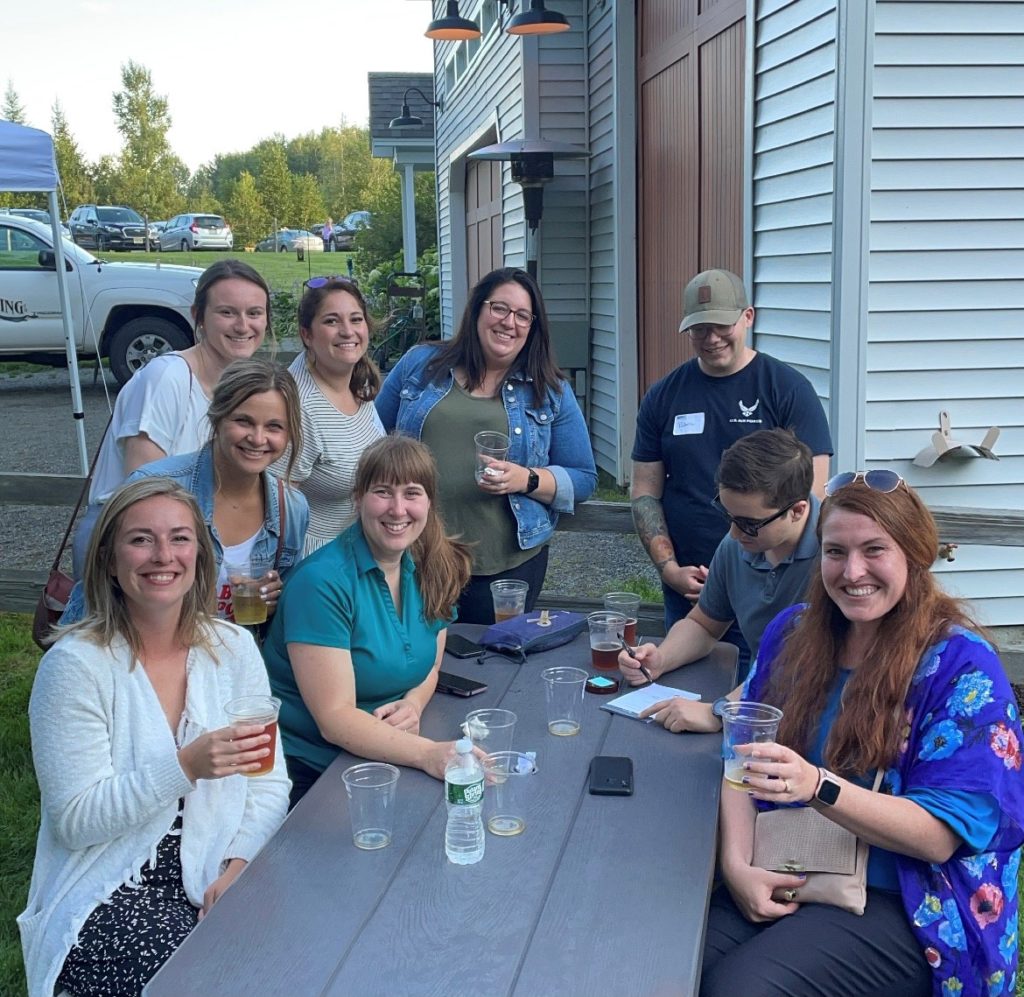 Creates opportunities for likeminded Maine-based organizations to share best practices, share resources and collaborate.
Celebrates the work and accomplishments of young people in Maine.
Raises awareness about career, civic and social opportunities for young people in Maine.
Adds value to other programs and initiatives that benefit young people in Maine.
Informs policy makers about issues affecting young people in Maine.
Benefits of being a regional group member of the Realize Maine Network include: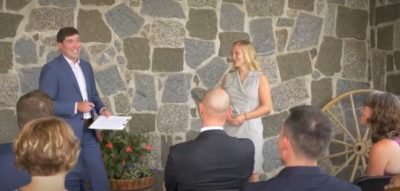 Statewide reach & expanded network relationships increase access to best practices and resources.
Grant funds– The Realize Maine Network provides grant funding for regional groups to assist with local projects and planning.
Leadership– The Realize Maine Network provides scholarship funds to members of regional groups for participation in leadership training programs.
Currently, the network is made up of the following regional groups:
Partners
Is your group interested in joining RMN or are you looking to develop a young professional networking group in your area? Contact Julie Beane, Program and Advancement Specialist.
The Network started as an outcome of Governor John Baldacci's Summit on Youth Migration in June 2004. Today, the network is an autonomous and self-sustaining network led by regional group representatives in partnership with the Maine Development Foundation.