2022 Leadership in Action Symposium
Advancing Justice, Equity, Diversity & Inclusion as an Individual
Date: Wednesday, March 02, 2022
REGISTER NOW »
Event time is 12-1:30pm
(via Zoom)
What can individuals do to begin, maintain, and further efforts toward JEDI? How can leaders support individuals on their path toward educating themselves, and finding ways to participate in JEDI efforts?
This is the first in a three-part series of professional development workshops. MDF is honored to host this series. As a current and traditionally all-white organization, we are committed to addressing our own biases as individuals, a team, an organization, and in our work so we can be a true partner in building a just, diverse, equitable, and inclusive Maine economy and culture.
For this first session in the series, we are looking forward to learning along with other participants from our two panelist/facilitators, Ryan Polly, V.P., Diversity, Equity & Inclusion for MaineHealth, and Diana LeBlanc, AVP, Talent & Diversity Specialist, Bangor Savings Bank, who are leading JEDI work within their organizations and in Maine. We hope you'll join us and register today.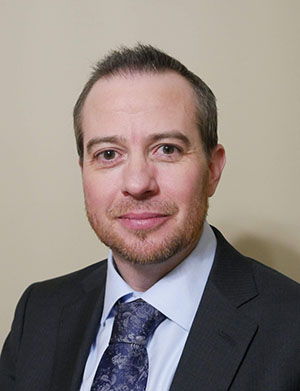 Ryan Polly, Ph.D., is the Vice President for Diversity, Equity and Inclusion for MaineHealth and a Fellow in the ACGME Equity Matters DEI Leadership program. Ryan is a recognized thought leader, educator, and author with over 20 years professional experience in organizational and leadership development, diversity and inclusion, and college-level teaching. Ryan's personal triumphs in the face of adversity, as both a transgender man and a first-generation college student coming from poverty, have provided him with unique insights into the complexity of the human experience. Ryan draws on these experiences to inspire people to move through challenges and achieve genuine transformation. Modeling vulnerability and perpetual growth, Ryan makes genuine connections with people, sharing stories of failure, resilience, and victory. His contagious passion for positive transformation leaves people feeling empowered to employ tools and techniques in their personal and professional lives for lasting impact. Ryan holds a Ph.D. in Transformative Studies and a master's degree in Adult Education, and he is an ordained Interfaith/Interspiritual Minister.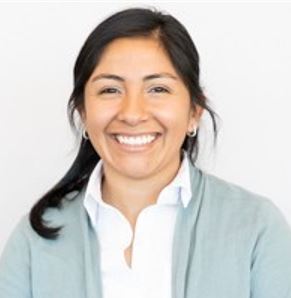 Diana LeBlanc, (she/her/hers) is an Assistant Vice President, Talent & Diversity Specialist at Bangor Savings Bank. Diana also serves as the co-chair for the Diversity Hiring Coalition of Maine. Diana's background includes roles as an HR Generalist in Higher Education where she developed a passion for talent best-practices with DEI at the core of this work. Diana holds a bachelor's degree in Business and a graduate certificate in Public Administration from Kansas State University, as well as the SHRM Talent Acquisition specialty credential, and the SHRM-CP certification.


Thank you to our sponsors: