Gather with classmates, colleagues, friends, and family for this year's Leadership Maine Damariscotta Class graduation. Enjoy making new connections and re-kindling old ones as we celebrate leadership in Maine. Enjoy inspiring remarks from our Keynote, David Pease, and class speakers. The event will be inside and masking is not required.
Help us congratulate the 35 thoughtful, cross-sector leaders of Damariscotta Class and the contributions they will continue to make to Maine's economy and communities.
Keynote: David Pease, Senior Vice President & Director of Talent, Diversity & Inclusion at Bangor Savings Bank, graduate of the LM Iota Class and recipient of the 2022 Kenneth M. Curtis Leadership Award.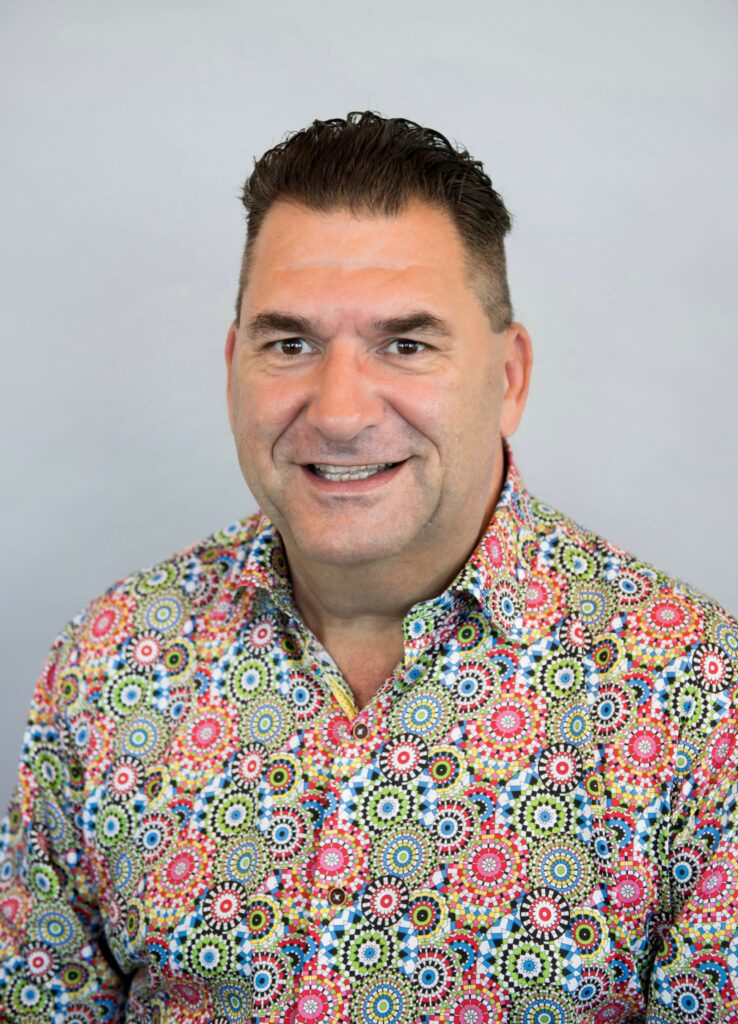 David's HR career spans 35 years in business, nonprofit, healthcare, academia, and corporate America. He has a master's degree in Human Resources Management from Lesley University and a BS in Political Science and Communication from the University of Southern Maine. David has earned the Senior Professional in Human Resources (SPHR) and the Senior Certified Professional (SCP-SHRM) national designations. He been on the faculty of the Maine HR Convention and served as an adjunct faculty member in Thomas College's graduate school. David is the former State Director of Maine SHRM and received the distinguished Maine HR Leader of the Year award. Recently he was selected the Unsung Hero of the Year by PROPEL for creating a safe and inclusive work culture for people. David has served on numerous boards to advance Workforce Development, Education and Equity. He is a frequent speaker at state and national conferences and serves as mentor and coach to numerous professionals in all stages of their career.
Thank You to Our Sponsors: