Women Transforming Leadership: Tara Jenkins & Elizabeth Ross Holmstrom
Conscious Capitalism – How women leaders are uniquely aligned to grow this movement to the next level
Date: Thursday, April 15, 2021
REGISTER NOW »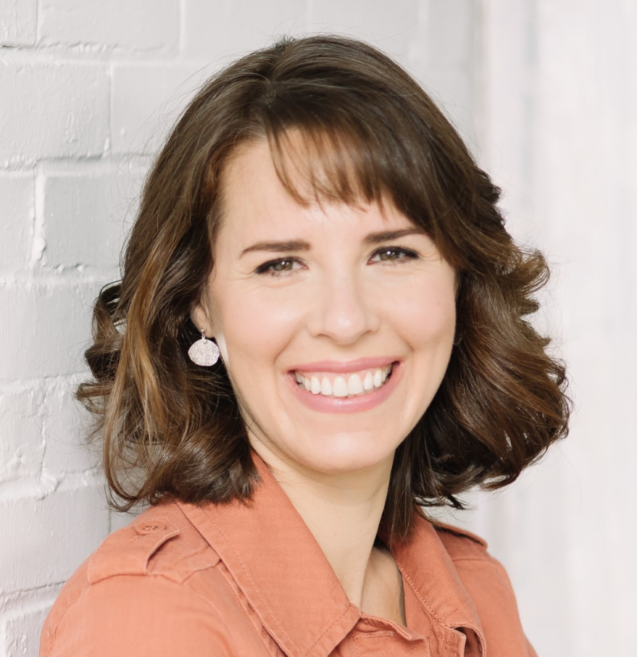 Tara Jenkins is the founder of Conscious Revolution, an organization that partners with leaders to create conscious businesses. As one of the first Certified Conscious Capitalism Consultants in the world, she is devoted to building profitable businesses that make the world a better place. Tara has spent her 25 year career shaping leadership and culture as an HR leader in various industries, companies, and countries for national and global organizations. Tara is a co-founder of the Portland Conscious Capitalism Chapter, a Board member of ProsperityME and an Olympia's Leader Advisor for the Olympia Snowe Women's Leadership Institute.
Elizabeth Ross Holmstrom is the Founder and CEO of Mindful Employer and the co-founder of the Portland Conscious Capitalism Chapter. She helps companies understand how well their employees are connected with their company's purpose, leadership, and culture with 10 simple and insightful questions, to help them begin their conscious journey. Elizabeth brings twenty-five years of experience in employee engagement, wellbeing, and collaborative leadership development with Fortune 50 companies and start-ups.
Women Transforming Leadership is a highly engaging series of eight monthly 3-hour sessions with national or international presenters focused on women framing and tackling some of the most compelling issues of our times. Listen, ask good questions in the Q&A, connect and explore topics in breakout rooms. Be ready to engage. Each session will also feature a final round of opportunities for connection and action.
This is one of a series of eight Women Transforming Leadership events being offered between December 2020 through 2021.
Sponsors: