Innovating for Growth – Creating a Healthy Maine
Spotlight on Healthcare Innovation, Technology, and Delivery
Date: Friday, June 18, 2021
REGISTER NOW »

The healthcare landscape in Maine and across the nation has undergone dramatic change in the past several decades, and change continues unabated. Join our panel of healthcare experts and practitioners as we examine the current healthcare ecosystem in Maine, and explore innovative approaches to funding, delivery, and development of a more diversified healthcare workforce. Specifically, we'll look closely at:
Innovations and disruptions occurring in healthcare that will fundamentally change how healthcare is delivered and paid for
The current and projected impact of Community Health workers, an emerging peer workforce, on healthcare delivery in Maine
Addressing the barriers to work faced by foreign trained health professionals and the role they can play in creating a diverse and culturally competent workforce
Participants will hear from Judiann Ferretti Smith, Hanley Center; Peter Hayes, Healthcare Purchaser Alliance of Maine; Ben Hummel, Maine Mobile Health Program, and Sally Sutton, New Mainers Resource Center, Portland Adult Education.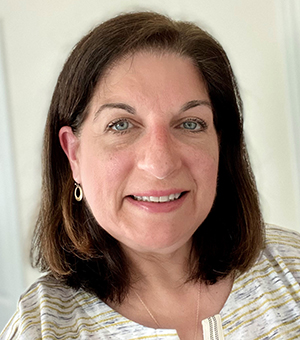 Judiann Ferretti Smith is the Executive Director of the Daniel Hanley Center for Health Leadership, a niche non-profit organization focused on developing the leadership skills of health professionals in Maine and beyond. She joined the Hanley Center in April of 2015 after playing a variety of roles at Spurwink, Maine's largest non-profit mental health agency, over a period of 18 years. Judiann is very interested in how physician leadership can and will play an important role in shaping health policy that strives to meet the 'Triple Aim' while continuing to serve underserved populations challenged by geography, age (elders and children), race or ethnicity.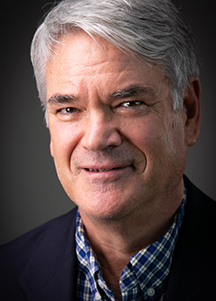 Peter Hayes is the President & CEO of the Healthcare Purchaser Alliance of Maine and formerly a principal of Healthcare Solutions and Director of Associate Health and Wellness at Hannaford Supermarkets. He has been recognized as a national thought leader in innovative, strategic benefit design for the past 25+ years.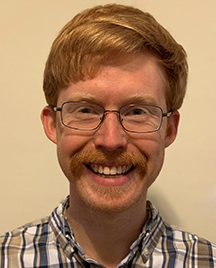 Ben Hummel is the Project Director of the Maine Community Health Worker Initiative, a coalition committed to training, sustainability, and leadership for the Community Health Worker profession in Maine. Since 2013, Ben has worked at the Maine Mobile Health Program, where he has supervised a team of Community Health Workers in the delivery of mobile health services to migrant and seasonal seafood and farm workers.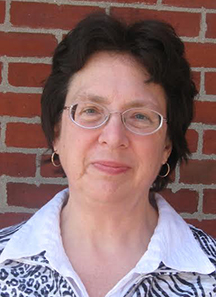 Sally Sutton is the Program Coordinator of the New Mainers Resource Center at Portland Adult Education. She formerly worked as a Senior Policy Analyst at the Muskie School of Public Service at the University of Southern Maine with a focus on health workforce issues and public health, and served as Executive Director of the ACLU of Maine for 18 years.


This is one of a series of six Innovating for Growth events being offered between March and June 2021.
COVID 19 Considerations:
~ MDF will use the Governor's guidelines to ensure the safe delivery of our programs. This includes masks, distancing, testing, vaccinations, date changes, virtual sessions if necessary, cancellations, and other strategies as guidance related to COVID19 is adjusted to match pandemic indicators.
~ If you sign up and pay for a session, series or cohort and must withdraw because of COVID19's impact on you, your family, or your business, you can choose to pay it forward to future programs or request a pro-rated refund for missed programming.
Sponsors: