Innovating for Growth – Defining the Big Opportunities
Spotlight on Manufacturing, Technical Services and Clean Energy
Date: Friday, April 09, 2021
REGISTER NOW »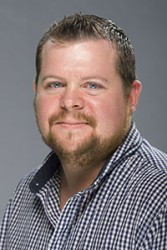 Featured Speaker: Dr. Andrew Crawley is an Assistant Professor at the University of Maine and a regional economist. In 2018, he founded the Maine Regional Economic Forecast Lab that focuses on developing and monitoring new indicators for the state's economy. In 2020, Dr. Crawley and Angela Hallowell, Economic Analyst, Department of Administrative and Financial Services, State of Maine, jointly published a report that identified Food, Forest Products, Technical Services, and Making and Manufacturing as core themes in Maine's economy.
Dr. Crawley will be joined by UMaine's Renee Kelly, Assistant Vice President for Innovation and Economic Development, and John Belding, Assistant Director of the Advanced Manufacturing Center. Several business leaders will tell a short story focused on innovation at their company.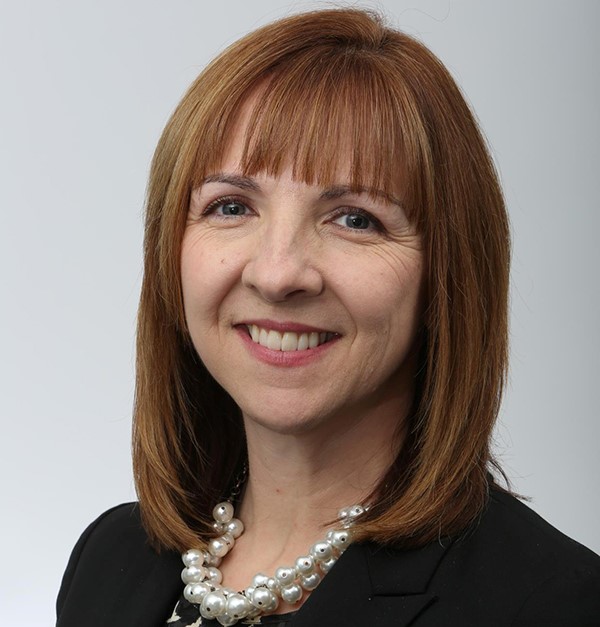 Renee Kelly is Assistant Vice President for Innovation and Economic Development for the University of Maine. She identifies opportunities for the University to partner with national, state, regional and local organizations to improve Maine's economy. In addition, she leads UMaine's economic development and business innovation programs, including the MIRTA Accelerator and I-Corps program, Foster Center for Innovation, the Innovate for Maine Fellowship program, and incubation programs offered at facilities throughout Maine. Ms. Kelly also leads UMaine's efforts in the Innovation Engineering Institute, a collaboration to commercialize its curriculum worldwide, and consults with businesses and organizations to help them innovate new products, services, processes and business models. She also serves as a director for The First National Bank and The First, N.A., a publicly-traded company based in Damariscotta, Maine.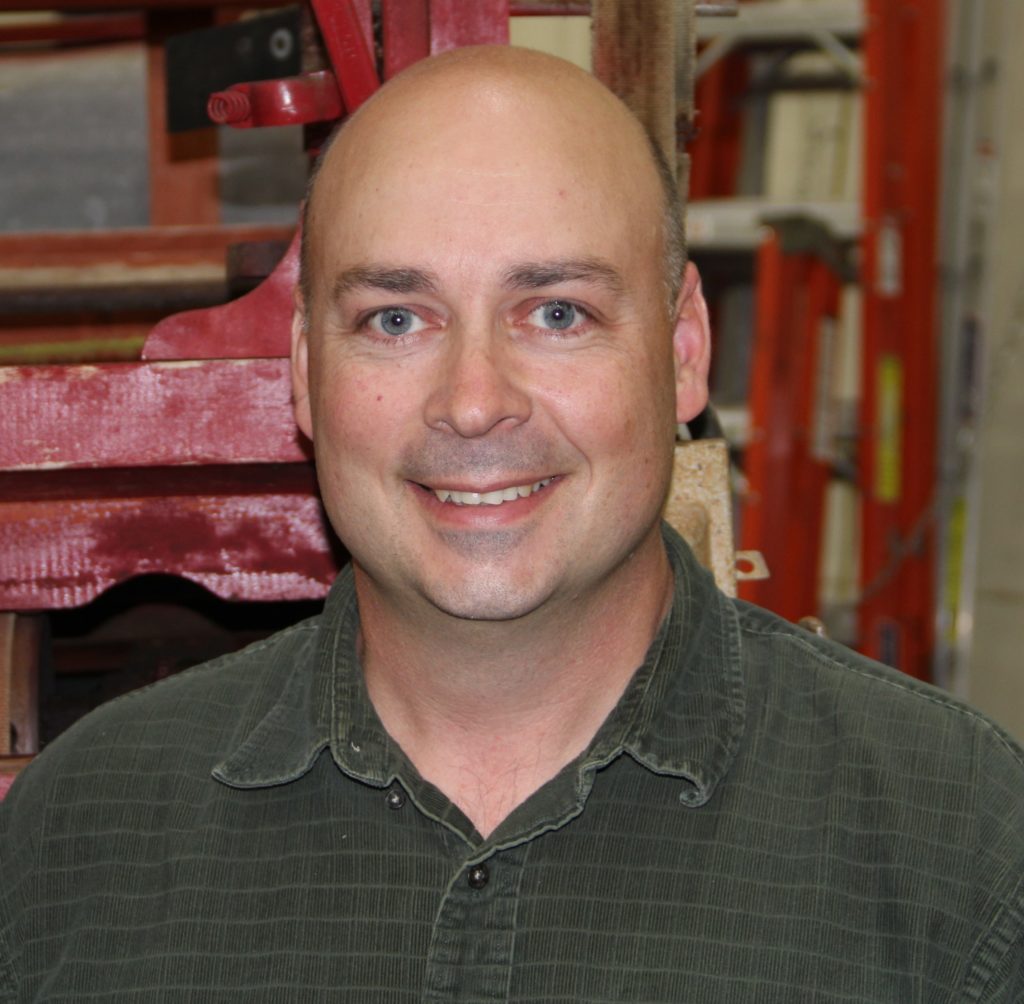 John A. Belding, P.E. has been with the Advanced Manufacturing Center since July of 2008. John became a licensed Professional Engineer in December of 2009 and was promoted to Director. John's main objectives at AMC are to support economic development in Maine by creating, designing, and building unique solutions for businesses and by making the expertise and services of the AMC more accessible to Maine businesses. Prior to coming to UMaine, John was a Senior Manufacturing Engineer for an OEM automotive suspension supplier. He developed numerous advanced manufacturing processes to produce suspension components, including Pneumatic Hydraulic and CNC automation, Robotics, Die casting, Fatigue testing, and 3D CAD design. John is also a certified Six Sigma Greenbelt and has been trained in Process Failure Analysis, Lean Manufacturing, Additive Manufacturing, and Ergonomics.

Learn more about the themes and the people that are shaping Maine's strategies for growth.

This is one of a series of six Innovating for Growth events being offered between March and June 2021.
Join us for our Innovating for Growth Series:

Be part of helping Maine meet our strategic goals. Participants will engage in a cross-sector, online learning journey that will increase their knowledge of Maine's economy, dive deeply into the story behind Maine's strategic and economic recovery strategies, and focus on applying innovative thinking as a key strategy for recovery and growth.
Participants may become more innovative thinkers by 1) learning about the role of innovation in Maine's economic growth; 2) hearing personal accounts of innovation at Maine companies; 3) learning the basic process for generating innovative ideas; and 4) practicing this process using Maine industries as case studies. Innovation can take many forms and innovative ideas can arise in surprising places. Participants are encouraged to attend multiple sessions to gain a comprehensive understanding of how to apply innovative thinking.
Goals:
Develop a shared understanding of Maine's economy.
Learn and practice a three step framework for generating innovative ideas.
Increase the understanding and importance of cross-sector investments in innovation.
Expand your network to learn from shared experiences, access new information, frame challenges and opportunities, highlight successes, and learn ways to apply innovative thinking.
Participants may sign up for the entire series or pick sessions aligned with areas of interest.
COVID 19 Considerations:
~ MDF will use the Governor's guidelines to ensure the safe delivery of our programs. This includes masks, distancing, testing, vaccinations, date changes, virtual sessions if necessary, cancellations, and other strategies as guidance related to COVID19 is adjusted to match pandemic indicators.
~ If you sign up and pay for a session, series or cohort and must withdraw because of COVID19's impact on you, your family, or your business, you can choose to pay it forward to future programs or request a pro-rated refund for missed programming.
Sponsors: