Innovating for Growth: Setting the Stage for Seeing the Future
Where History & Trends Converge to Spur Innovative Thinking
Date: Friday, March 26, 2021
REGISTER NOW »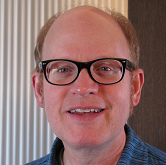 Featured Speaker: Dr. Todd Gabe will discuss the keys to economic development, where Maine stands according to these important metrics, and how the state can enhance its ability to innovate for economic growth.
Dr. Gabe is a Professor of Economics at the University of Maine, where he teaches and conducts research on a broad range of topics related to state and local economic development. https://umaine.edu/soe/gabe/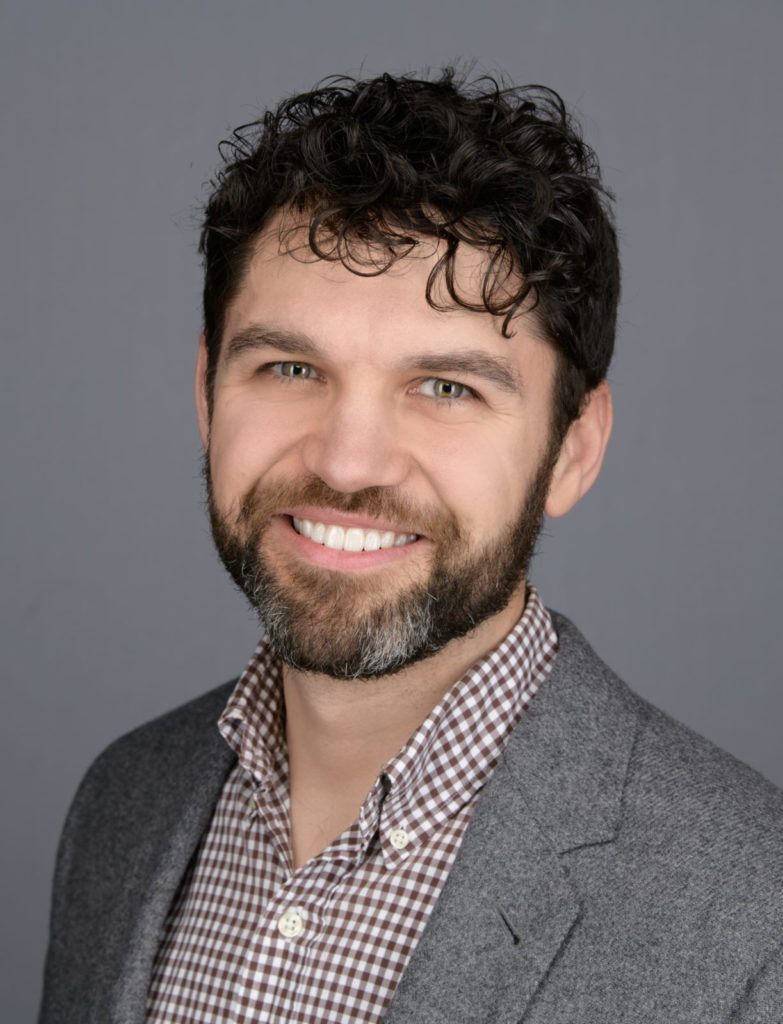 Michael Ellis is the Associate Director of Market Analytics, Strategy, and Product Development at The Jackson Laboratory where he manages the new technology and new product portfolio for the JAX Mice, Clinical and Research Services group. In this role, Michael leads the organization in identifying new vectors of development that will benefit the biomedical research community and driving those vectors through research and development to commercialization.
Join us for our Innovating for Growth Series.

Be part of helping Maine meet our strategic goals. Participants will engage in a cross-sector, online learning journey that will increase their knowledge of Maine's economy, dive deeply into the story behind Maine's strategic and economic recovery strategies, and focus on applying innovative thinking as a key strategy for recovery and growth.
Participants may become more innovative thinkers by 1) learning about the role of innovation in Maine's economic growth; 2) hearing personal accounts of innovation at Maine companies; 3) learning the basic process for generating innovative ideas; and 4) practicing this process using Maine industries as case studies. Innovation can take many forms and innovative ideas can arise in surprising places. Participants are encouraged to attend multiple sessions to gain a comprehensive understanding of how to apply innovative thinking.
Goals:
Develop a shared understanding of Maine's economy.
Learn and practice a three step framework for generating innovative ideas.
Increase the understanding and importance of cross-sector investments in innovation.
Expand your network to learn from shared experiences, access new information, frame challenges and opportunities, highlight successes, and learn ways to apply innovative thinking.
Participants may sign up for the entire series or pick sessions aligned with areas of interest.

This is one of a series of six Innovating for Growth events being offered between March and June 2021.
COVID 19 Considerations:
~ MDF will use the Governor's guidelines to ensure the safe delivery of our programs. This includes masks, distancing, testing, vaccinations, date changes, virtual sessions if necessary, cancellations, and other strategies as guidance related to COVID19 is adjusted to match pandemic indicators.
~ If you sign up and pay for a session, series or cohort and must withdraw because of COVID19's impact on you, your family, or your business, you can choose to pay it forward to future programs or request a pro-rated refund for missed programming.
Sponsors: