Innovating for Growth – Supporting Innovation & Entrepreneurship
Spotlight on Technology, Tele-Growth and AI
Date: Thursday, May 27, 2021
REGISTER NOW »

Join CEO Josh Broder of Tilson Technology and a line-up of speakers who paint the picture of what's happening in Maine and make the case for innovation.
Ponder (in group break-outs): In 20 years, how will enhanced telecommunication/technology have changed the lives of your customers? Your community? Your organization?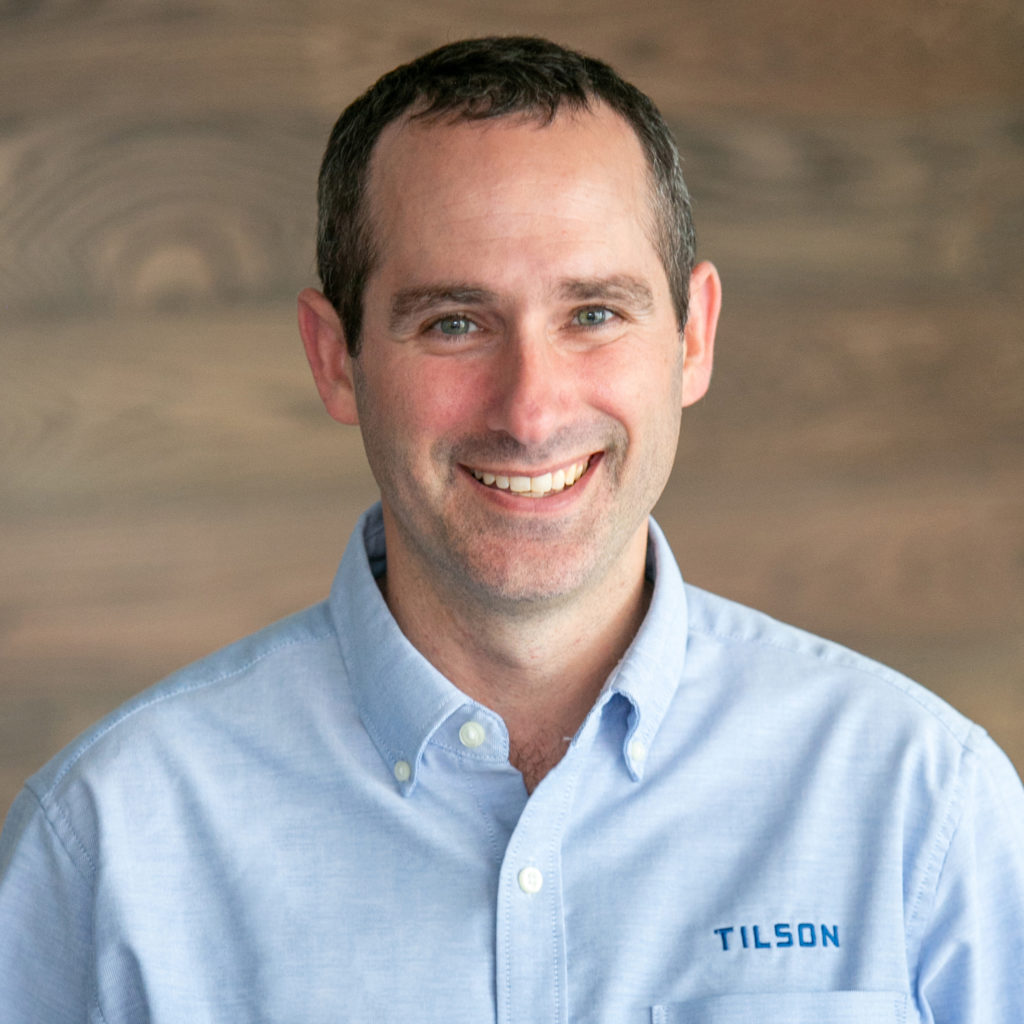 Joshua Broder serves as CEO of Tilson, which under his leadership, has grown from less than 10 employees to over 550, earning a top spot on the Inc. 5000 list for the past ten years. He is also the founder of Tilson's public utility affiliate, which develops, owns, and leases back 5G infrastructure including poles, towers, dark fiber and neutral host indoor and outdoor wireless networks nationwide. Josh cut his teeth in leadership as an Army Signal Officer on missions in Europe, the Middle East, and Central Asia, where he was awarded the Bronze Star for service in Afghanistan designing, building and operating the communications network for US forces. Josh holds a bachelor's degree from Middlebury College and is a graduate of AT&T's Operation Hand Salute at JFK University with a certificate in entrepreneurial studies. Josh is currently serving a gubernatorial appointment as the co-chair of Maine's economic recovery committee, is on the board of Versant Power, VETRO Fibermap, Kleinschmidt associates, and Skowhegan Savings Bank.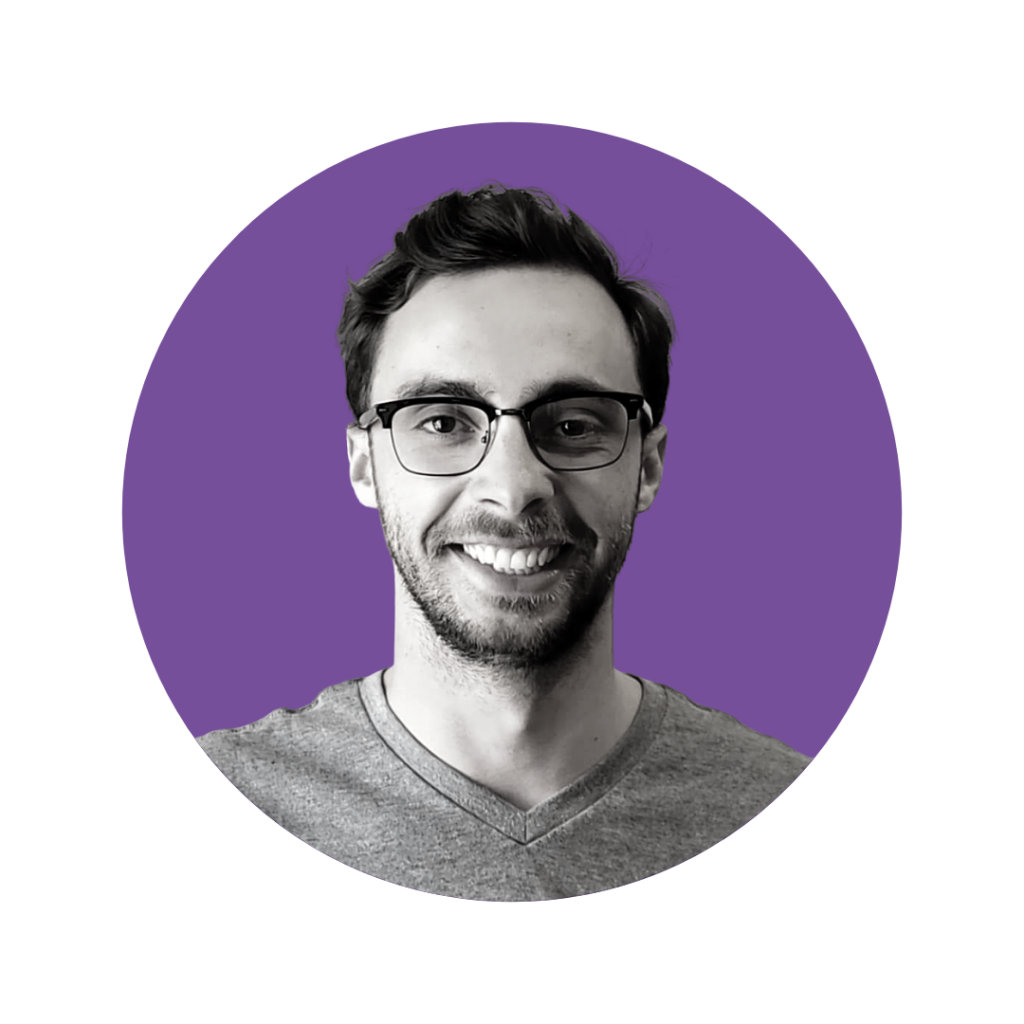 Justin is a kinesiologist and human-computer interaction innovator that leveraged his expertise to create human movement software that accurately informs & empowers clinicians as well as patients to better understand human movement. An accomplished business leader, Hafner has been named to the national 25 under 25 list, Keynote speaker at conference & award ceremonies around the country, he has been internationally recognized around the world for his work in sports, health, and wellness.




This is one of a series of six Innovating for Growth events being offered between March and June 2021.
COVID 19 Considerations:
~ MDF will use the Governor's guidelines to ensure the safe delivery of our programs. This includes masks, distancing, testing, vaccinations, date changes, virtual sessions if necessary, cancellations, and other strategies as guidance related to COVID19 is adjusted to match pandemic indicators.
~ If you sign up and pay for a session, series or cohort and must withdraw because of COVID19's impact on you, your family, or your business, you can choose to pay it forward to future programs or request a pro-rated refund for missed programming.
Sponsors: