2022 Leadership in Action Symposium
Advancing Justice, Equity, Diversity & Inclusion as Teams, Organizations & Businesses
Date: Wednesday, March 30, 2022
REGISTER NOW »
Event time is 12-1:30pm
via Zoom
What can leaders do to begin, maintain, and advance efforts toward JEDI with their teams, in their organizations and in their businesses?
This is the second in a three-part series of professional development workshops. MDF is honored to host this series. As a current and traditionally all-white organization, we are committed to addressing our own biases as individuals, a team, an organization, and in our work so we can be a true partner in building a just, diverse, equitable, and inclusive Maine economy and culture.
For this second session in the series, we are looking forward to learning along with other participants from our two panelist/facilitators, Marcia Minter, Co-Founder & Executive Director of Indigo Arts Alliance and Rachel Gilbert, P.E., Manager of Diversity, Equity & Inclusion and Principal, Woodard & Curran, who are leading JEDI work within their organizations and in Maine. We hope you'll join us and register today.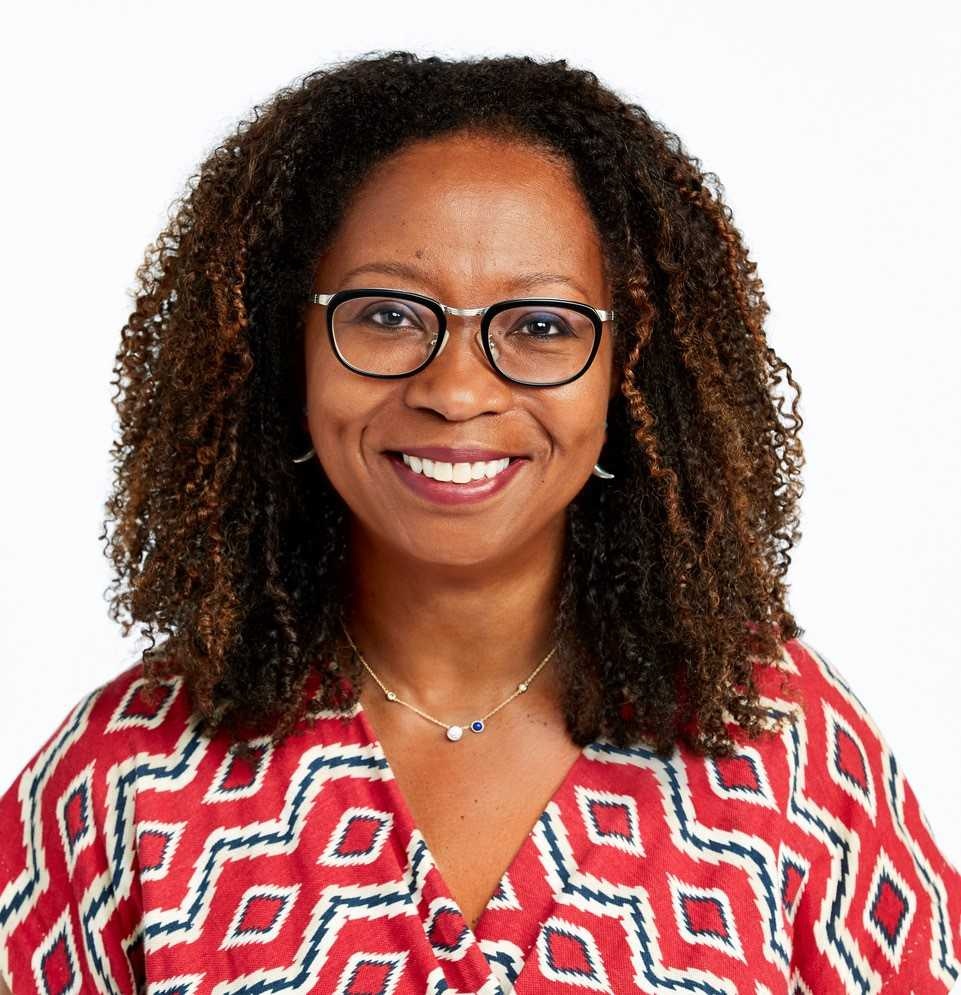 Marcia is Co-Founder and Executive Director of Indigo Arts Alliance. Marcia is a seasoned creative professional, dedicated arts advocate and community leader deeply committed to social and cultural activism. Her work on numerous boards represents the interest of underrepresented voices, talents and citizen constituents. She has spent her professional career as an Executive Creative Director for some of the world's most iconic brands. Most recently, completing a 16-year tenure as Vice-President Creative Director at L.L.Bean. Her curatorial work focuses on photography, symposiums on the intersection of art and social practice, exhibition planning and implementation. Currently she serves on the Maine Arts Commission, the Board of Directors for Maine Media Workshops and College, Portland Ovations and is a Trustee of the Portland Museum of Art. In 2019 she was awarded an Honorary Doctorate from the Maine College of Art.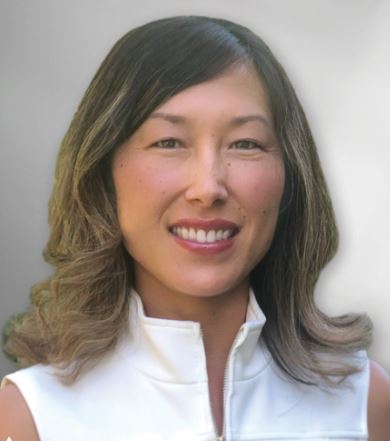 Rachel Gilbert has been active in Woodard & Curran's Diversity & Inclusion program since 2015 and was appointed Advisory Committee Chair in 2017. Prior to her current role, Rachel served Woodard & Curran's municipal and institutional water infrastructure clients for more than 15 years. Her experience building her career at Woodard & Curran makes her uniquely qualified to develop DEI programs and plans that improve a culture of equity and inclusion for staff members at all stages of their careers. As Diversity, Equity, & Inclusion Manager, Rachel drives Woodard & Curran's DEI strategy, partnering with leadership to develop and implement plans, programs, and metrics that successfully attract, retain, and engage a diverse workforce.
Thank you to our sponsors: