Maine Downtown Center Annual Awards
Date: Thursday, January 28, 2021
REGISTER NOW »
8:30am – 10am
Registration Required
Please join us with a cup of coffee or tea for the MDC's Virtual Annual Awards and Celebration featuring keynote speaker Stacy Mitchell, Co-Director of the Institute for Local Self Reliance. Stacy will share why independent small businesses are so important to Maine, our downtowns, local culture and sense of place. We will also continue the tradition of honoring standout downtown projects and individuals celebrating 2020's best Downtown Project, Downtown Hero, and our new Innovation Award!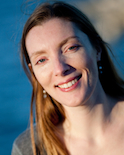 Stacy Mitchell is Co-Director of the Institute for Local Self-Reliance, which produces research and develops policy to counter corporate control and build thriving, equitable communities.  Stacy is the author of Big-Box Swindle and several influential reports about Amazon, monopoly power, and independent business. Read more about Stacy HERE.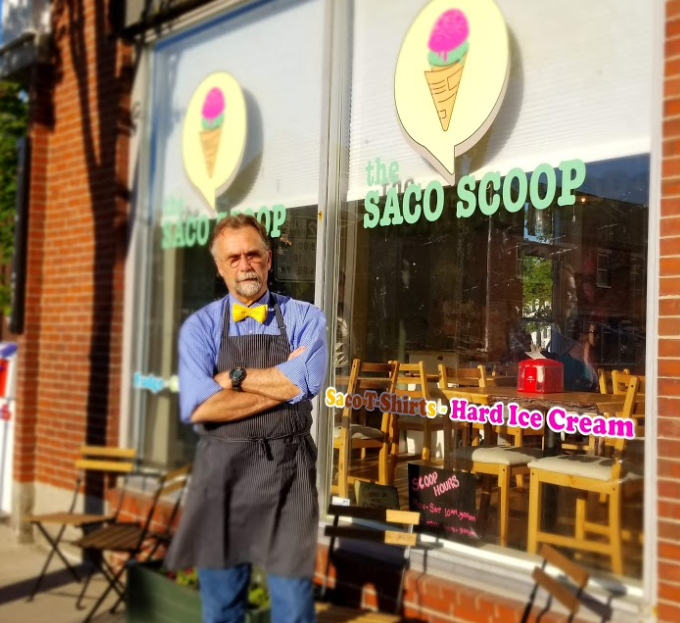 The 2020 Downtown Project award is going to The Saco Scoop, a project of Saco Main Street. The Saco Scoop has become a community hub, a sustainable funding source for the Main Street organization, trains workforce, and practices the Main Street Four Point Approach everyday in the work they do.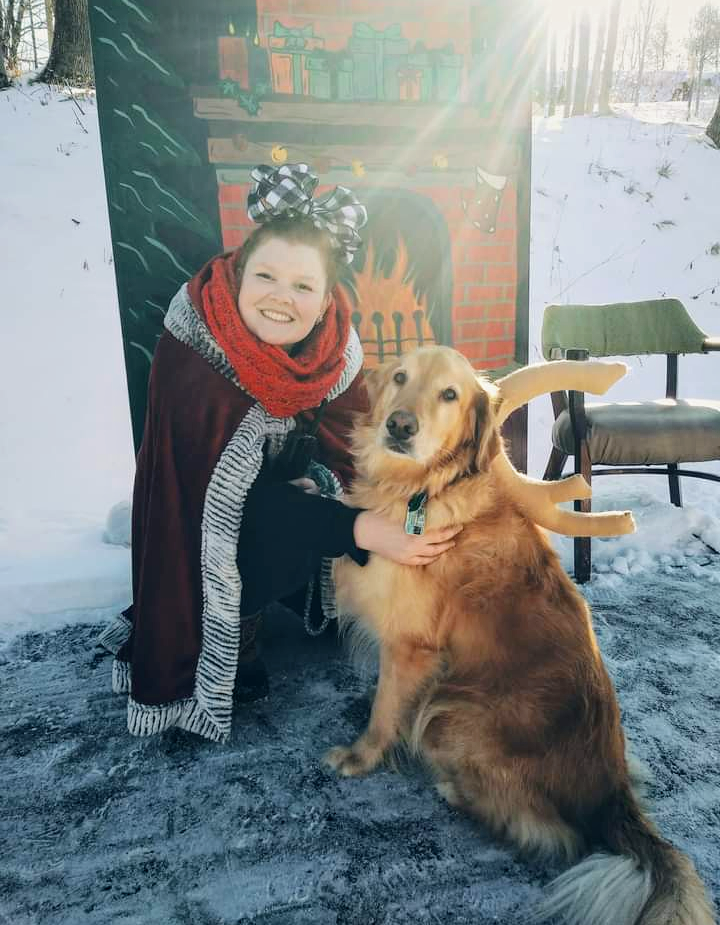 MDC's 2020 Downtown Hero, MacKenzie Cayford, started as a Brew Fest Volunteer and has grown into being a community and organizational leader as a board member and committee chair of Main Street Skowhegan, all while working for a downtown small business and starting her own entrepreneurial endeavor. At a young age, MacKenzie is committed to service in her community and is the type of volunteer that all of our Main Streets value.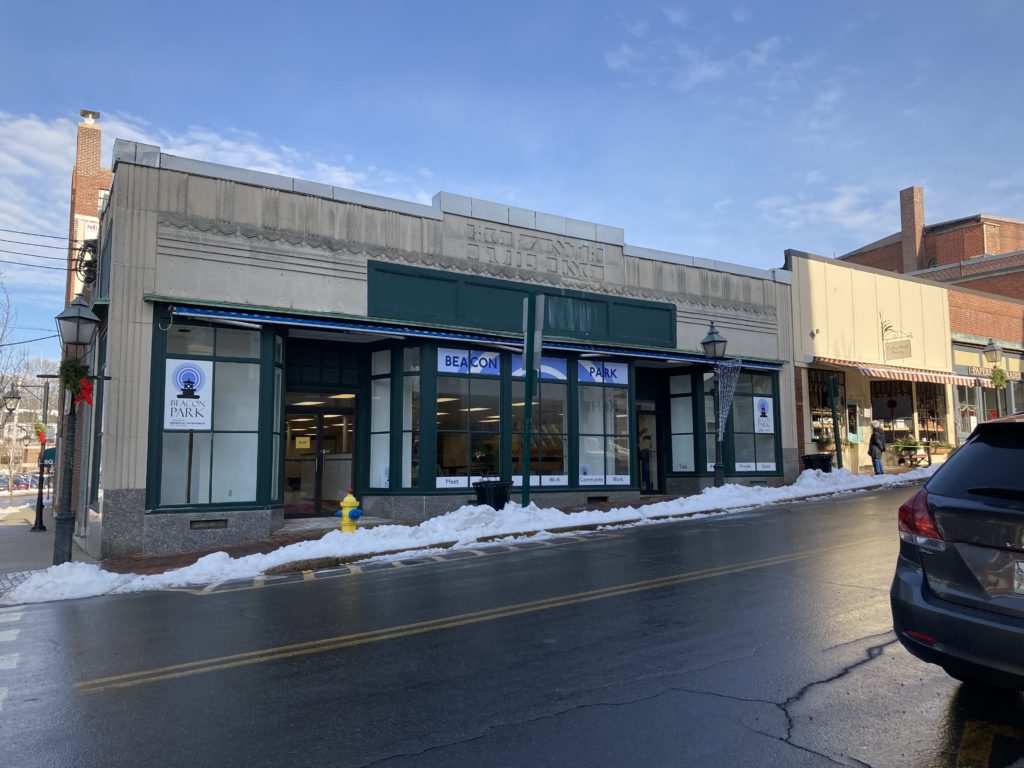 MDC's 2020 Innovation Award is going to Beacon Park located in downtown Bath. This Covid safe community indoor space was developed quickly to fulfill an immediate downtown need as the weather got colder. The space was developed through a true partnership between City of Bath, Main Street Bath, Sagadahock Real Estate Association, General Dynamics, Bath Iron Works and Union + Co.
Recommended registration fees are:

$25 MDC Member Communities or MDF Member
$35 Non-member
Or, pay what you can
The first 75 registrants will receive a limited edition MDC mug!