MDC Webinar – Youth Engagement: What are the Possibilities?
Date: Wednesday, November 17, 2021
Location: Zoom Webinar
REGISTER NOW »

8:00-8:45am
There is no charge for MDC Member Communities (Main Streets and Affiliates). The cost is $10 per webinar for all other attendees.
MDC Webinars are quick learning opportunities providing great Maine examples from our Main Street and Affiliate Communities. Sessions will be presented in Zoom Webinar format. Short presentations by each speaker will be followed by a Q&A with question posted via the chat function. The sessions will be recorded, and recordings will be shared with all registrants after the webinar.

In this session Rockland Main Street Director David Gogel and Main Street Fellow Maggie Hirshland will speak about their recent youth engagement journey, and Dori Lam, Co-Vice President of Discover Downtown Westbrook, will share her experience with having youth positions on the DDW board.

We hope you can join us!
Speakers: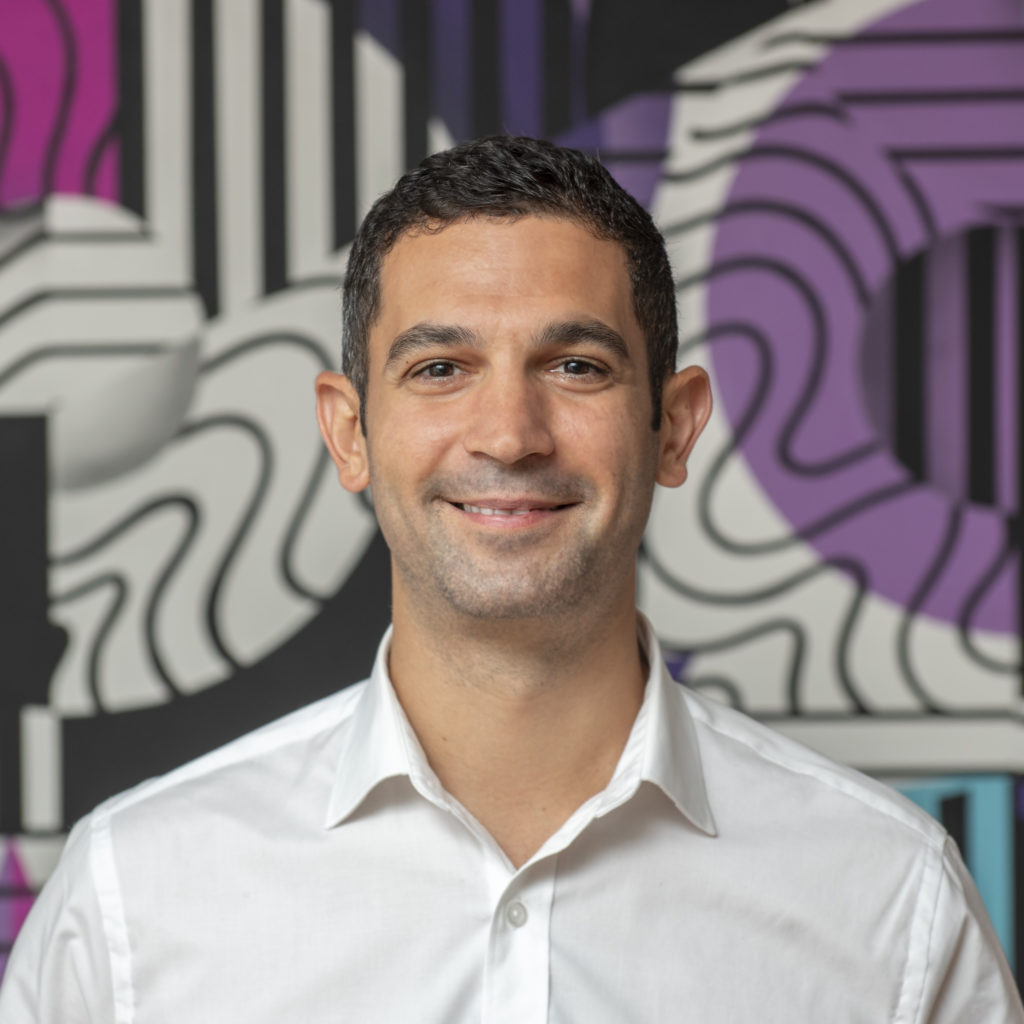 David Gogel is the Executive Director of Rockland Main Street, Inc. A non-profit focused on the revitalization and economic development of downtown Rockland. David was hired at the beginning of 2020 to lead the organization into its second decade, having previously served in senior-level positions in management consulting and advertising.
David lives in Rockland, Maine with his wife and two children.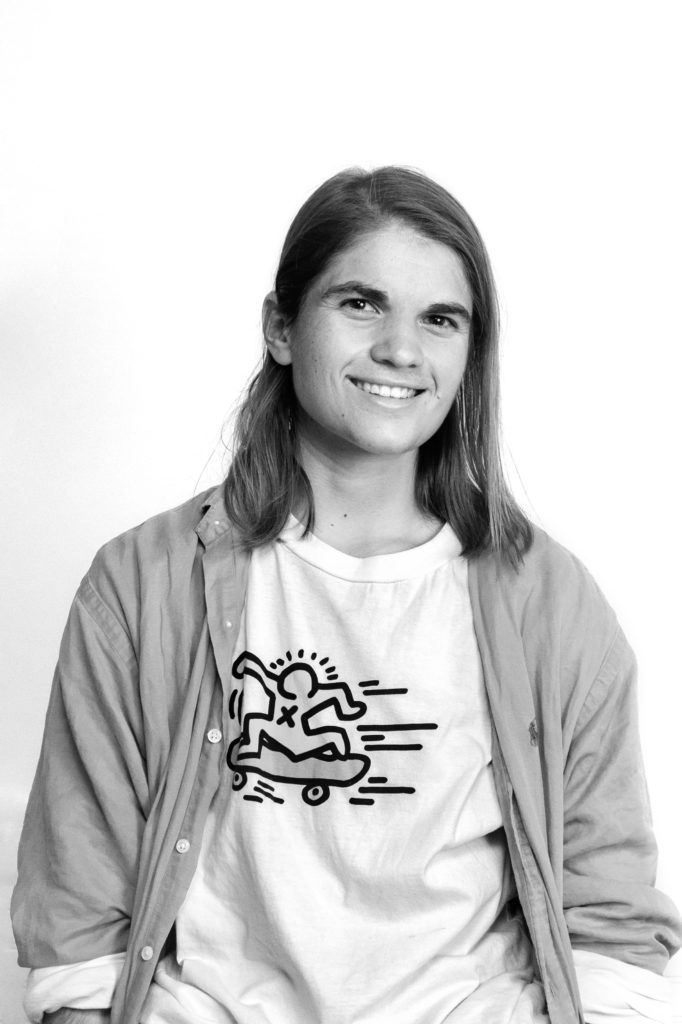 Maggie Hirshland is the Elementary School Site Coordinator for the 21st Century Learning After School Program in Rockland, Maine. She graduated from the University of Virginia in 2020 with Bachelor degrees in Youth & Social Innovation and Public Policy, and spent the past year working as a Community Engagement and Outreach AmeriCorps Fellow at Rockland Main Street, Inc., where she focused her work around creating new partnerships and opportunities for youth involvement Downtown.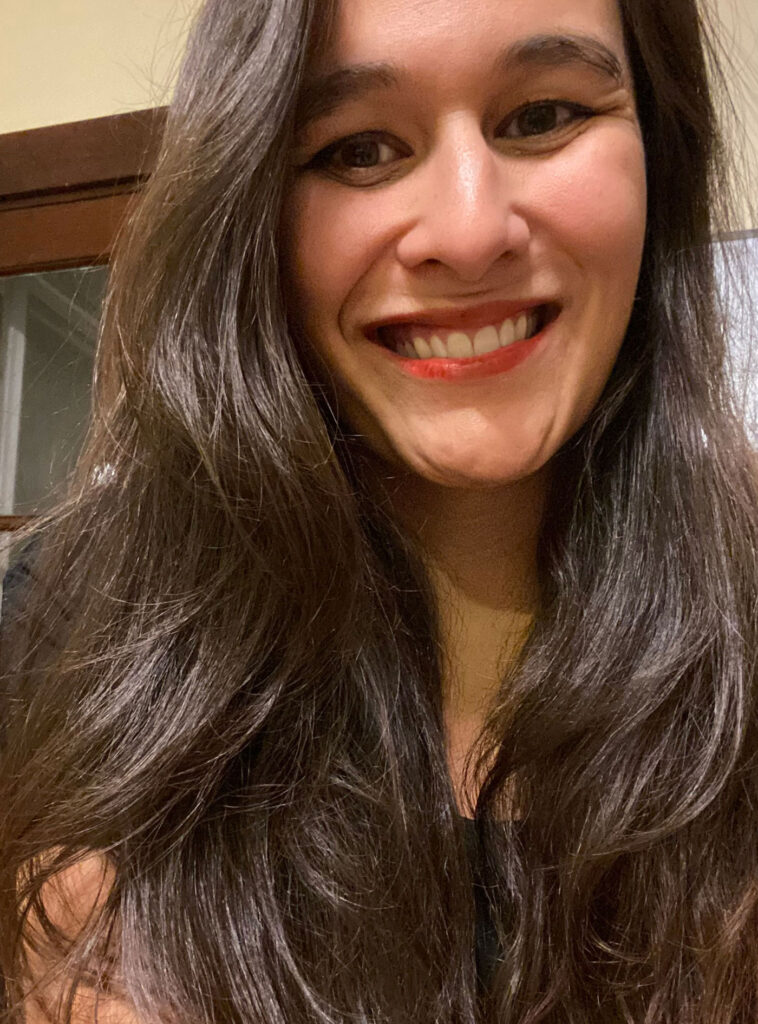 Dori Lam is the co-Vice President of Discover Downtown Westbrook and serves as member and chair of several DDW committees. She joined the Discover Downtown Westbrook Board in 2019 after completing the Maine Association of Nonprofit's non-profit leadership program, Emerging Leaders.
She serves as the Membership and Volunteer Engagement Manager at the Center, a Kennebunk based nonprofit senior center, and has volunteered with ILAP and Start-Up Maine.
She is passionate about being involved in the nonprofit and start-up communities of Maine and hopes to channel that energy into contributing to the revitalization and historical preservation of Westbrook.
She firmly believes in the benefits of not taking yourself too seriously, and in her spare time she hikes, reads, and pets every dog she comes across.
Thank you to our sponsors!