MDC Webinar – Municipal Partners: How to Work with Staff and Elected Officials
Date: Wednesday, December 15, 2021
Location: Zoom Webinar
REGISTER NOW »
12:00-12:45pm
There is no charge for MDC Member Communities (Main Streets and Affiliates). The cost is $10 per webinar for all other attendees.
MDC Webinars are quick learning opportunities providing great Maine examples from our Main Street and Affiliate Communities. Sessions will be presented in Zoom Webinar format. Short presentations by each speaker will be followed by a Q&A with question posted via the chat function. The sessions will be recorded, and recordings will be shared with all registrants after the webinar.

In this session we will be sharing how downtown organizations can work most effectively with municipal staff and elected officials. What information do they need? What are the best approaches to collaboration, and where do your missions align? What are the pain and pressure points, and how can those be alleviated? Join us you prepare to seek municipal funding support in 2022.

We hope you can join us!
Speakers: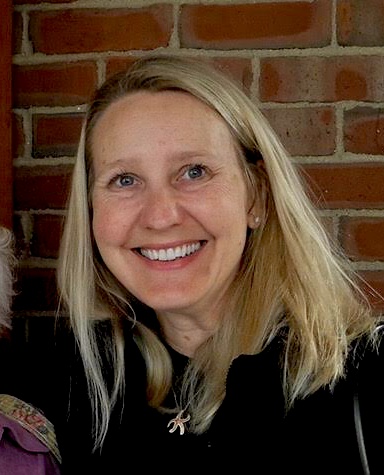 Mari Eosco was one of the first Main Street Managers in the state when the program began, working with Main Street Bath for a number of years until she left to start a family. Just after leaving the program, the City of Bath held a special election to fill a seat for a councilor who had passed away. Mari was encouraged to run, won the seat, and remained on the Bath City Council for 14 years. In that time, Mari became the first woman to chair the council holding that position for 6 years until she resigned from the council to turn attention to more immediate family needs.

Throughout the years Mari has continued to be involved in the Main Street program as a board member, volunteer and returned as the Interim Director numerous times. Over time, Mari has developed a deep understanding of municipal government in Bath and throughout the State as well as the Main Street program and knows the importance of the two entities working together for the success of the hearts of our communities, our downtowns.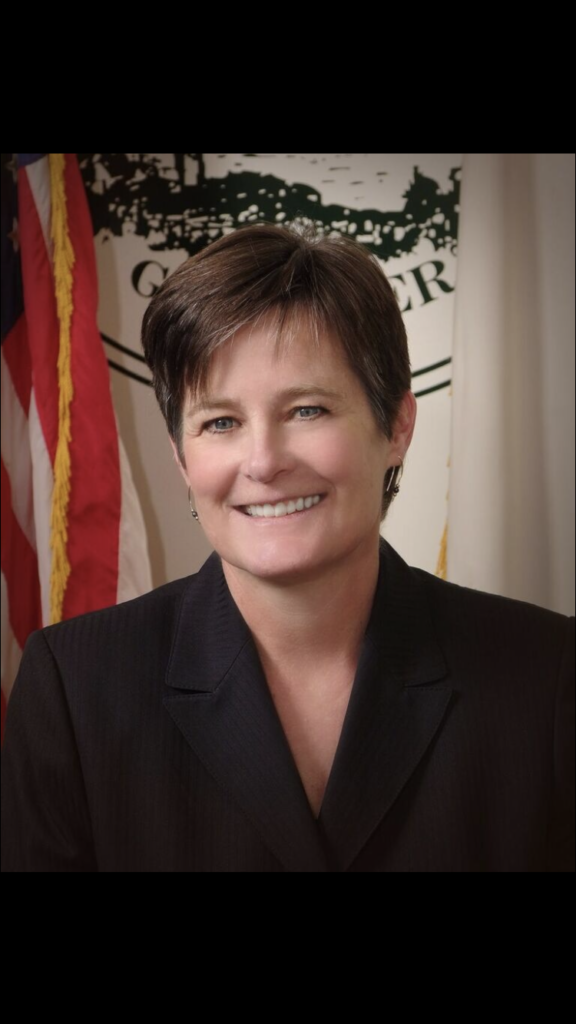 Patricia Hart has over 30 years of experience conducting program evaluation and facilitating strategic planning for private and public sector clients on a range of topics. She has owned and operated her firm, Hart Consulting, for 23 years consulting on public health, healthcare, economic development, and education programs. 
Active in community work, Patricia served four terms on the Gardiner City Council and is currently serving her second term as Mayor. She is a past President of the Gardiner Rotary Club, past Chair of the City of Gardiner Planning Board, a trustee to the Robinson Trust, and a returned Peace Corps Volunteer/Nepal.
She is very fortunate to live, work, and raise a family in beautiful Gardiner, Maine.
Thank you to our sponsors!