Professional Self-Promotion through Social Media
Date: Thursday, March 11, 2021
REGISTER NOW »
The Zoom link to join the presentation will be sent upon registration.
Please join the Realize Maine Network as we host Corey Belcher for a 1.5-hour virtual seminar to discuss Professional Self Promotion through Social Media. This is geared to help professionals get the most out of the social media platforms available to us and engage appropriately using social media. Corey is a VP at Bangor Savings Bank and an expert in maximizing the impact of professional social media use.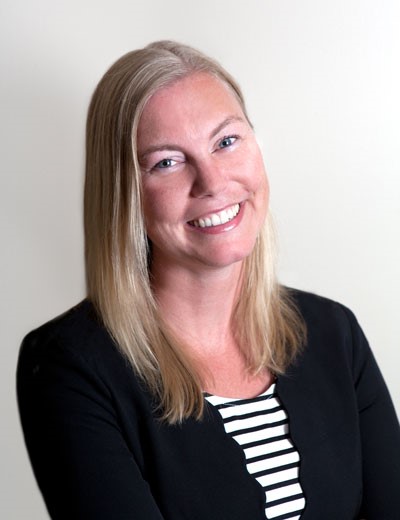 Corey Belcher is a born and raised Maine local. Corey spent her days growing up on her family's farm in Limington, located in the outskirts of southern ME. In 1995 Corey graduated from Bonny Eagle High School and then went on to attend the University of Maine at Farmington. She spent her time focusing on sports and studies. Corey was on the women's basketball and rugby teams. After college she spent time traveling across the states by driving to Alaska and to various countries such as Norway, and Peru. When Corey decided to take a break from traveling she started to coach high school and college sports; field hockey, basketball, and softball.

Currently a Branch Manager for Bangor Savings Bank in Rockland, ME, she has continued to grow her career in banking over the past 13 years. Corey is married to her husband Paul and they have two remarkable children. She enjoys spending time with family, traveling, hiking, biking, playing sports, reading, and cooking. Corey is also an active volunteer and participates on the board for Maine Women's Network and is a coach for a program, Girls on the Run. Throughout this time Corey has developed a passion for coaching and managing her diverse team. Every day Corey loves using her skills, experience and enthusiasm to help people reach their full potential.