Women Transforming Leadership
Women Transforming Leadership in Cities
Date: Thursday, May 20, 2021
REGISTER NOW »

The City of Vancouver, Canada has been ranked as one of the greenest cities in the world, a youthful city, and a city of Reconciliation that has adopted the UN Declaration for the Rights of Indigenous People. Women have played a pivotal role in governing and transforming Vancouver by fostering collaborative action, educating and holding space for youth voices and action and redefining what it means to be a city on unceded indigenous land. In this interactive session on Women Transforming Leadership, we will meet some of the women who have transformed the City of Vancouver and the founder of Women Transforming Cities and learn how they are building enduring change by advancing intersectionality, equity, justice and civic resilience.

Workshop facilitator: Shauna Sylvester

Profiled Women Leaders: Ginger Gosnell-Meyers, Andrea Reimer, Tessica Truong, Ellen Woodsworth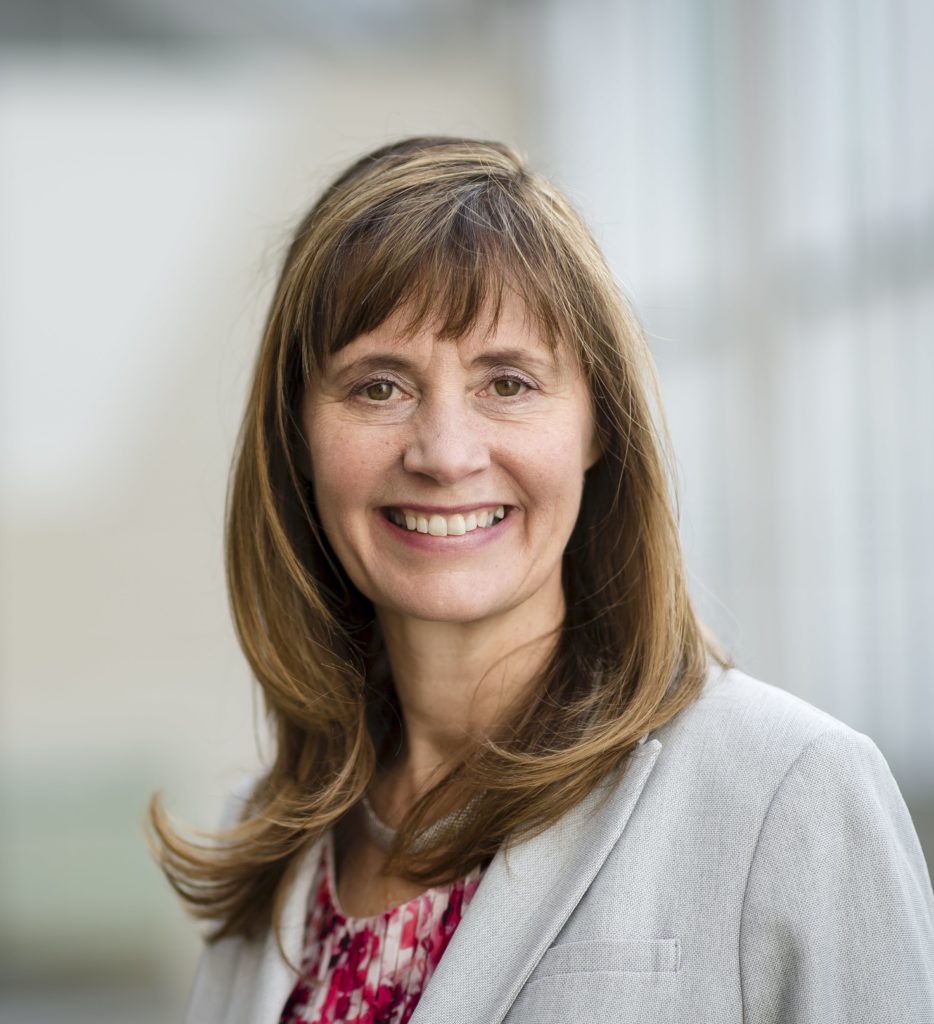 Shauna Sylvester is a Professor of Professional Practice and the Executive Director of Simon Fraser University's Morris J. Wosk Centre for Dialogue. She is an award-winning social entrepreneur, facilitator, and commentator and Co-founder and first Executive Director of five initiatives – the SFU Public Square, Renewable Cities, Carbon Talks, Canada's World and IMPACS – the Institute for Media, Policy and Civil Society. Shauna has also served on the boards of Vancity, Vancity Capital, the BC Assessment Authority and is currently the Chair of the Tamarack Institute. In 2018 she ran for Mayor of Vancouver.
Shauna is committed to excellence in public engagement and hosting difficult conversations. For over 30 years, she has served as a facilitator and host to hundreds of community and stake-holder dialogues related to housing, land-use planning, democracy, transportation and climate change. She has a passion for cities and has served as the lead facilitator for the Mayor's Task Force on Community Housing in Burnaby and Vancouver and the convener of Moving in a Livable Region – a consortium of transportation and land use planning leaders in Metro Vancouver.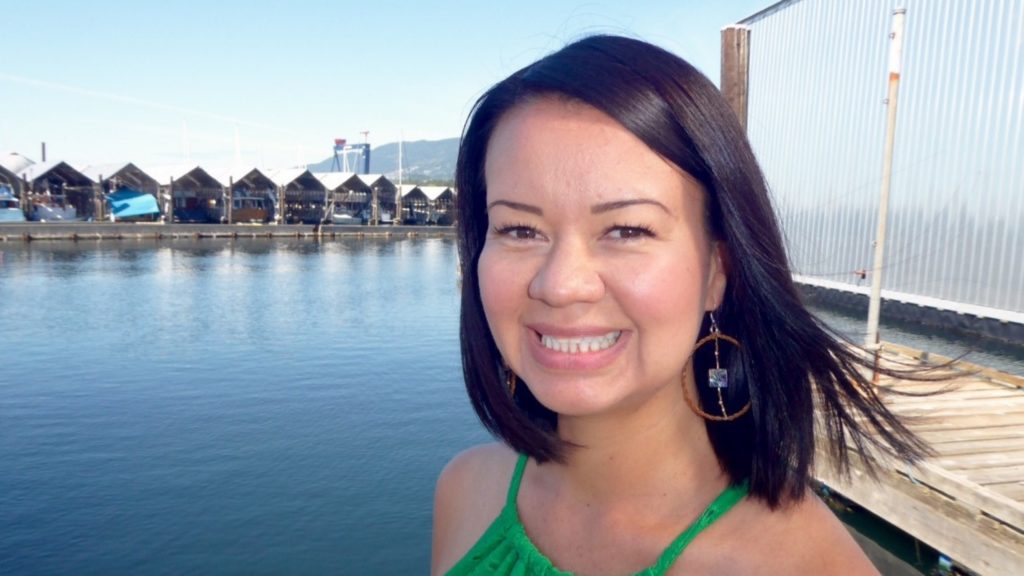 Ginger Gosnell-Myers, who is a member of the Nisga'a and Kwakwak'awakw Nations has been bringing forward new perspectives of Indigenous peoples in cities for over 20 years, while breaking down misconceptions about urban Indigenous realities in order to reframe our understanding of both issues and opportunities.
Gosnell-Myers became the City of Vancouver's first Indigenous Relations Manager where she was central to advancing Vancouver as the world's first official City of Reconciliation, and created the City's reconciliation framework to ensure Indigenous identities and worldviews were respected and reflected in all City plans. The results of her leadership on advancing reconciliation while at the City led to numerous awards. Gosnell-Myers served as the Project Manager and Public Engagement Director for the Environics Institute's Urban Aboriginal Peoples Study – Canada's largest research study on Aboriginal people living in cities, focusing on their values, aspirations, experiences and identity – and challenged the largely held misconceptions holding up unjust assumptions and structures that further alienated this exceptional and fast-growing population.

Gosnell-Myers is an Action Canada Fellow 2004, former Co-Chair to the Assembly of First Nations National Youth Council, former President of Urban Native Youth Association, and sits as a Board Member for the Inspirit Foundation, and Greenpeace Canada. She has received numerous awards for her work and is a sought-after speaker who has facilitated and presented at several provincial, national and international events, including the International Indigenous Women & Wellness Conference, the Senate Standing Committee on Aboriginal Peoples and the United Nations.

Ginger is a Fellow in Decolonization and Urban Indigenous Planning with SFU's Morris J. Wosk's Centre for Dialogue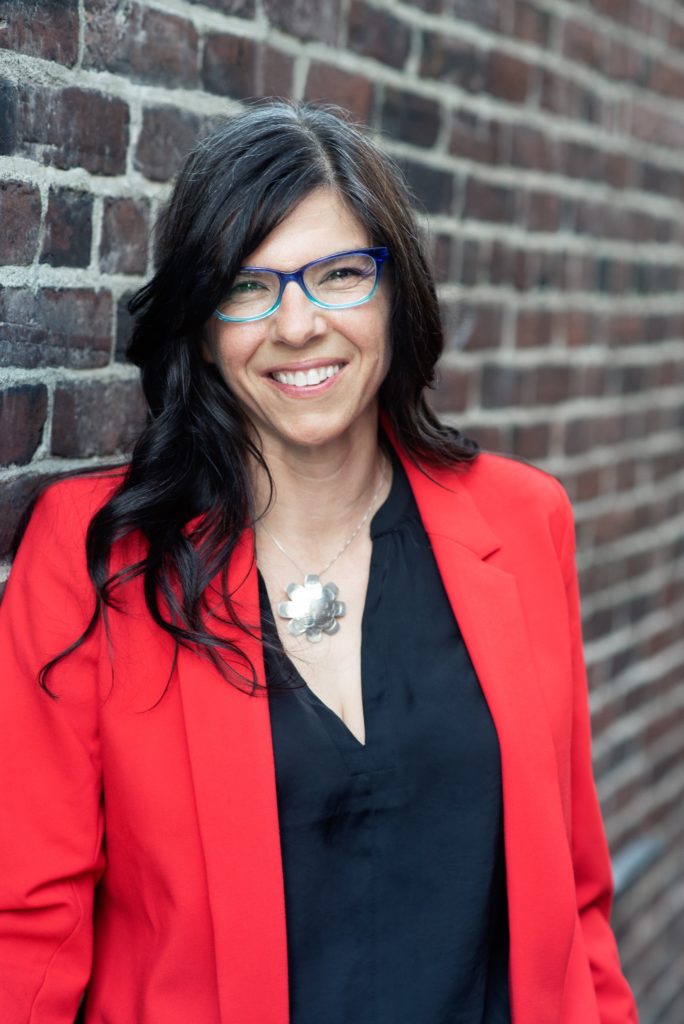 Andrea Reimer is the founder and principal of Tawâw (ta-WOW) Strategies, a consulting firm that supports courageous leaders to implement bold ideas. Andrea served four terms in elected office from 2002-2018, first as a school trustee, then as a City Councillor, where she helped put Vancouver on the map as a global leader in modern urban policy to support just, green, engaged, reconciled, prosperous and digitally connected cities.

In 2018 Andrea was awarded a Loeb Fellowship at Harvard in recognition of her civic leadership. She was subsequently named as the inaugural Fellow of Policy Practice at the UBC School of Public Policy and Global Affairs in 2020. Andrea continues to teach at UBC about power and policy, and is an instructor in the practice of engagement at Simon Fraser University. She is a sought-after speaker and commentator, as well as a prolific community volunteer serving on boards at the local, provincial and international level.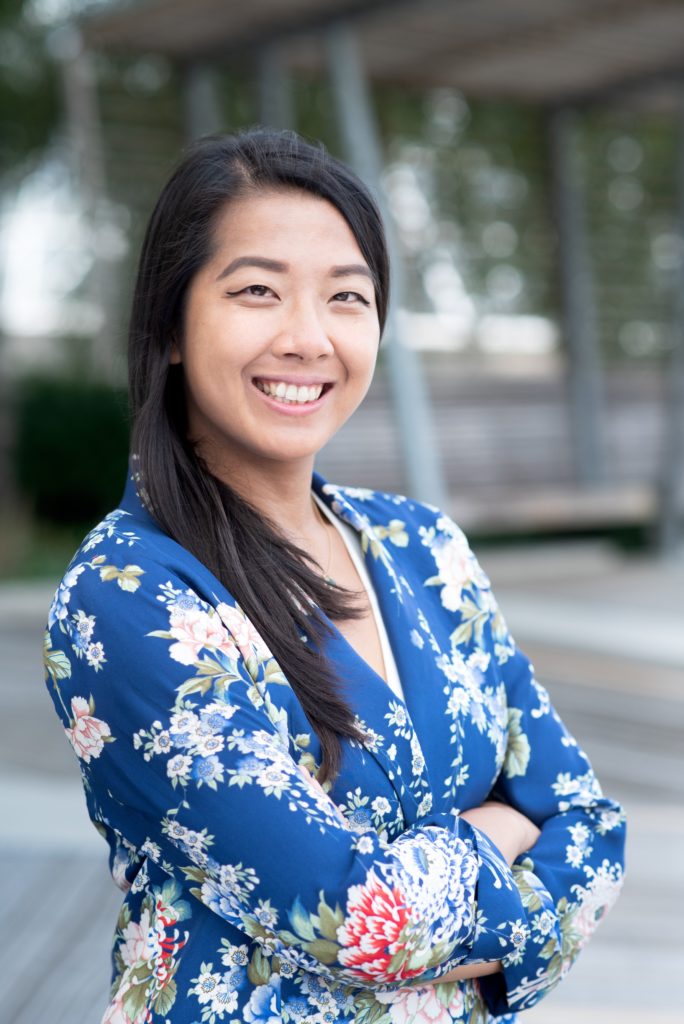 Tesicca Truong is a youth engagement innovator, dialogue facilitator, and a serial changemaker. Her passions lie at the intersection of youth empowerment, citizen engagement and resilience building. She co-founded CityHive, a non-profit on a mission to transform the way young people shape their cities and the civic processes that engage them. She has served on the Mayor's Engaged City Task Force, BC's Climate Solutions and Clean Growth Advisory Council, SFU Senate, and as board chair of Sustainable SFU. For her work, she was awarded the President's Leadership in Sustainability Award from SFU and Vancouver's Greenest City Leadership Award. Tesicca has also been named on Top 30 under 30 and Top 25 under 25 lists by Corporate Knights, North American Association for Environmental Education, and the Starfish Canada.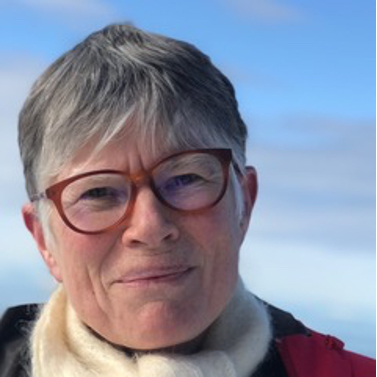 Ellen Woodsworth is an international speaker on urban issues using an intersectional lens. She is the founder and Co-Chair of Women Transforming Cities International Society and a former Vancouver City Councilor. Her work includes feminist green and just economic recovery strategies, gender and LGTBQ12S issues. She is a sought-after speaker and consultant to various levels of government including UN agencies.

Ellen is a member of the national committee that is creating "Advancing Equity and Inclusion a Guide for Municipalities" (which has been accepted as a UN Habitat 3 Urban solution). She coordinates the WTC "Hot Pink Paper Municipal Campaign" to create women friendly cities, and participates at the UN Office of High Commissioner of Human Rights Expert Group Meeting: Human Rights and the New Urban Agenda. Ellen also facilitates the Queer Consultation and Queer Declaration for the New Urban Agenda and she has served as a Speaker and resource person for many different global initiatives including: Smart Sustainable Cities in Montevideo, YoutHab, World Urban Campaign, the Women Friendly Cities Challenge, UN Habitat 3, and the World Urban Forum 9. As the global Moderator for Women Transforming Cities she helps to maintain an online library of wise practices tied to the UN's Sustainable Development Goals, CEDAW and the New Urban Agenda.
Women Transforming Leadership is a highly engaging series of eight monthly 3-hour sessions with national or international presenters focused on women framing and tackling some of the most compelling issues of our times. Listen, ask good questions in the Q&A, connect and explore topics in breakout rooms. Be ready to engage. Each session will also feature a final round of opportunities for connection and action.
This is one of a series of eight Women Transforming Leadership events being offered between December 2020 through 2021.
Sponsors: