Women Transforming Leadership
From Inequity to Inclusion: The Path to Truth-telling Through the Transparency of History
Date: Thursday, June 17, 2021
REGISTER NOW »
In this time of change, transition and transparency, let us revisit the path from inequity to inclusion by learning more about truth-telling in a world of fake news, distorted facts and untold history. The session will examine a range of topics from the tragedy of George Floyd, the struggle of women of color to make change, violence against Asians, the future of white privilege, and Juneteenth. Let's explore the truths you know, the questions you have and ways to stay "woke' and 'conscious.' How do we move from codeswitching and coded language to building safe places of belonging? How do we address systemic racism in a divided society? What does the history in our region teach us about who we are? How can we become change agents with resilience who create solutions that matter to all? The session engages people from all walks of life and age groups.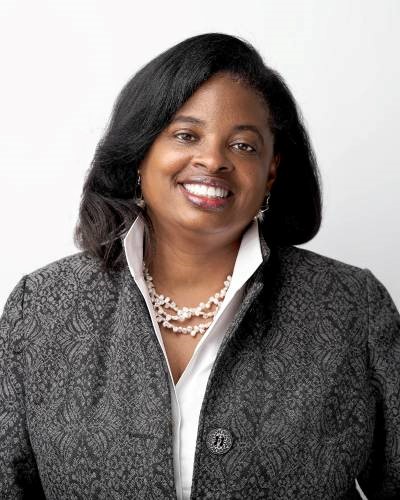 Janine Fondon, a writer, educator, media producer and consultant, brings her New York spirit, Caribbean lineage, and Massachusetts mindset (with Southern exposure) to the boardroom, living room, classroom and now ZOOM. Janine has used her communication and public relations skills to build bridges of inclusion in corporations and communities. Her work on diversity councils and leadership teams has focused on raising unheard voices and inspiring change through collective action. She has worked for several universities including her current position as Assistant Professor and Chair of Undergraduate Communication at Bay Path University as week as worked at several corporations (ABC-TV, CBS-TV, BankBoston, Digital). She co-founded, with her husband Tom, a media business — UnityFirst.com — to share diversity-related news. Janine continues to be inspired by an exhibit she curated at the Springfield Museums: "Voices of Resilience: The Intersection of Women on the Move."
Nikai Fondon is a recent college graduate from the Isenberg School of Management at UMASS Amherst. She conducts leadership workshops through her NikaiElise brand and hosts her own podcast called She Did That!; a podcast dedicated to highlighting women of color leaders in our community. She commits her free time to simple event/program design and brand awareness consulting. Nikai truly believes in women empowerment, leadership, and education and chooses to use her position in society as a young, Black woman to uplift and encourage others of all backgrounds to become better versions of themselves.
Women Transforming Leadership is a highly engaging series of eight monthly 3-hour sessions with national or international presenters focused on women framing and tackling some of the most compelling issues of our times. Listen, ask good questions in the Q&A, connect and explore topics in breakout rooms. Be ready to engage. Each session will also feature a final round of opportunities for connection and action.
This is one of a series of eight Women Transforming Leadership events being offered between December 2020 through 2021.
Sponsors: