2022 Leadership Maine Graduation
Date: Friday, May 13, 2022
Location: 30 Migis Lodge, South Casco, Maine
REGISTER NOW »
11:45 a.m. Registration
12:00 p.m. Lunch
12:30 p.m. Welcome
Jan Kearce, LM Program Director
12:45 – 2:00 p.m. Program & Graduation
Keynote Address
Class Speakers
Casco Class Graduation Ceremony
Gather with classmates, colleagues, friends, and family for this year's Leadership Maine Casco Class graduation. Enjoy making new connections and re-kindling old ones as we celebrate leadership in Maine. Enjoy inspiring remarks from our Keynote, Gilda Nardone, and class speakers. The event will be inside and masking is not required but supported.
Help us congratulate the 33 thoughtful, cross-sector leaders of Casco Class and the contributions they will continue to make to Maine's economy and communities.
Keynote: Gilda Nardone, Retired Executive Director of New Ventures Maine, Leadership Maine Alumna (Delta Class), and recipient of the 2020 Kenneth M. Curtis Leadership Award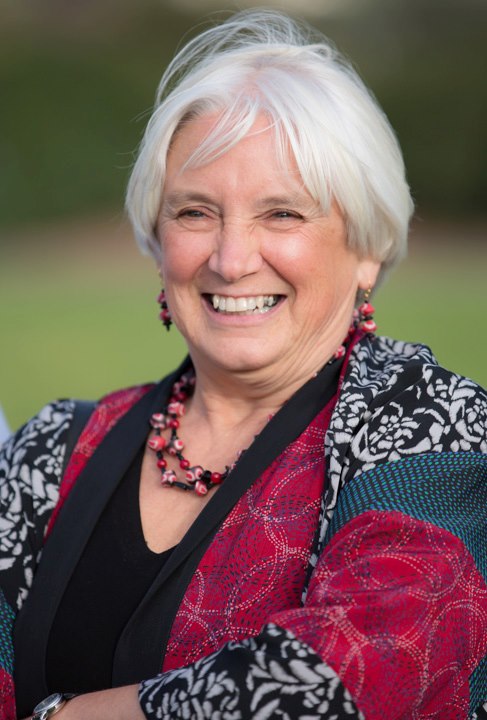 Gilda was Executive Director of New Ventures Maine (NVME) for 43 years before retiring at the end of 2021. At NVME she was responsible for strategic planning, fund development and financial management, and leadership development of staff and Advisory Council members for the statewide organization. She coordinated NVME's civic engagement activities and helped establish and expand their graduate Ambassador Leadership Program. She and the organization have received several state and national awards in recognition of their long-term advocacy on behalf of Maine women and families. She chaired the Women's Employment Committee of the State Workforce Board for several years. Gilda holds a Master of Educational Administration, is nearing completion of a Certificate in Native Plants and Ecological Horticulture, and lives and gardens in Brunswick.
Thank You to Our Sponsors: