Innovating for Growth – Growing Talent in Maine
Spotlight on Workforce Trends, Educational Opportunities, and Innovative Approaches to Solving Workforce Challenges
Date: Friday, June 11, 2021
REGISTER NOW »

Participants will hear from Kimberly Moore, Director of the Bureau of Employment Services with Maine Department of Labor; Rosa Redonnett, Associate Vice Chancellor for Student Success and Credential Attainment with the University of Maine System; Professor Claire Sullivan, Assistant Vice Chancellor for Innovation in Digital Badging and Micro-Credentials with the University of Maine System; Jennifer Chace, Program Director at Education Action Forum of Maine; Dancile Nshimirimana, Licensed Practical Nurse; and Amie Shurman, UMA student and Aflac representative.

Presenters will discuss how Maine is responding to workforce needs through innovation, talent development, and educational opportunities. Kim Moore, co-chair of the Governor's Grow Local Talent implementation committee, will share the work of the committee and how recommendations from the State's Ten-Year Strategic Plan and Economic Recovery Plan are moving forward to support Maine's workforce. Rosa Redonnett and Claire Sullivan will provide an overview of the educational opportunities and innovation available within the University of Maine System's Micro-Credentials for Professionals and Community Members program. Jennifer will discuss the future of Maine's workforce, with a particular focus on Maine's current 4th graders who will be graduating high school at the end of the ten-year strategic plan. We will also hear from current UMA student, Amie, and recent graduate, Dancile, as they share their education and career stories.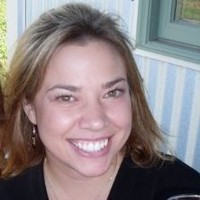 Kimberley Moore is currently the Director of the Bureau of Employment Services with the Maine Department of Labor. Kim has worked extensively on workforce development initiatives in Maine and Virginia, including serving as Project Director for the Greater Portland Workforce Initiative with the United Way of Greater Portland. She is also a Certified Global Career Development Facilitator and serves on the MaineSpark Adult Promise advisory committee.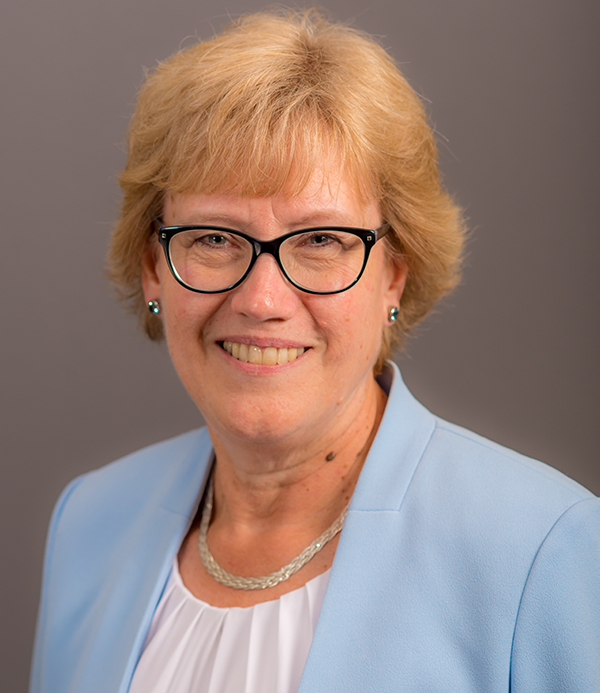 Rosa Redonnett is the Associate Vice Chancellor for Student Success and Credential Attainment for the University of Maine System. In collaboration with the Vice Chancellor for Academic Affairs, the Associate Vice Chancellor provides System-wide leadership to enhance and promote student success through collaborative efforts within the University of Maine System, with other higher education institutions, and within the preK-20 education community. This position provides system-wide leadership and support on furthering campus efforts specific to adult credential and degree attainment and the development and implementation of a System-wide approach to micro-credentials. She is a member of the core team of MaineSpark, Maine's statewide attainment initiative, and specifically the Adult Promise (adult degree and credential completion) component of that work, and serves as the UMS representative to the State Workforce Board.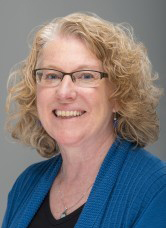 Professor Claire Sullivan, Ph.D., is the University of Maine System's Assistant Vice Chancellor for Innovation in Digital Badging and Micro-Credentials. She co-chairs the University of Maine System Steering Committee on Micro-Credentialing, which is implementing a Systemwide approach to micro-credential development, and is the lead for a Lumina Foundation-supported statewide "All Learning Counts" initiative which is developing a statewide micro-credential model. Dr. Sullivan is collaborating with Education Design Lab to offer a suite of 21st Century Skills badges to aid learners and employers in the hiring process. She has presented at conferences across the country on digital badging in higher education.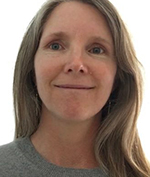 Jennifer Chace currently works as the Program Director at Education Action Forum of Maine and the organizer of an annual international education conference. She is also the co-founder of The Source School, an international team of 24 currently in the u.lab 2x course at the Presencing Institute. Previously, Jennifer worked at Maine Coast Waldorf School for many years, as an educator and art therapist; at Mountain Phoenix Community School in Colorado, as the Director of Education; and at New Amsterdam School in NYC, as the School Director. She first was introduced to systems thinking as a member of the ICL Omega class in 2016-2017. Her B.A (Art) is from Mount Holyoke College and she earned her M.Ed. at Antioch University New England. Jennifer's passion now is creating conditions for long-term systemic change for equity, connection, and sustainability in the Maine system of education.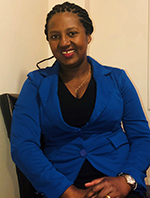 Dancile Nshimirimana is a nursing student at the Maine College of Health Professions in Lewiston. She also works as a LPN at Central Maine Medical Center and plans to become a registered nurse and eventually a family nurse practitioner. She started school in Maine after moving here from Burundi in 2015 where she had just completed medical school. Dancile has a seven-year-old daughter. Dancile is motivated and deeply cares about helping patients.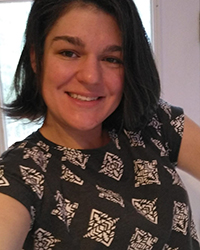 Amie Shurman is currently a student at University of Maine at Augusta studying business management. She plans to become a successful business owner in the Augusta area after graduation. She started school after losing her eleven year position as a retail store manager when her store closed due to the pandemic. Amie is the mother of two toddlers. She recently acquired her license for life and health insurance and started working for Aflac. Amie enjoys hiking and adventures all over Maine with her family. She is a dedicated and motivated individual. The biggest lessons she has learned through the pandemic is to have hope and overcome her fear of asking for help.


This is one of a series of six Innovating for Growth events being offered between March and June 2021.
COVID 19 Considerations:
~ MDF will use the Governor's guidelines to ensure the safe delivery of our programs. This includes masks, distancing, testing, vaccinations, date changes, virtual sessions if necessary, cancellations, and other strategies as guidance related to COVID19 is adjusted to match pandemic indicators.
~ If you sign up and pay for a session, series or cohort and must withdraw because of COVID19's impact on you, your family, or your business, you can choose to pay it forward to future programs or request a pro-rated refund for missed programming.
Sponsors: