Leadership in Action Symposium: Projects of Passion During COVID-19, Racial Equity Efforts and Staycations
Action-oriented panel discussion and breakout groups
Date: Thursday, July 30, 2020
End Date: Thursday, July 30, 2020
Location: Zoom
REGISTER NOW »
Join MDF member and Alumni businesses and organizations for an action-oriented panel discussion and breakout workshops on how we can band together during the challenges and opportunities of COVID-19, racial equity efforts and this summer of Staycations. We will use the newly developed Project of Passion Resource Guide compiled with input from our more than 1800 Leadership Maine and ICL Alumni as a tool for action and engagement in these efforts.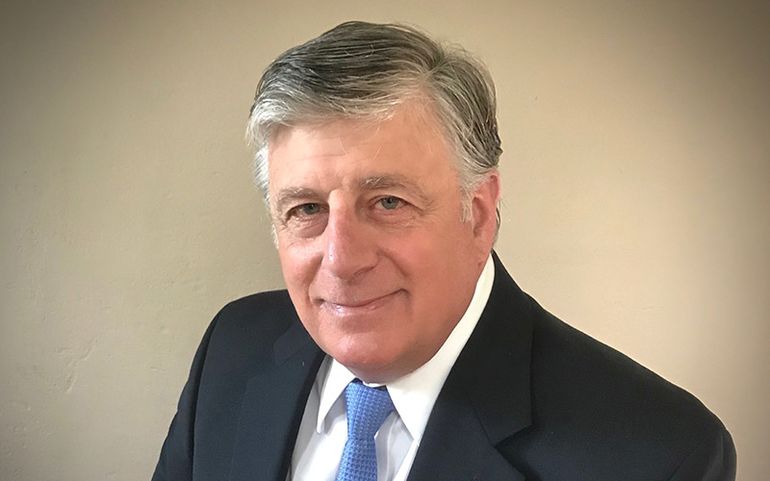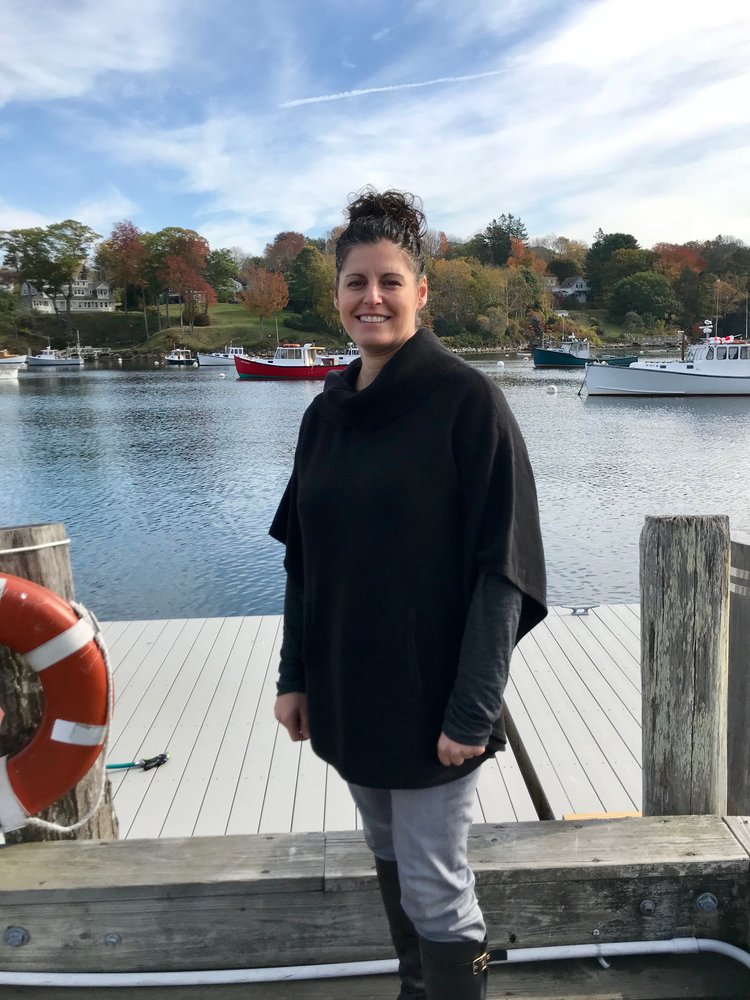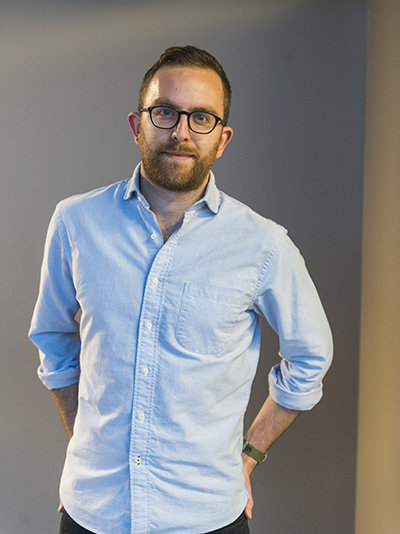 Panelists: Steve Hewins, President & CEO of Hospitality Maine, Vanessa Santarelli, Founder of My Concierge Maine and Leadership Maine Alumna, and Paul Koenig, Editor of Maine Magazine and Leadership Maine Alumnus. They will offer actionable tips that we will then explore more deeply in breakout sessions on the following three fronts:
How members/alums can support businesses and organizations – highlighting Black-owned businesses – by either buying from them/utilizing their services, or banding together with them to share talent/staff resources and ideas.
How we continue to preserve and grow local talent – including an eye toward racial equity – while also capitalizing on the fact that Maine is considered one of the safest places to live and work during this time of pandemic.
What specific tips/activities/visits they recommend for Mainers who find themselves Staycationing this summer.
We will then convene in smaller breakout workshop groups to delve deeper into these three key areas and finally share key takeaways to the full group.
This is one of a series of three Leadership in Action Symposiums being offered through the end of 2020. Register for all three and save! You have the option to do so through the "Register" link above.