MDC Annual Awards Celebration
Date: Thursday, January 27, 2022
REGISTER NOW »
This event will be held virtually via Zoom.

8:30-10:00am

The event is free for MDC and MDF members, $35 per person for non-members (or pay what you can). Contact Joanna Crispe at jcrispe@mdf.org with any questions.
Please join us for our second virtual annual awards event celebrating the accomplishments of all of our downtown partners and honoring the Downtown Hero, Downtown Project, and Downtown Innovation that have made the biggest impacts in our Main Street and Affiliate communities in the past year.

This year's event will also feature 21 reflections on 2021, updates from our second cohort of Main Street Fellows, and remarks from MDF CEO Yellow Light Breen on the critical role of Maine's downtowns. Event participants will be invited to attend short breakout discussions on two of the following three topics:
First Steps Toward Diversity Equity and Inclusion (DEI)
Delilah Poupore, Main Street Biddeford
Main Street America states, "Main Street is for Everyone." How do we change that from a platitude to action in our Main Street programs? We'll talk about three tools for getting your program ready for strategic DEI work, and experience the role of deep listening for relationship building.
Maine's Downtown Leaders, Finding our Way
Amy Grommes Pulaski, Discover Downtown Westbrook
Join Discover Downtown Westbrook's new Executive Director as she explores what it means to be a Main Street community. The pandemic has changed so much of how we live and work and connect. Why are we here? What do we do and who do we serve? Where are we going? And through the ups and downs of the past few years, what have we learned? Please come ready to jump in and be part of this facilitated conversation.
Promoting the Value of your Main Street Organization with a Local Currency
Amanda McDaniel, Main Street Bath
Learn about the beloved "Gift of Bath" (a local currency). Hear about its use from both the consumer and business perspectives. Explore different ways to market a local currency for brand awareness and how to create special promotions that keep thousands of dollars circling back to your downtown merchants instead of ending up in Big Box Stores.
The 2021 MDC Annual Award winners are:
---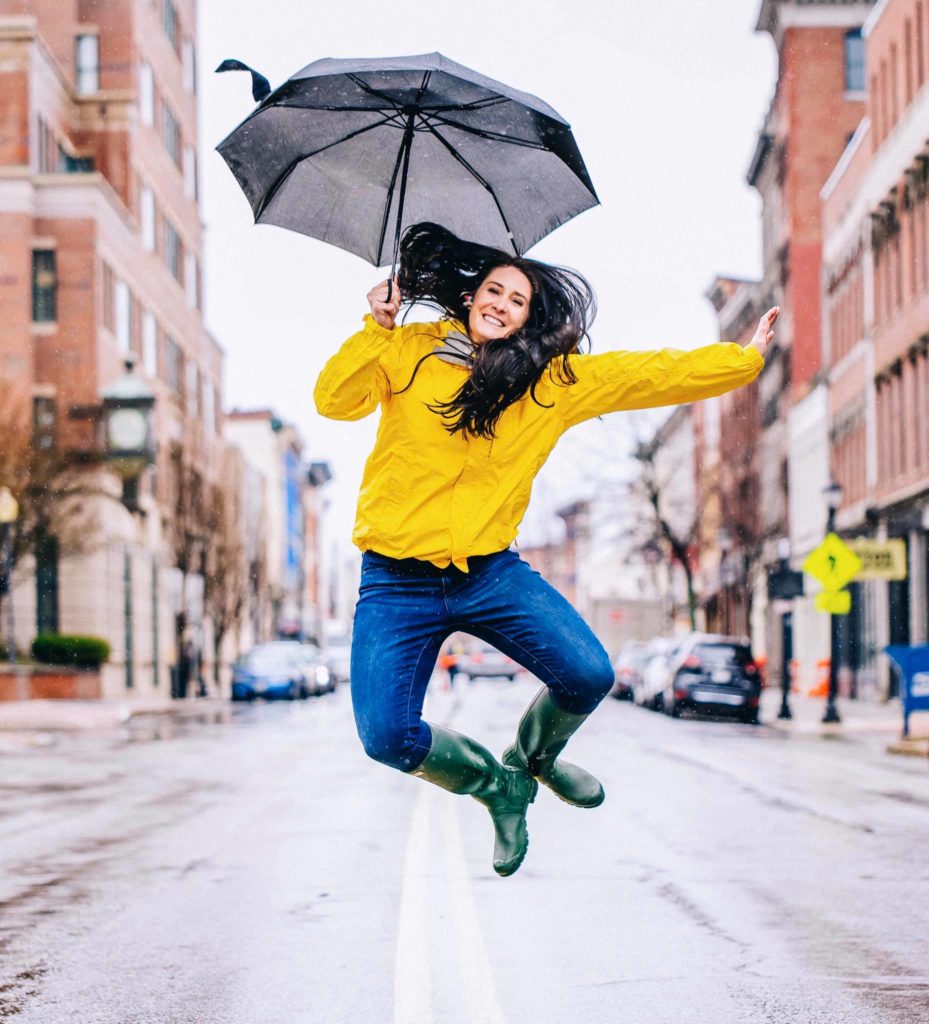 2021 Downtown Hero
Heather Pouliot

Heather has spent the last three years working tirelessly as Board President of Augusta Downtown Alliance, navigating the group through a complete organizational rebrand, the conversion of Water Street to two-way traffic, and establishing the organization's first-ever signature event.
Photo Credit: Dave Dostie
---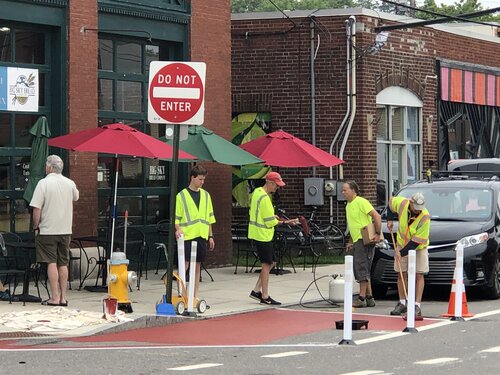 2021 Project of the Year
Friends of Woodfords Corner

Working with the Bicycle Coalition of Maine and their "Imagine People Here Project", as well as the City of Portland, Friends of Woodfords Corner installed a demonstration project around the intersection of Deering Avenue and Revere Street with the goal of calming traffic flow and creating a safer space for pedestrian crossing.
---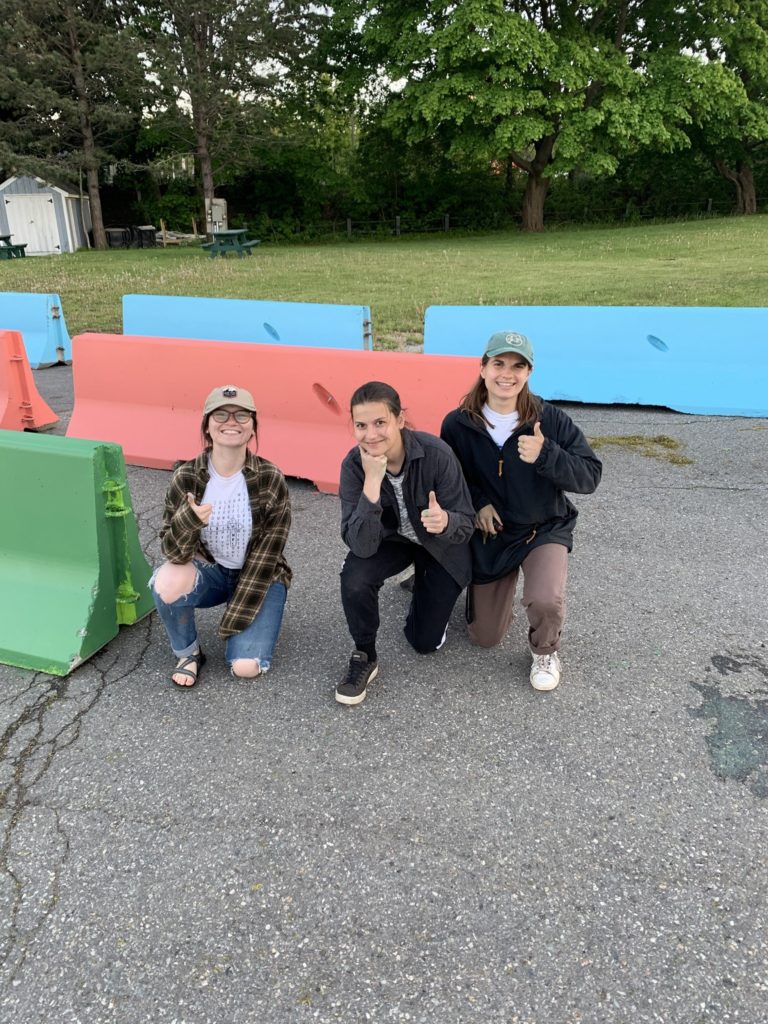 2021 Downtown Innovation
Rockland Main Street

Rockland Main Street is being recognized for their youth engagement work, conducted with the critical support of their Main Street Fellow Maggie Hirshland. Their approach included extensive outreach and collaboration with community members and organizations that had not previously been involved with Main Street.
Thank you to our sponsors!