Maine Downtown Center Webinar
Fundraising Events: Easy Tips and New Ideas
Date: Tuesday, January 28, 2020
8:00 am to 8:45 am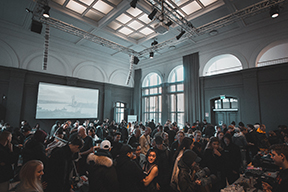 Please join us for our first Maine Downtown Center webinar of 2020.  Fundraising events can be successful because they engage new volunteers, are easy to plan and implement, or raise a lot of funds.  We will present some best practices for small organization fundraising efforts and share some successful events currently being used by our downtown organizations statewide.
Resources from this event:
The webinar was recorded – link here.
PowerPoint slides here.