2020 Vision: Leading for Change in Maine's Third Century
MDF Annual Meeting and Champions of Economic Development Celebration
Date: Friday, September 18, 2020
End Date: Friday, September 18, 2020
Event time is 8:30 – 11am.
MDF is thrilled to hold its 42nd Annual Meeting and Champions of Economic Development Awards Ceremony virtually on Friday, September 18th via Livestream.
In recognition of Maine's Bicentennial and the changing landscape in which we all work and live, the theme this year is "2020 Vision: Leading for Change in Maine's Third Century." The event will focus on the ways Maine individuals, businesses, organizations and communities are innovating, banding together and driving economic improvement in the midst of the COVID-19 pandemic and the pursuit of racial equity. We are working to draw a virtual audience of business, nonprofit, education, and philanthropy, including MDF members, leadership program alumni, and partners.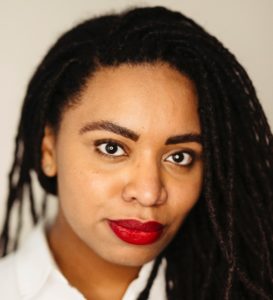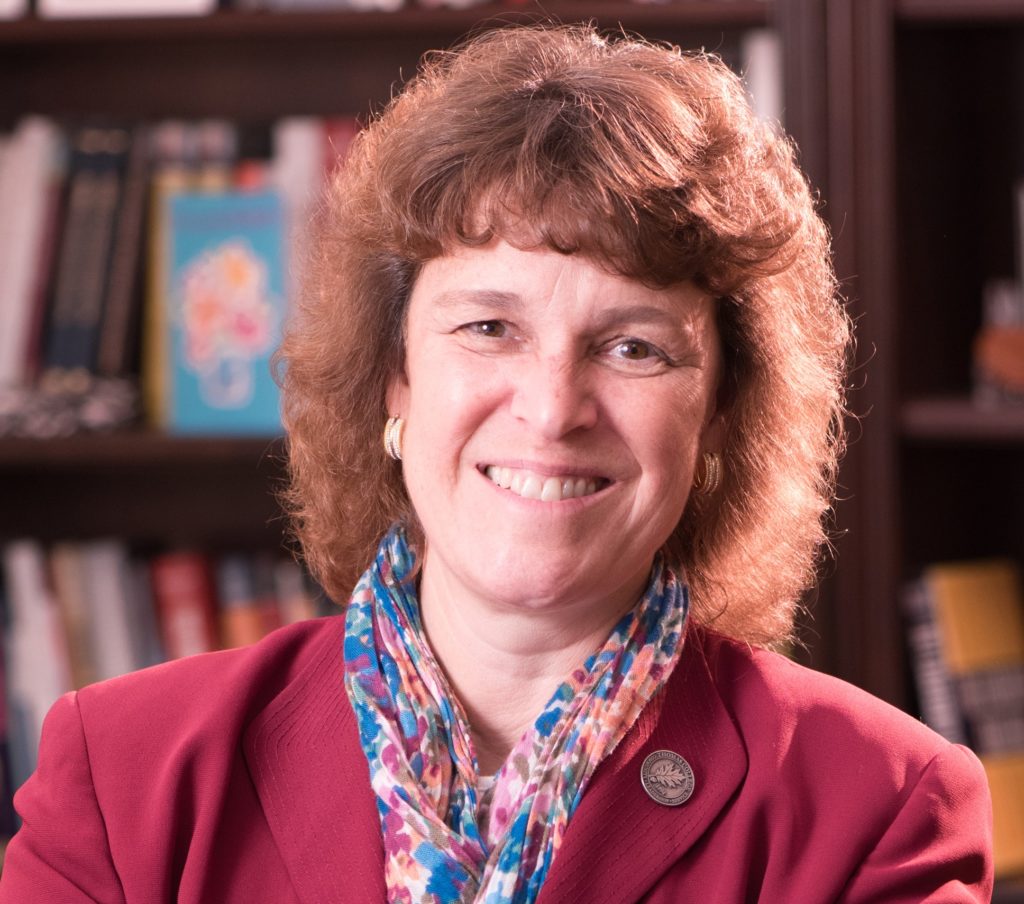 We are thrilled to present our keynote speaker, Chanel Lewis, Head of Global Diversity & Inclusion at IDEXX, who will share her vision for how Maine can be a leader and model of diversity, inclusion and equity, and challenge each of us to personally and professionally engage in this work. We are pleased to also bring you an update from Laurie Lachance, Thomas College President and Co-chair of the Governor's Economic Recovery Committee on the Committee's strategies, and in her inimitable way, Laurie will challenge and inspire us do our part throughout the recovery.
We will also continue the MDF Annual Meeting tradition of honoring individuals and organizations with our Champions of Economic Development and Distinguished Alumni awards:
Kenneth M. Curtis Leadership Award: Gilda Nardone (LM Delta), Executive Director, New Ventures Maine
ICL Distinguished Alum Award: Marcia Minter (ICL Rho), Co-founder & Executive Director, Indigo Arts Alliance & Daniel Minter (ICL Omicron), Artist/Illustrator, Maine College of Art
William F. King, Jr., Downtown Champion: Delilah Poupore, Executive Director, Heart of Biddeford
Champion of Rural Economic Development: Peggy Daigle, Retired Town & City Manager, East Millinocket; FOR/Maine Executive Committee
Champion of Education and Workforce Development: Dead River Company, represented by Deanna Sherman (President & CEO) & Guy Langevin (VP & Chief Administrative Officer)
Join us in celebrating our many and broad-reaching collective successes! Register today!