---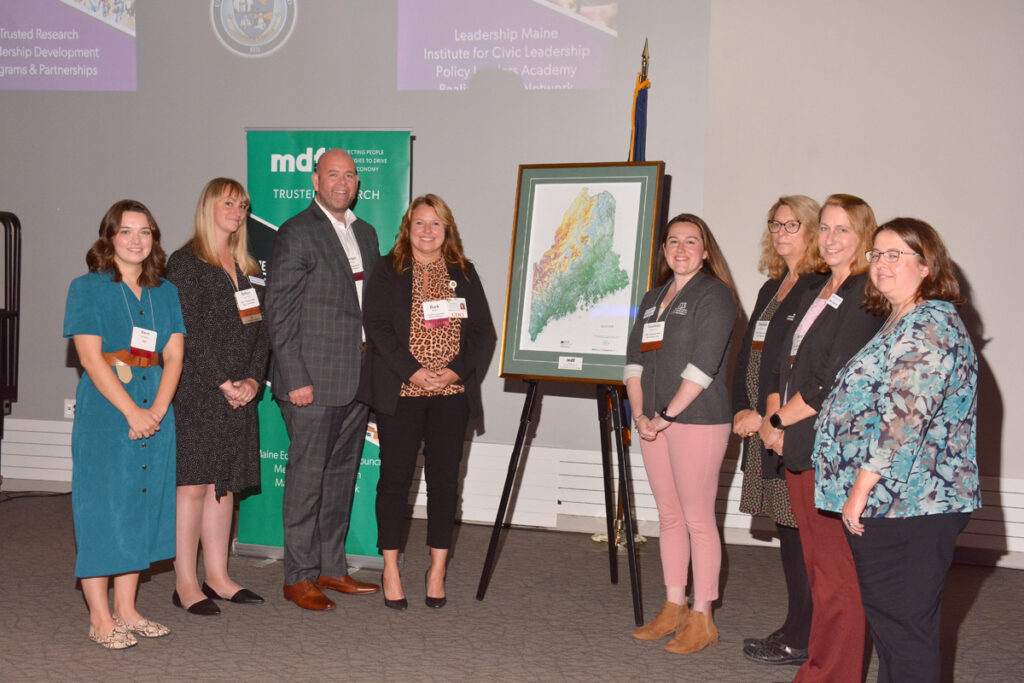 How are individual Mainers, businesses, and communities working to ensure each of us can achieve what we aspire to? How have these efforts helped you realize your dreams and full potential during the past year?
Join us for a celebration of leaders, businesses, and communities who are driving more equitable, inclusive, and sustainable economic improvement across Maine.
Agenda: Wednesday, September 27, 2023
| | |
| --- | --- |
| 7:30 to 7:45am | Alumni Breakfast registration opens & breakfast available |
| 7:45 to 8:55am | Alumni Breakfast program |
| 9:00 to 9:20am | Annual Meeting registration opens, continental breakfast |
| 9:20 to 9:30am | Welcome, Opening Remarks & President's Award: Yellow Light Breen |
| 9:30 to 9:55am | Keynote Speaker: Charlie Hewitt, Artist, The Hopeful Project |
| 9:55 to 10:30am | CEO Plenary Remarks & MDF Business Meeting |
| 10:30 to 10:40am | Coffee Break |
| 10:40 to 11:10am | MDF Board Chair Remarks & Table Speeches |
| 11:10 to 11:50am | Awards |
| 11:50am to 12:45pm | Lunch Buffet & Networking |
| 12:45 to 1pm | Closing Remarks: Yellow Light Breen |
Alumni Breakfast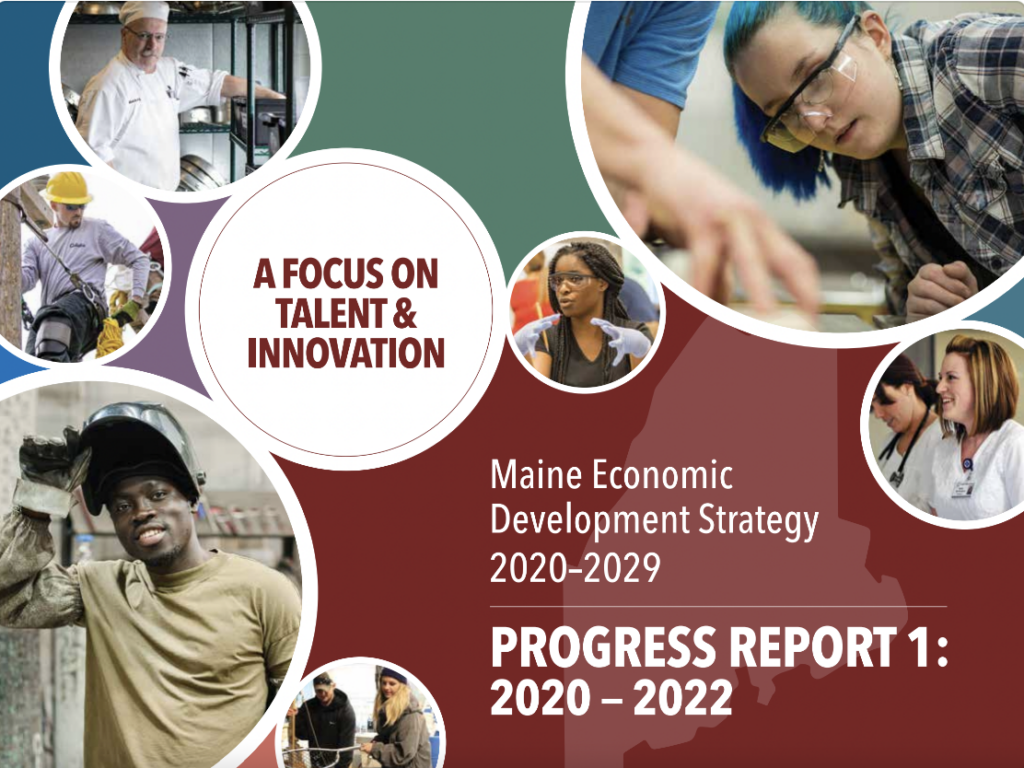 In addition to the traditional networking and connecting with classmates while sharing a meal, we will be joined by Julia Trujillo-Luengo, State of Maine Economic Development Plan Implementation Director. She will present the key points from the 10-Year-Economic Strategy Progress Report 1 (2020-2022) and gather Alumni input:
Which actions do you still consider most relevant and important in today's economy? Why?
Which supplemental actions can enable systemic changes and opportunites across all or some strategies?
Keynote Speaker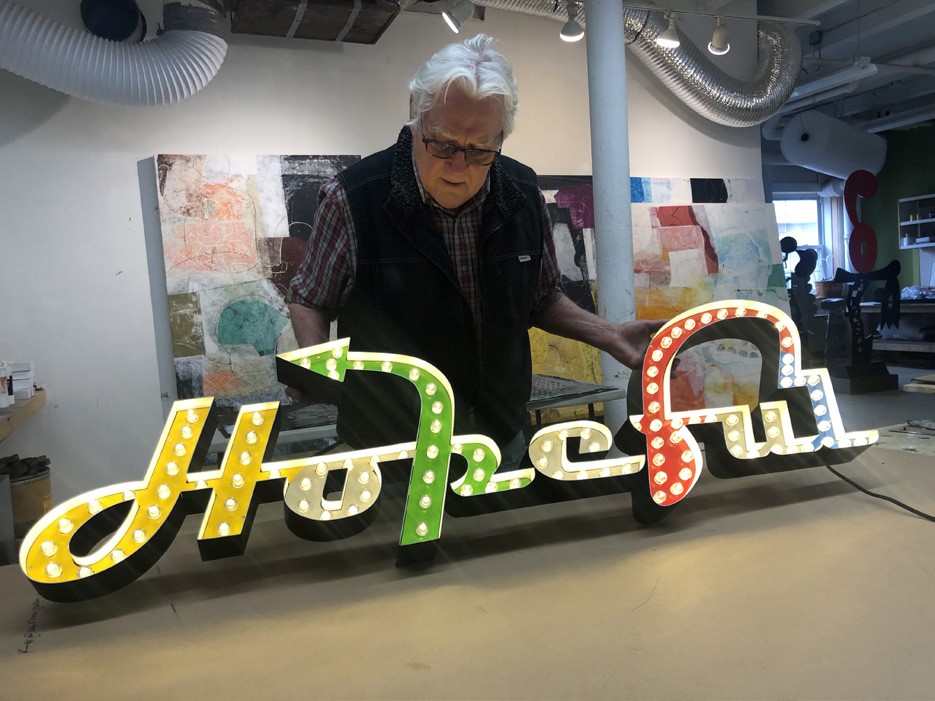 Charlie Hewitt is an American painter, printmaker, sculptor, and public artist. His works are part of the permanent collections of the Metropolitan Museum of Art, Whitney Museum, New York Public Library, and Library of Congress, among others. He has also been featured in numerous solo and group exhibitions. Hewitt is renowned for his fearless approach in the studio and all aspects of life. Learn more at www.charliehewittstudio.com.
Champion Awards
We will continue the MDF Annual Meeting tradition of honoring individuals and organizations with our Champion Awards: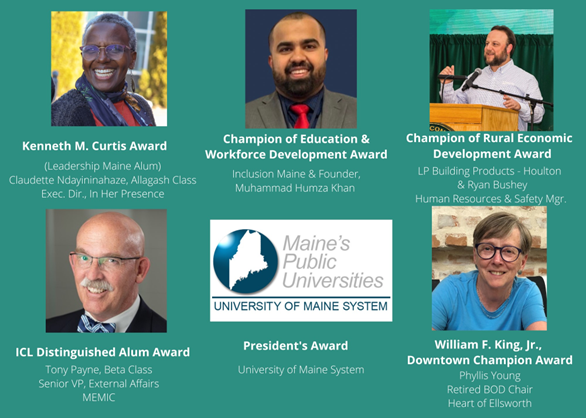 as·pire / verb:

one's hopes or ambitions towards achieving something
Thank you to our sponsors:
Lead Sponsor: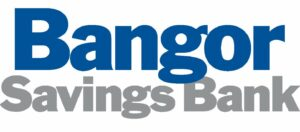 Keynote Sponsor:

Lunch Sponsor:

Business Media Sponsor:

Other Sponsors: