Women Transforming Leadership
Featuring Kate Ebner
Date: Thursday, November 19, 2020
REGISTER NOW »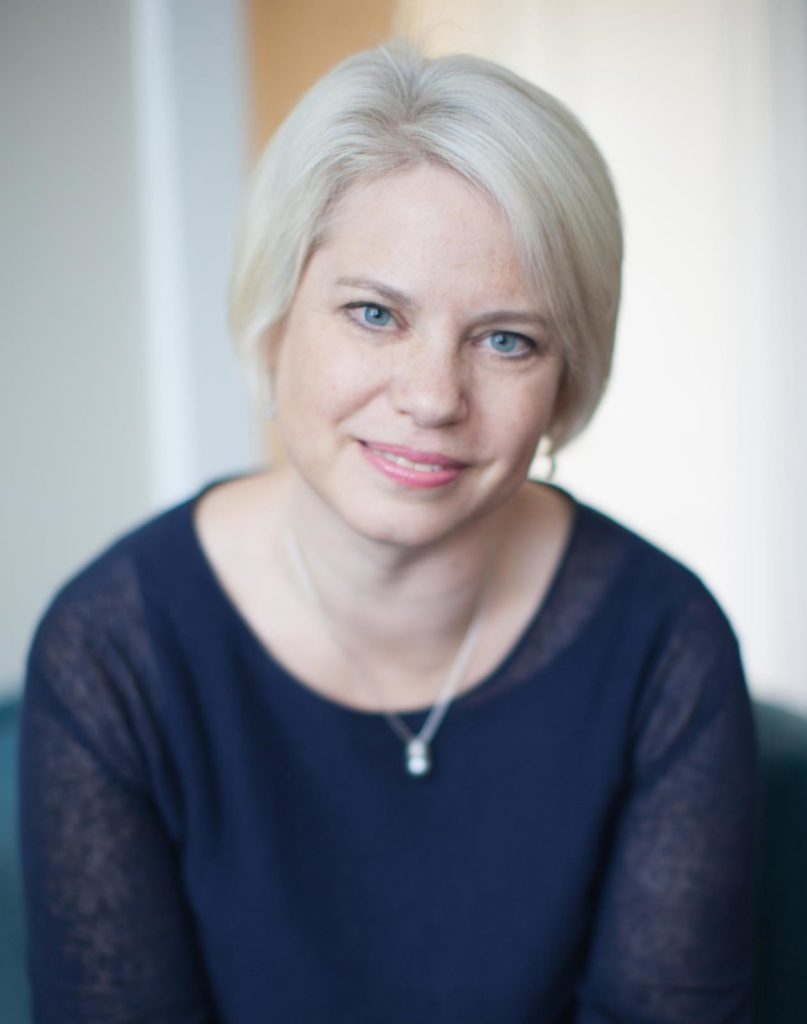 Kate Ebner
Founding Director, Institute for Transformational Leadership
Georgetown University
CEO, Founder & Leadership Coach, The Nebo Company
Kate Ebner helps people see the future. As founding director and faculty of the Institute for Transformational Leadership at Georgetown University, Kate's work is focused on defining and developing the capacities of leaders in the 21st century. She and her colleagues are exploring new models of leadership, work and change that are capable of transforming individuals, organizations, communities and even nations through collaboration, innovation and effective leadership. Kate is also a faculty member of Georgetown University's Leadership Coaching program and its Executive Certificate in Transformational Leadership; CEO of The Nebo Company, an innovative leadership consultancy based in Washington, DC; and author of "Coaching for Leverage," a chapter in On Becoming a Leadership Coach.
After more than two decades of working within organizations as a leader, coach and adviser, Kate knows from firsthand experience and will share how to anticipate and lead into the future, even in complex, unprecedented times. A "lifelong student of transformational change", Kate believes that 2020 has presented a transformative opportunity to human society. Her life work is to help people see, describe and bring about a more compassionate, harmonious and sustainable future.
Women Transforming Leadership is a highly engaging series of eight monthly 3-hour sessions with national or international presenters focused on women framing and tackling some of the most compelling issues of our times. Listen, ask good questions in the Q&A, connect and explore topics in breakout rooms. Be ready to engage. Each session will also feature a final round of opportunities for connection and action.
This is one of a series of eight Women Transforming Leadership events being offered between December 2020 through 2021. Register for one or more using the "Register" link above. To register for the entire series and save, use this link: Women Transforming Leadership – Series.