How do you define community? How have fellowships – whether they be place-based, affinity-based, or goal-oriented – helped you navigate the challenges and opportunities of the past year?
com·mu·ni·ty / noun a feeling of fellowship with others, as a result of sharing common attitudes, interests, and goals.
Join us for a celebration of leaders, businesses, and communities whose efforts have benefited entire commnuities, inspired economic resilience, and furthered progress toward equity and inclusion.

Keynote Speaker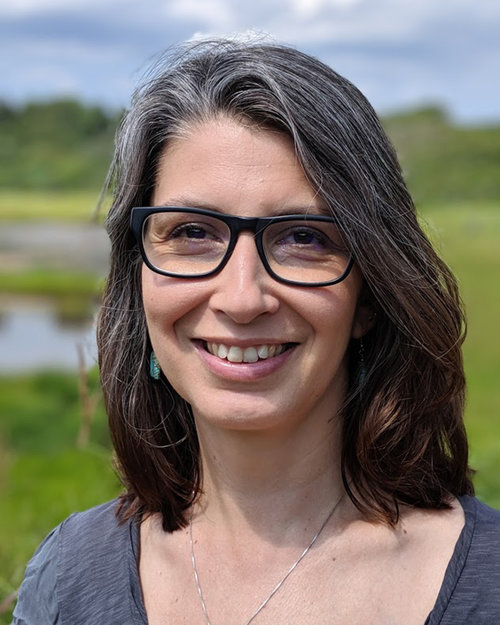 Dr. Gabriela Alcalde, Executive Director, Elimina B. Sewall Foundation. Gabriela is a public health leader with 20+ years of experience and commitment to equity and social justice. Gabriela joined the team of the Sewall Foundation as Executive Director in the summer of 2019 and in this capacity leads the integration of environmental, human, and animal health and welfare as the foundation works to center equity and community voices in all of their work and strategies.

We will continue the MDF Annual Meeting tradition of honoring individuals and organizations with our Champion Awards: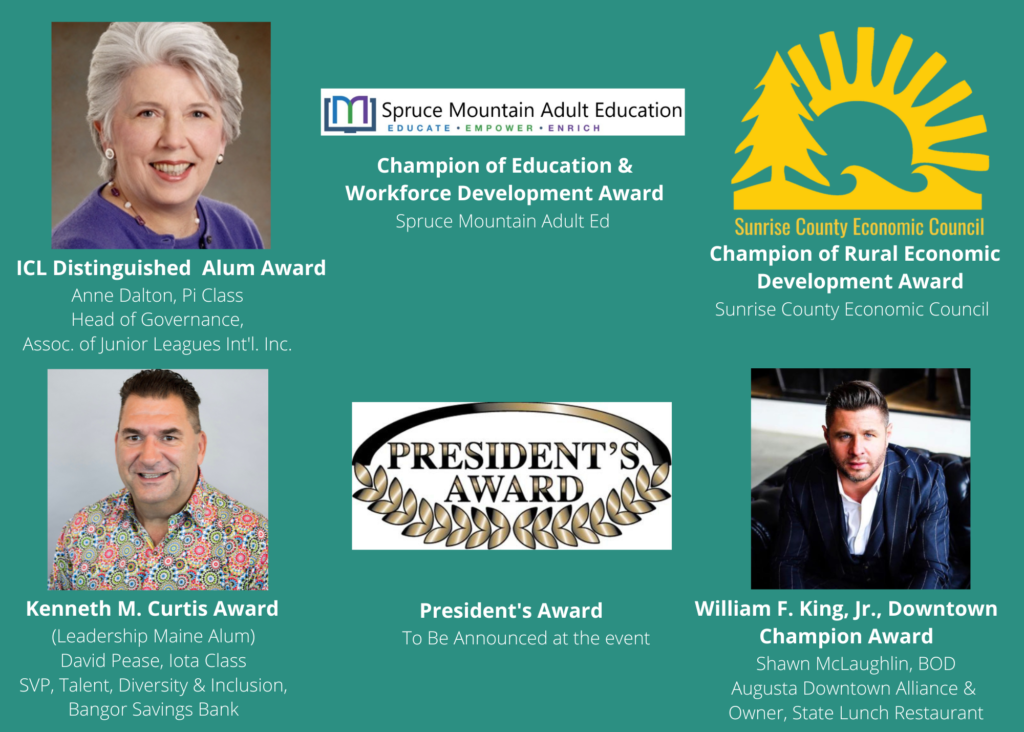 Download the 2022 MDF Annual Meeting Program here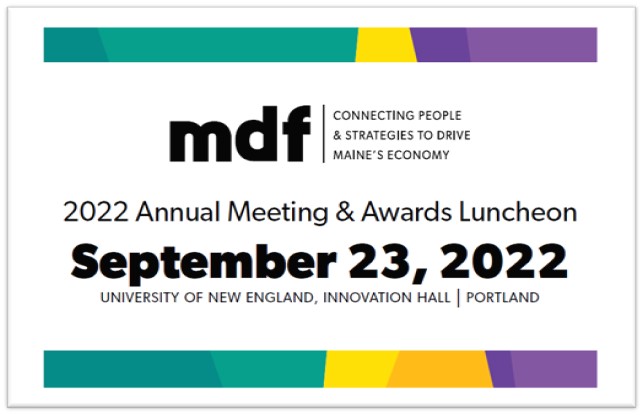 Thank you to our sponsors: